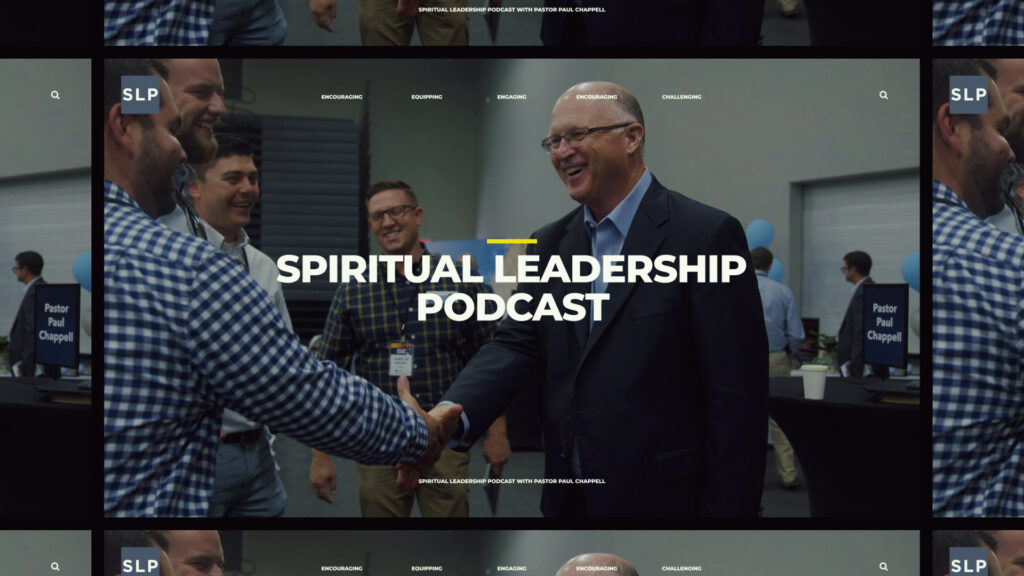 Several days ago, our church hosted our annual World Impact Missions Conference. One of our guest speakers for the conference was Dr. Kevin Folger, who is the North American Director for Spiritual Leadership Asia.
The Spiritual Leadership Asia initiative has grown as God has continued to open amazing doors of opportunity for ministry in some of the most spiritually-needy places of the world. In this short bonus episode of the Spiritual Leadership Podcast, Dr. Folger and I discuss the three aspects of Spiritual Leadership Asia and share how you can pray for billions of souls in the 10/40 window who need the gospel.
For more information on the 2025 conference, Bible distribution, and training of national pastors, visit sl-asia.com.

(If you cannot view this video in your email or RSS reader, click here.)
If this episode of the Spiritual Leadership Podcast was a blessing to you, please share it with a friend and leave a review on Apple Podcasts. You can subscribe to future episodes via Apple Podcasts, Stitcher, or YouTube.