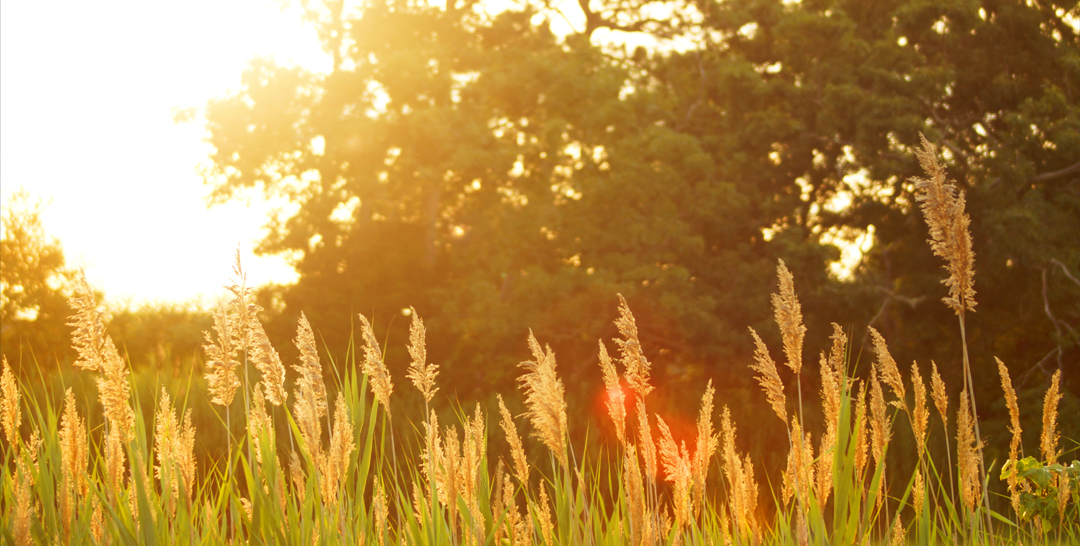 If your schedule is anything like mine, from Thanksgiving to early June is booked. Thanksgiving, Christmas, New Year's, starting off new school semesters, winter revival, stewardship emphasis, Easter, graduations…. It fills up pretty fast.  Because I know this happens...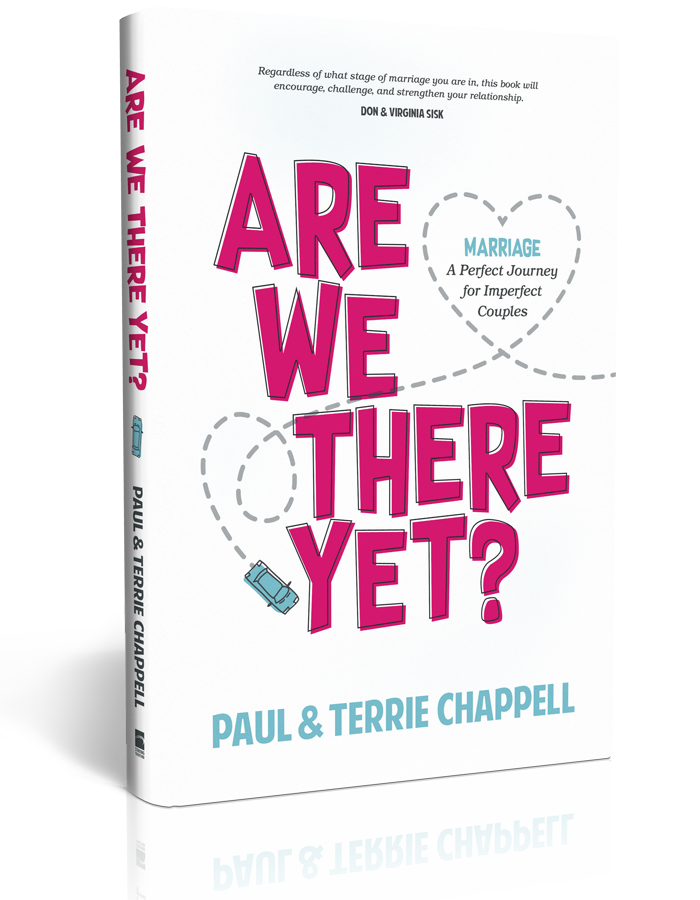 ARE WE
THERE YET?
Marriage—a Perfect Journey
for Imperfect Couples
RETAIL: $22.95
PAGES: 320
FORMAT: Hardback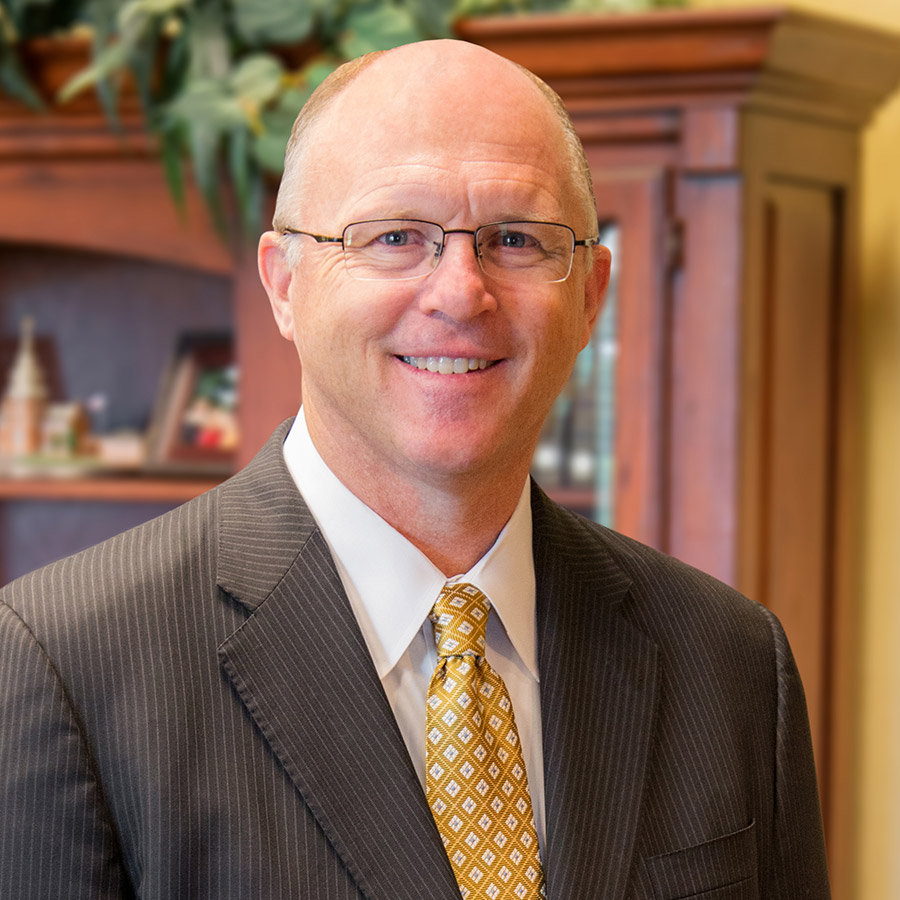 Lancaster Baptist Church
In 1986, the Lord brought me to Lancaster Baptist Church, and I have been blessed to serve as the senior pastor here for these past thirty-one years.