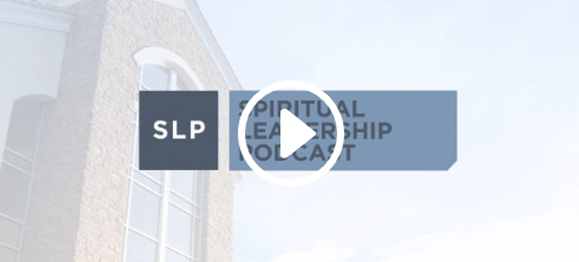 Ten months from now, everyone will be an expert on leading a church through a worldwide pandemic. But right now none of us have the luxury of hindsight. Every church encounters a variety of defining moments. These are times that impact every member of a church, and...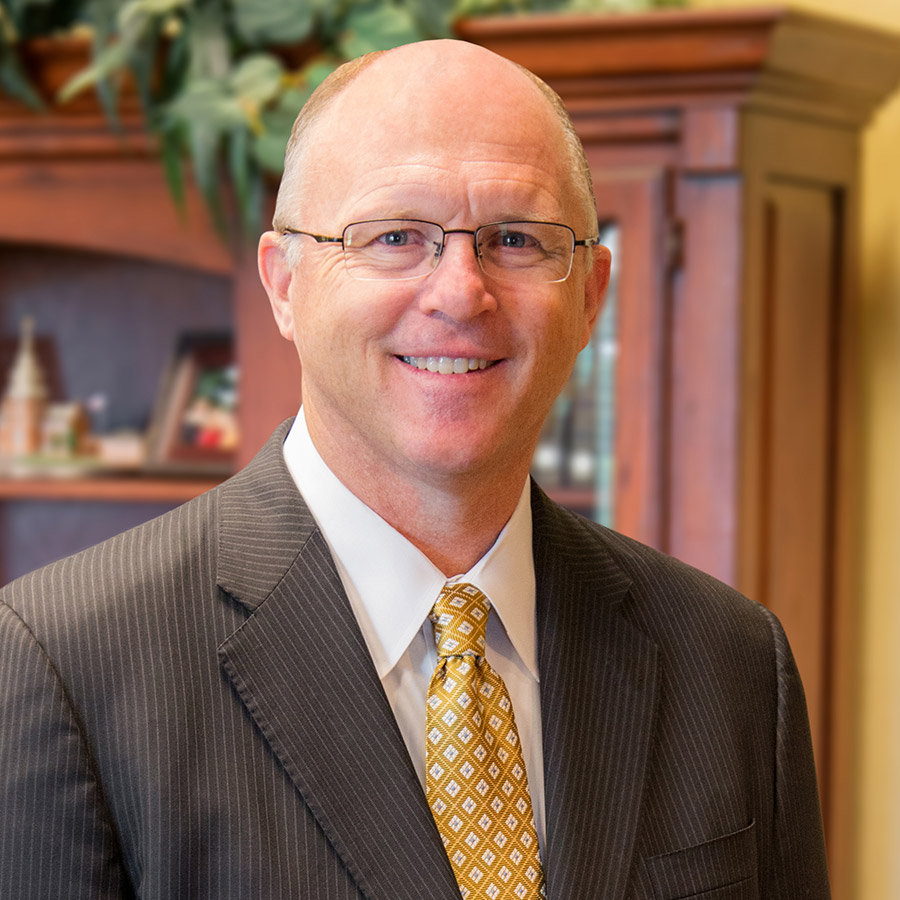 Lancaster Baptist Church
In 1986, the Lord brought me to Lancaster Baptist Church, and I have been blessed to serve as the senior pastor here for these past thirty-one years.