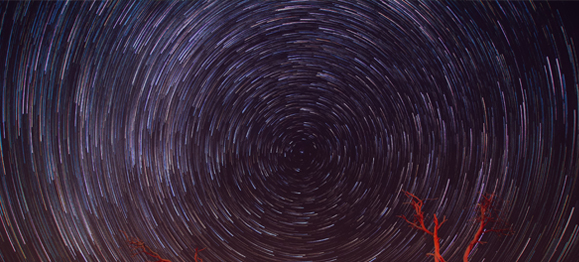 An echo chamber is a lousy place to serve.  Isolating ourselves to hear only an echo of our own opinions keeps us from growth. This is because part of the process of growth is for our thinking to be challenged. When we discuss truth or ideas with people with whom we...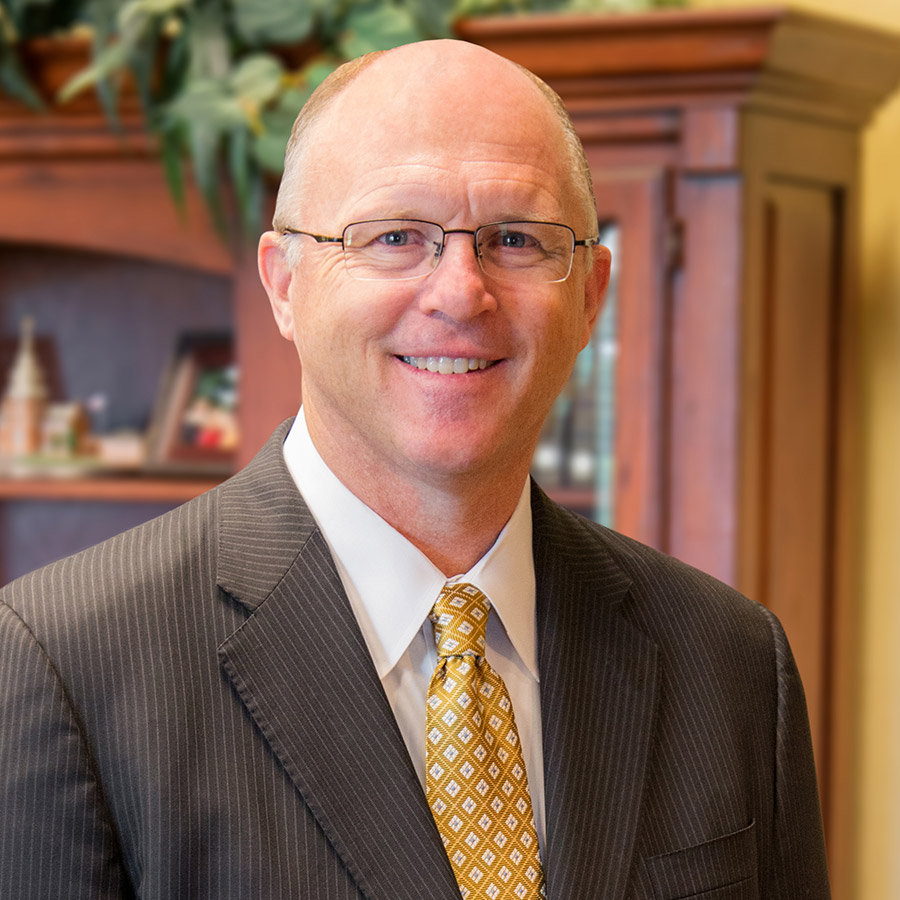 Lancaster Baptist Church
In 1986, the Lord brought me to Lancaster Baptist Church, and I have been blessed to serve as the senior pastor here for these past thirty-one years.