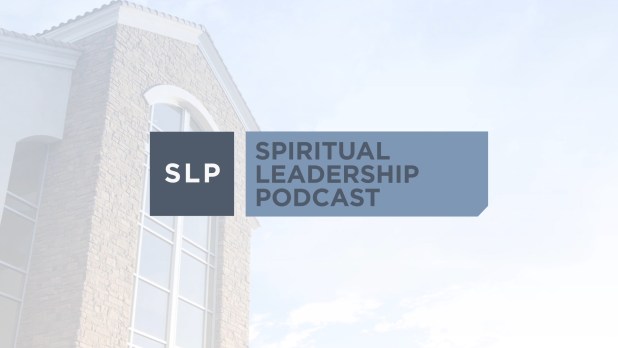 A few years ago, I had the opportunity to interview Dr. Jerry Vines for the Spiritual Leadership Podcast. Some of the audio and technical quality was not up to the quality we desired, so we held on posting it. However, I felt the content of this interview is relevant...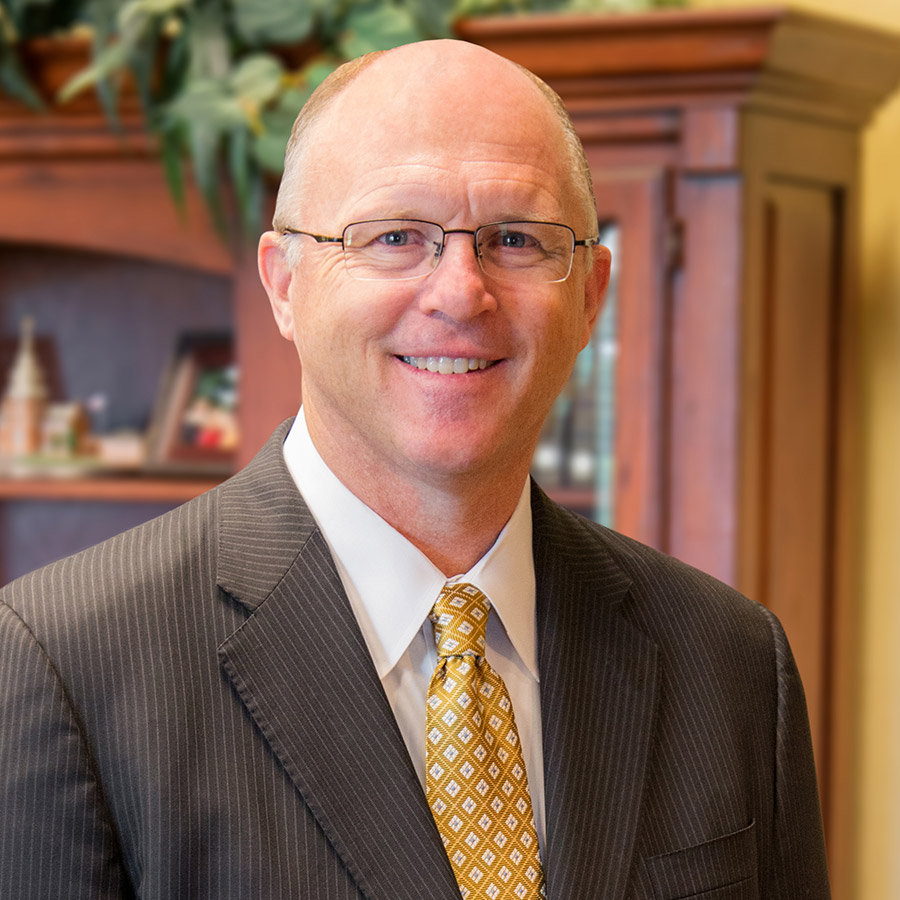 Lancaster Baptist Church
In 1986, the Lord brought me to Lancaster Baptist Church, and I have been blessed to serve as the senior pastor here for these past thirty-one years.