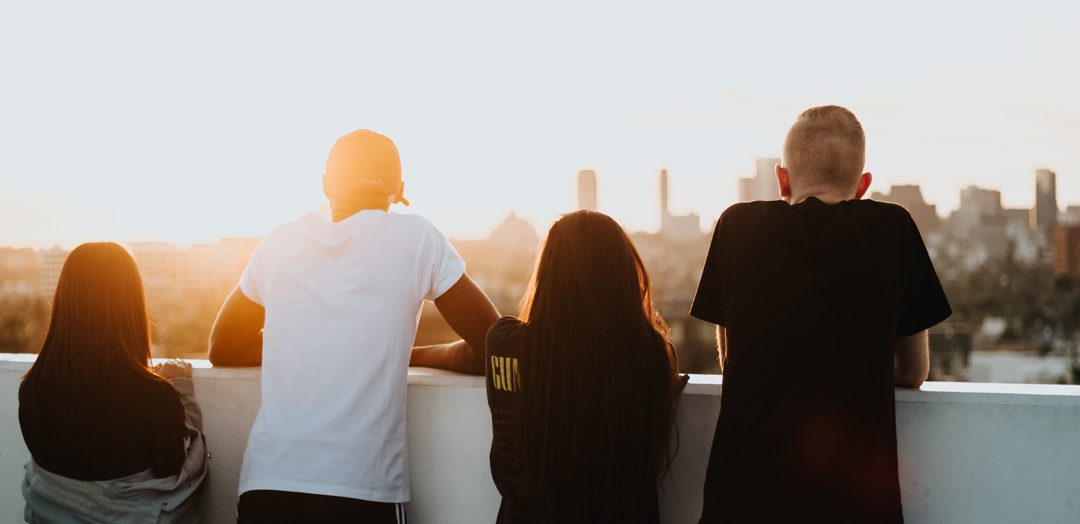 According to Barna research group, Generation Z is the first truly post-Christian generation. That's because these teens and young adults (born from 1999–2015) are the first generation to be raised in fully post-Christian, secularized society.  And it shows.  These...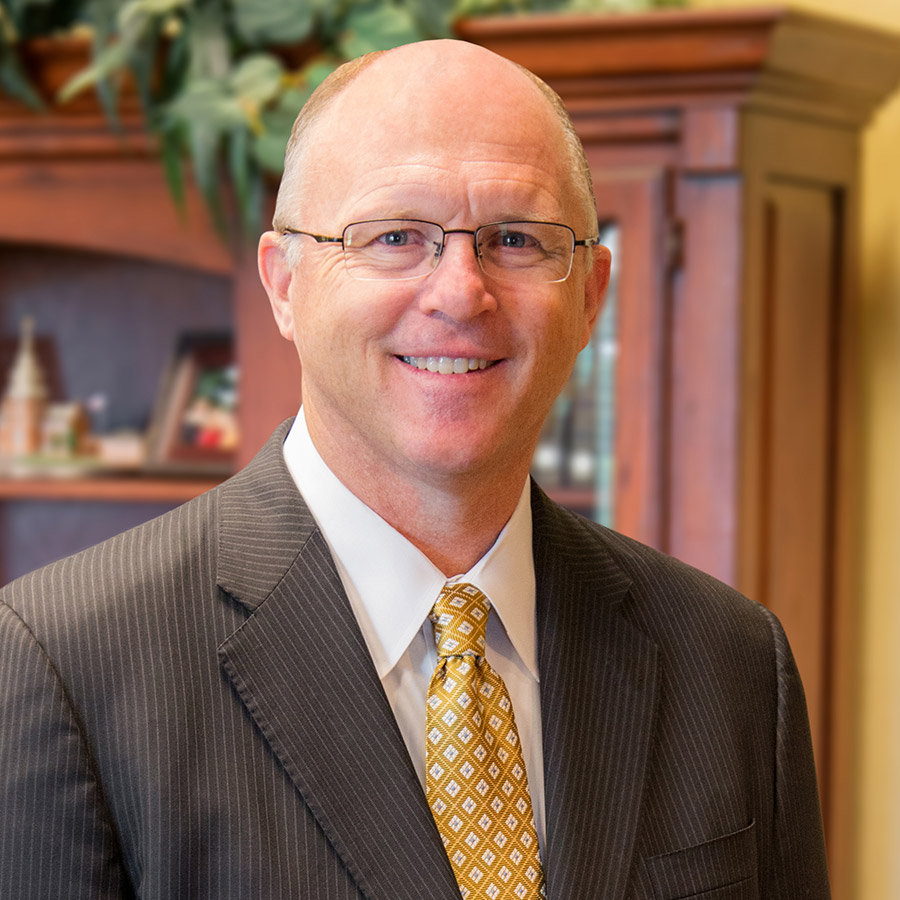 Lancaster Baptist Church
In 1986, the Lord brought me to Lancaster Baptist Church, and I have been blessed to serve as the senior pastor here for these past thirty-one years.