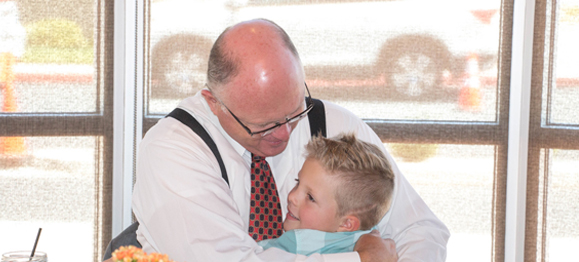 Last week our grandson, Chandler, went to the doctor for a follow up appointment on his lungs. (He had severe necrotizing pneumonia and lung surgery last year.) As he sat on the little table in the checkup room, the nurse began taking his vitals. As she prepared to...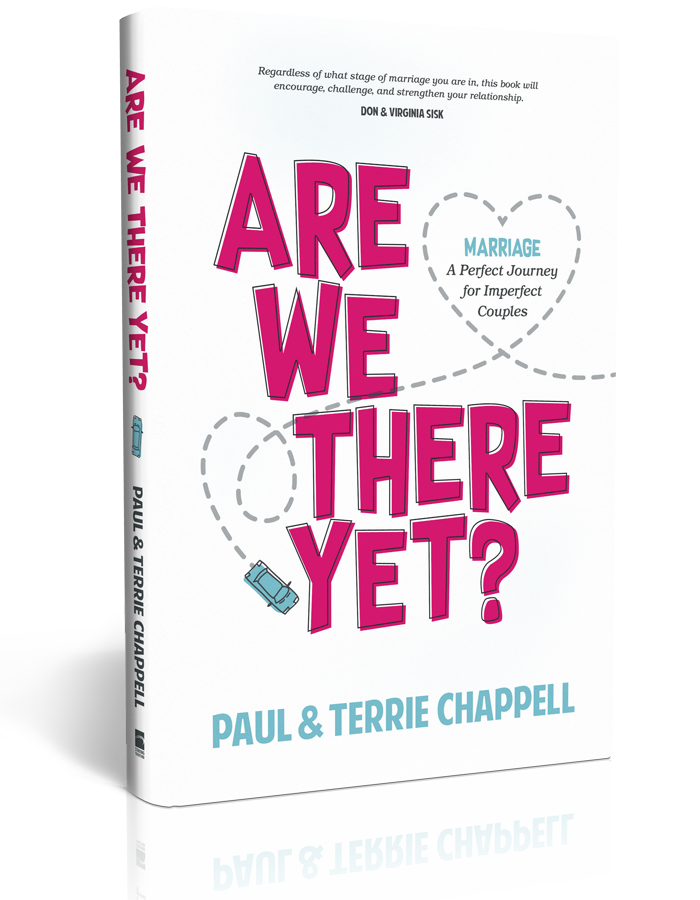 ARE WE
THERE YET?
Marriage—a Perfect Journey
for Imperfect Couples
RETAIL: $22.95
PAGES: 320
FORMAT: Hardback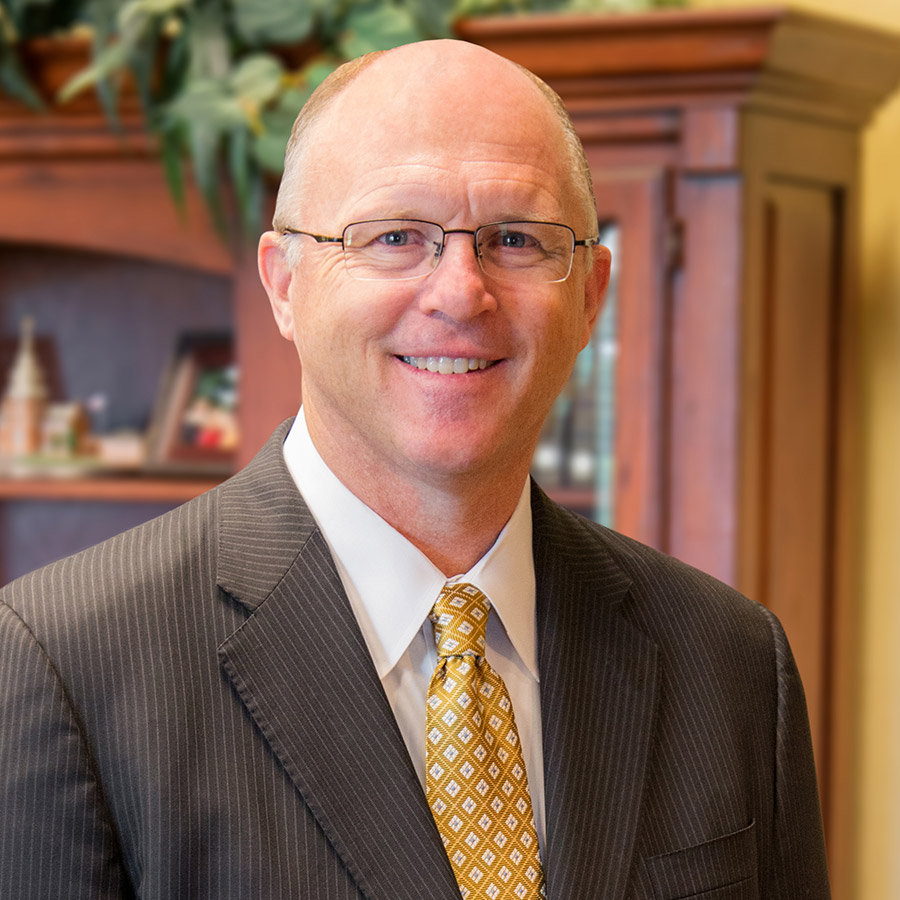 Lancaster Baptist Church
In 1986, the Lord brought me to Lancaster Baptist Church, and I have been blessed to serve as the senior pastor here for these past thirty-one years.