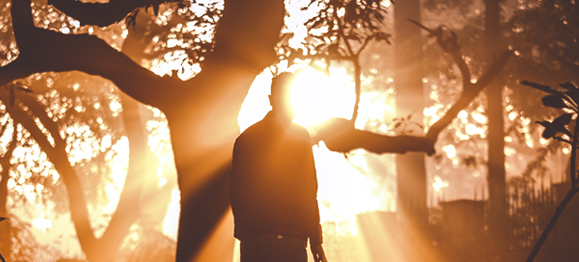 There's nothing quite like the clean slate of a new year.  On January 1, we're filled with optimistic passion for our newly-set goals, and we often have a renewed desire to be specifically used of God.  But then January 13 rolls around. Or maybe for you it's March 3....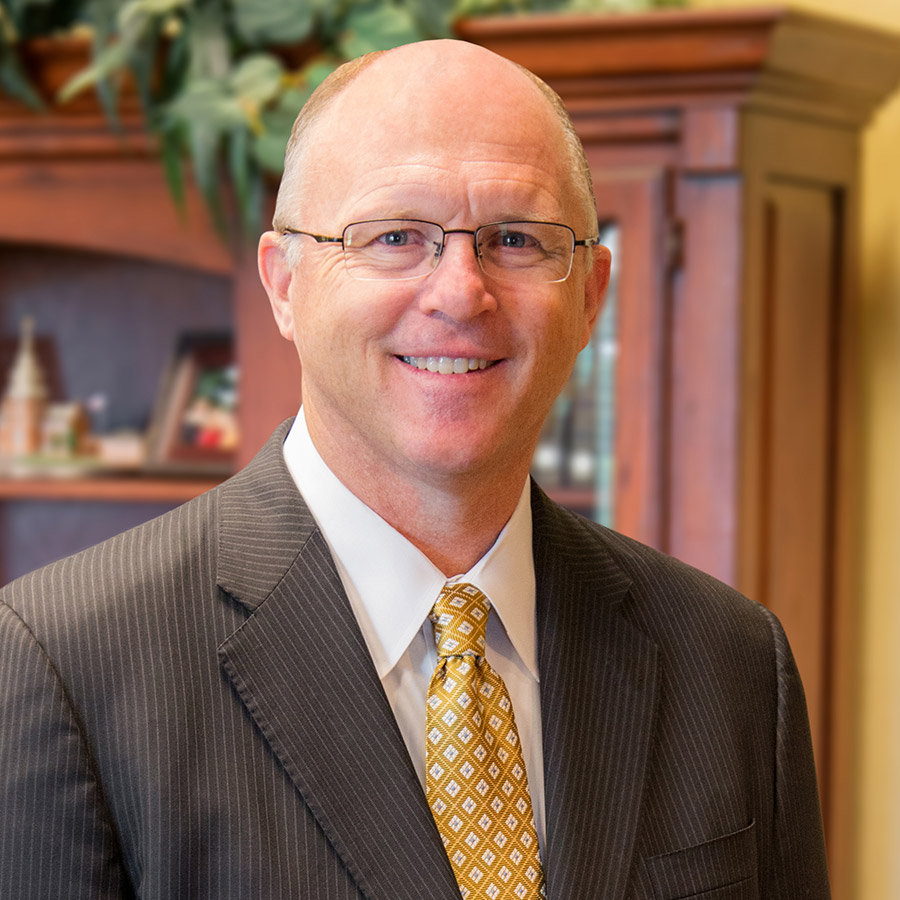 Lancaster Baptist Church
In 1986, the Lord brought me to Lancaster Baptist Church, and I have been blessed to serve as the senior pastor here for these past thirty-one years.