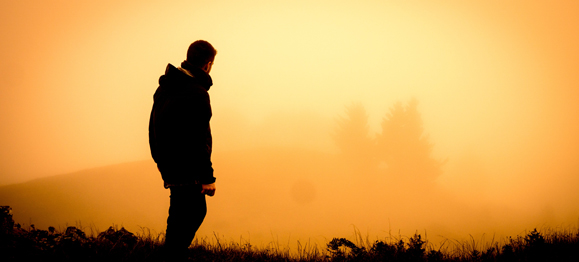 Any view of Christian ministry that doesn't take the opposition of Satan into account is a naive view. He is, after, all the primary enemy of every Christian leader (Ephesians 6:12).  But Satan has many weapons in his arsenal, and he uses them with great subtlety....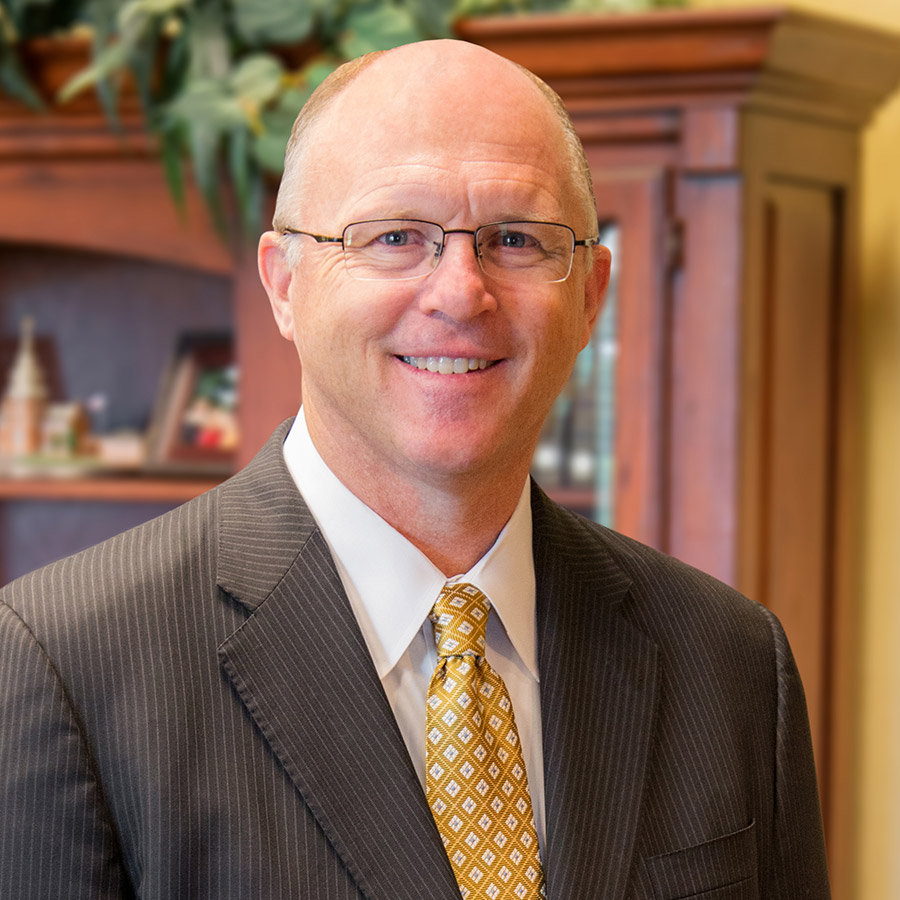 Lancaster Baptist Church
In 1986, the Lord brought me to Lancaster Baptist Church, and I have been blessed to serve as the senior pastor here for these past thirty-one years.