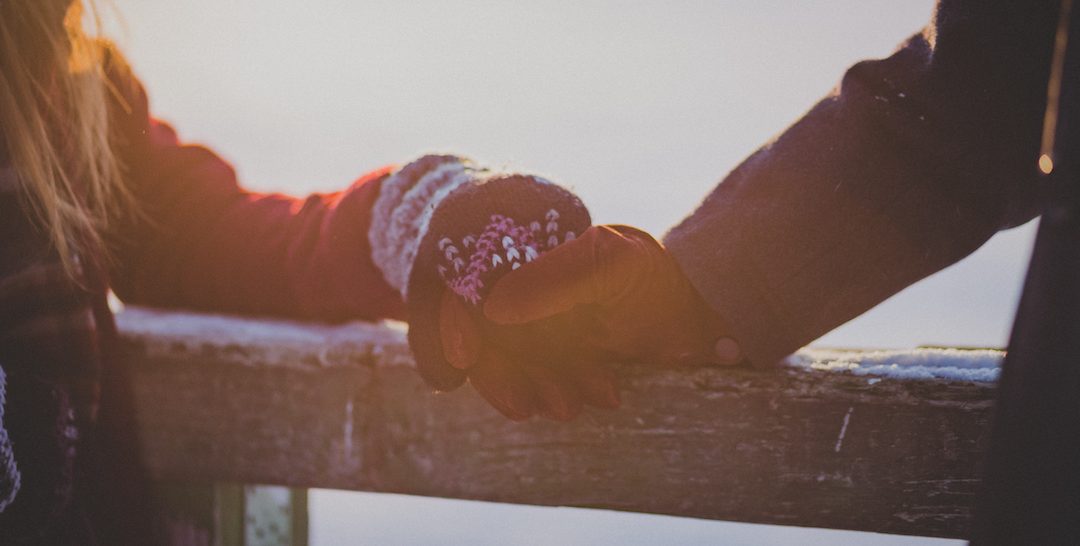 For some couples, the month of February is a reminder of the way it's supposed to be, perhaps even the way it used to be.  Kind, thoughtful, romantic—sadly, these words are not always the reality in Christian marriages.  But they could be. As Christians, we have the...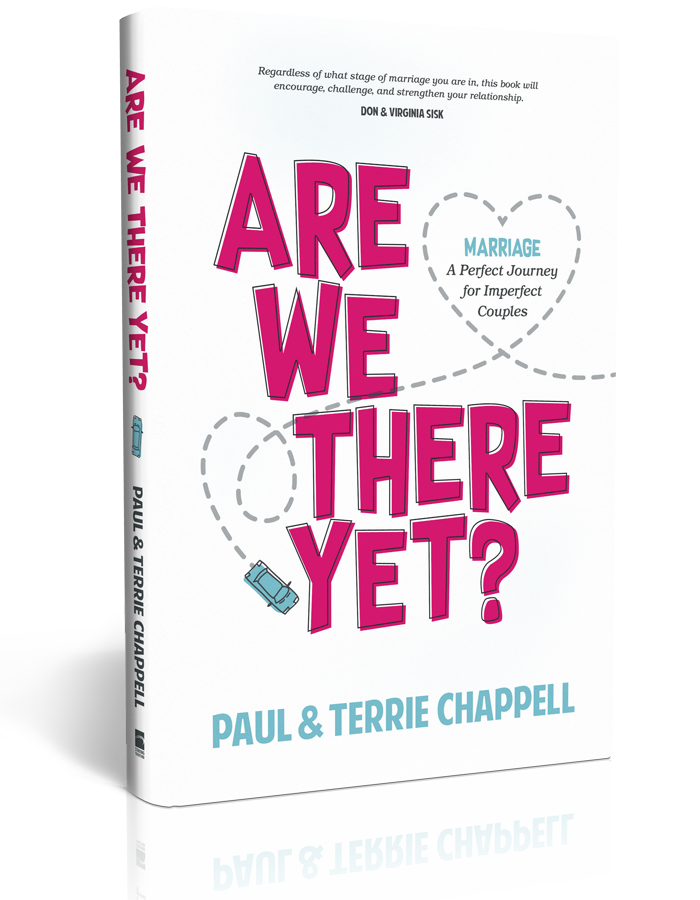 ARE WE
THERE YET?
Marriage—a Perfect Journey
for Imperfect Couples
RETAIL: $22.95
PAGES: 320
FORMAT: Hardback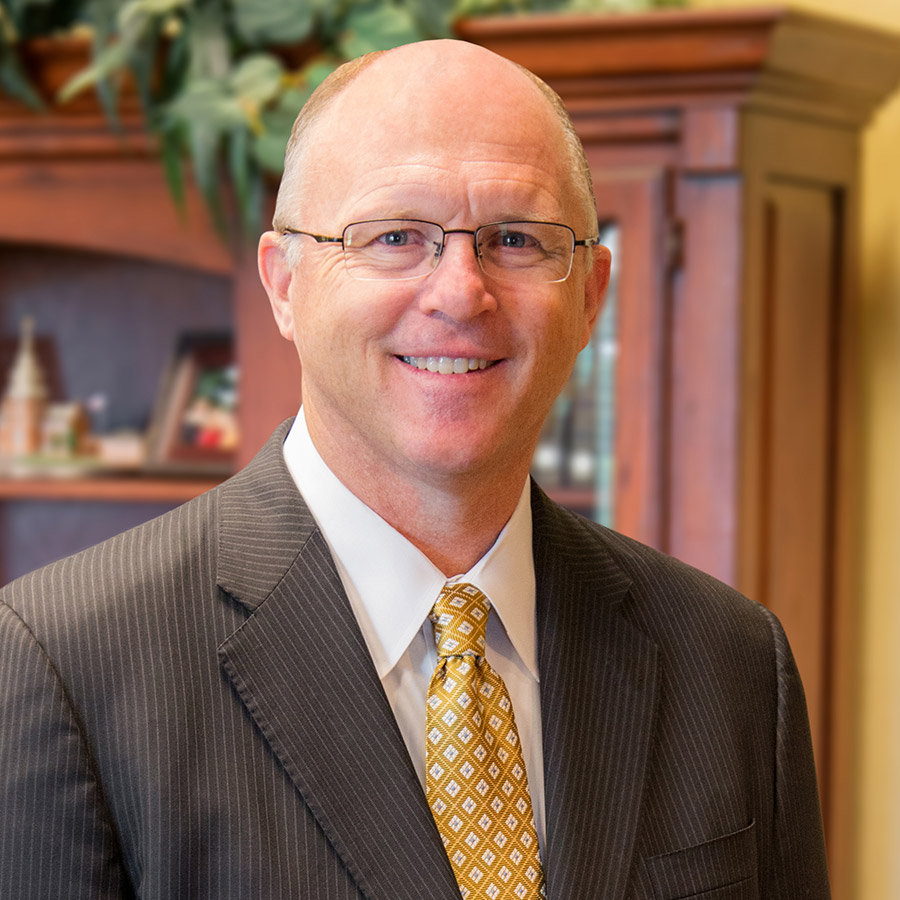 Lancaster Baptist Church
In 1986, the Lord brought me to Lancaster Baptist Church, and I have been blessed to serve as the senior pastor here for these past thirty-one years.