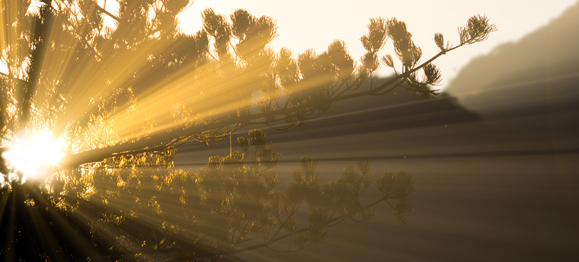 Without a doubt, our greatest resources for Christian servant leaders are the indwelling Holy Spirit and the Word of God.  But a leader's greatest commodity (something useful that when in plentiful supply diminishes the importance of other factors) is influence. Think...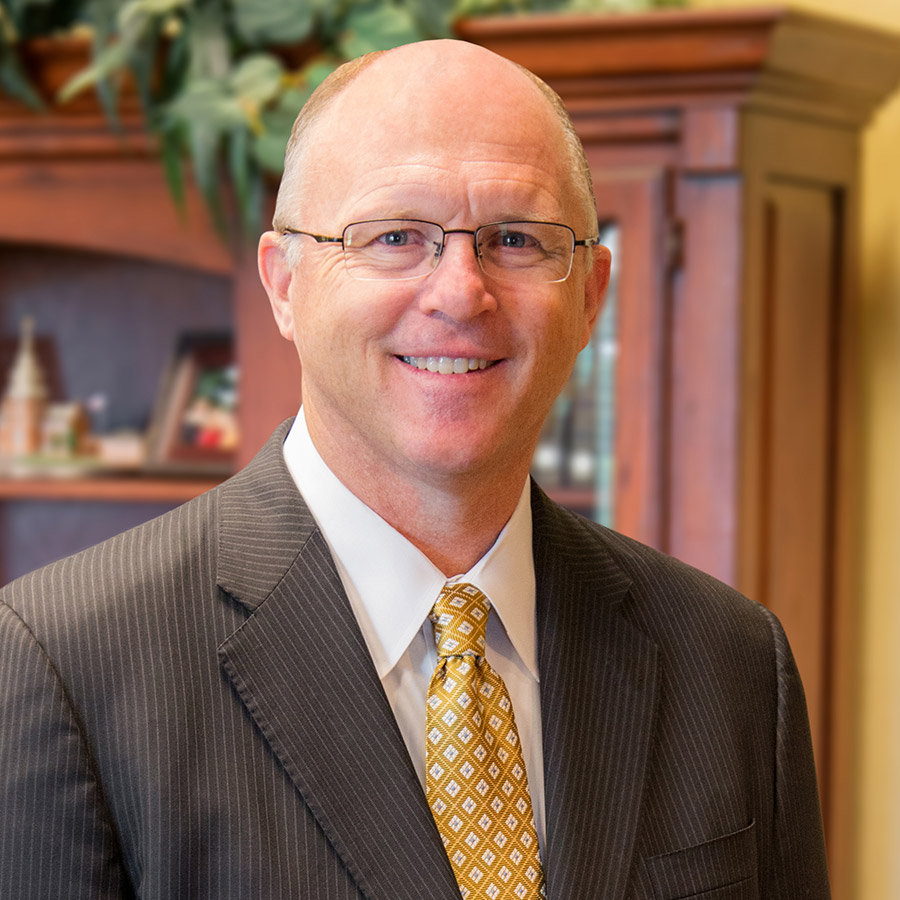 Lancaster Baptist Church
In 1986, the Lord brought me to Lancaster Baptist Church, and I have been blessed to serve as the senior pastor here for these past thirty-one years.