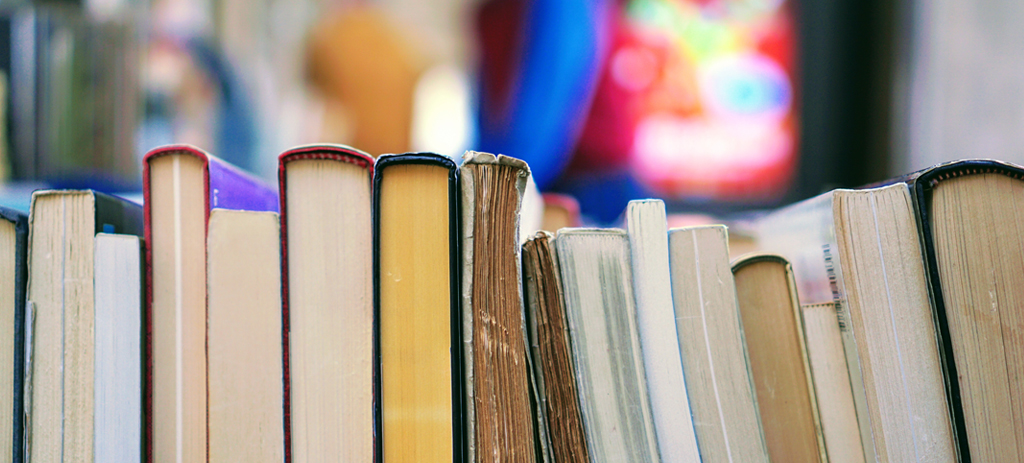 One of the activities I really look forward to each summer is some extra time for reading. I read throughout the year, but summertime typically affords me the opportunity to read more. I typically read a couple dozen books from June through August.  When our children...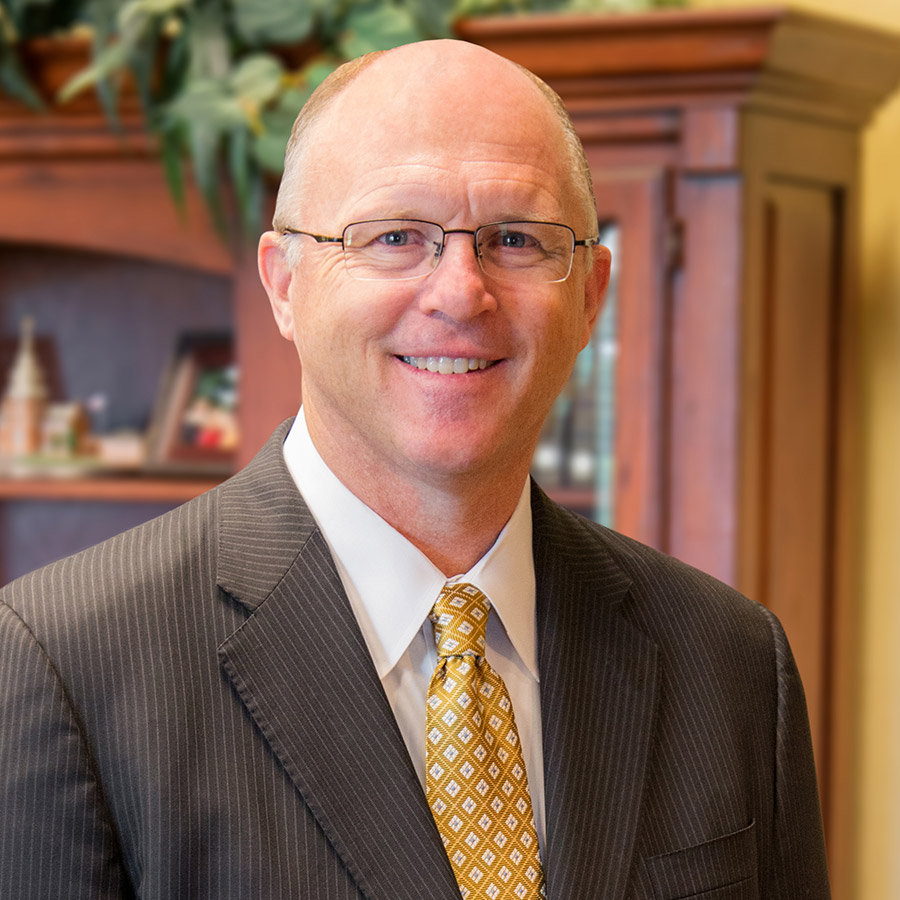 Lancaster Baptist Church
In 1986, the Lord brought me to Lancaster Baptist Church, and I have been blessed to serve as the senior pastor here for these past thirty-one years.