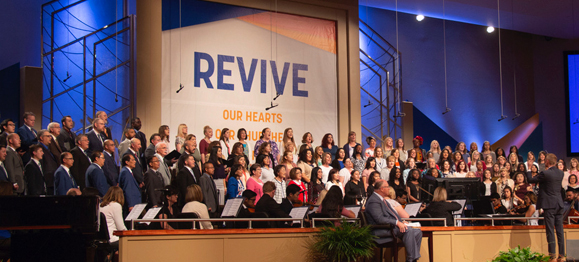 As we enter Spiritual Leadership Conference, our overwhelming prayer and heart's cry is for God's reviving work in every one of our hearts and, by extension, in every church represented at the conference. Last week, I posted a schedule for the conference live stream,...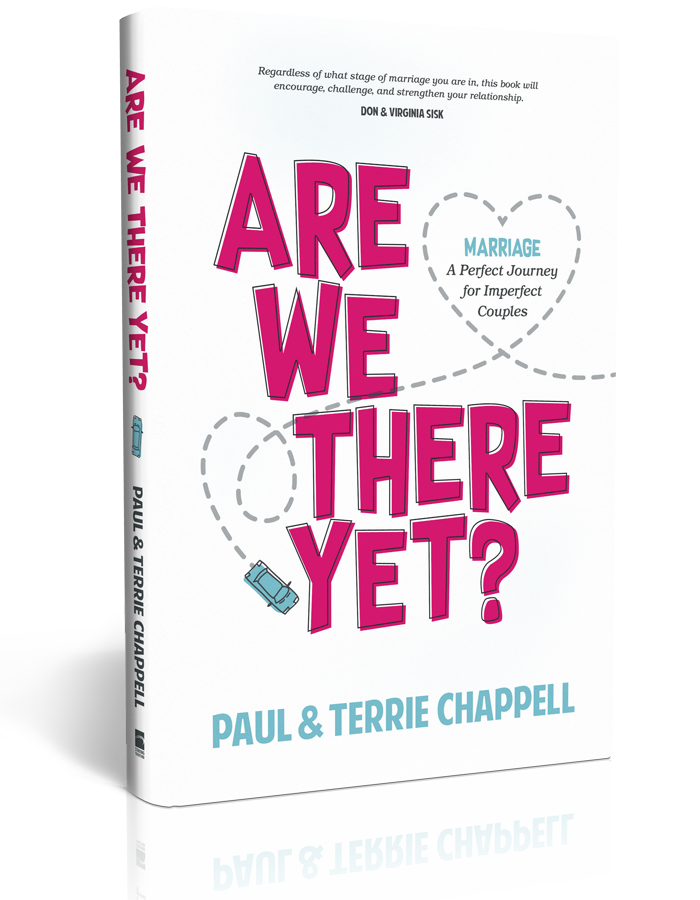 ARE WE
THERE YET?
Marriage—a Perfect Journey
for Imperfect Couples
RETAIL: $22.95
PAGES: 320
FORMAT: Hardback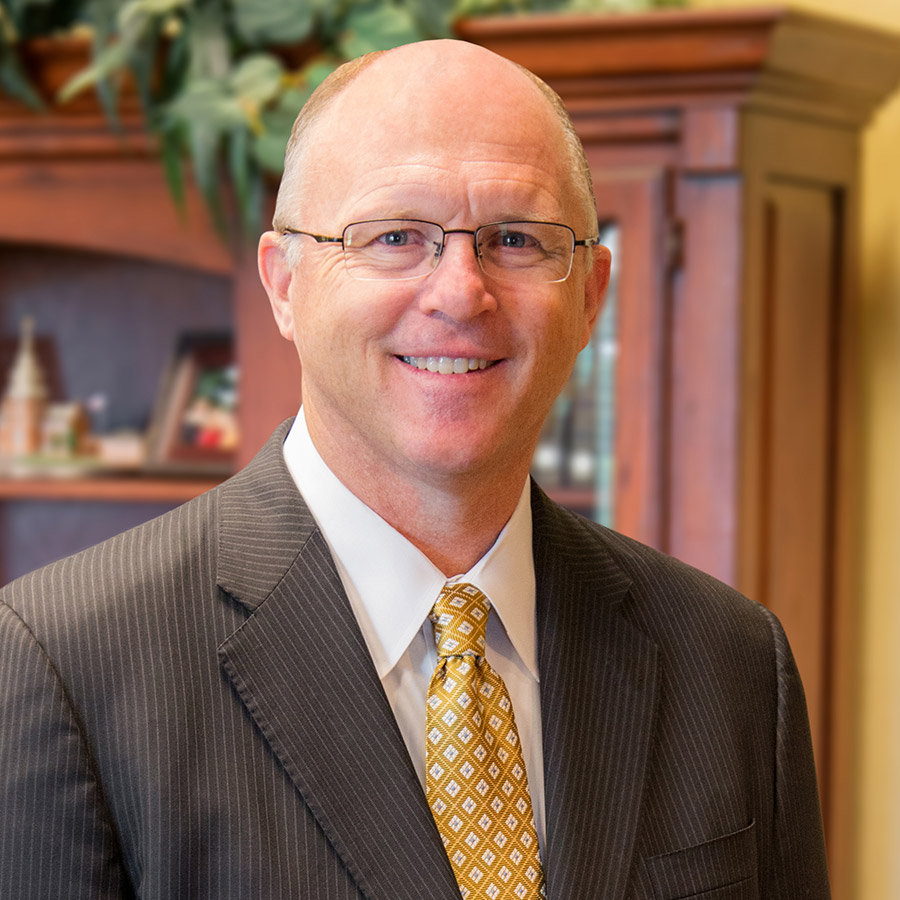 Lancaster Baptist Church
In 1986, the Lord brought me to Lancaster Baptist Church, and I have been blessed to serve as the senior pastor here for these past thirty-one years.