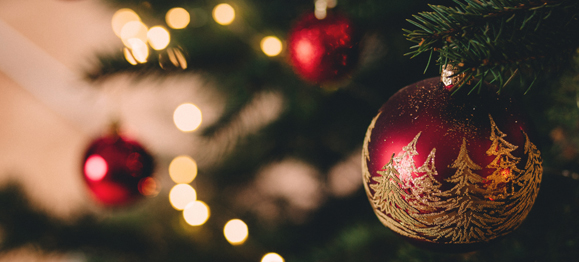 Like most people, I love the Christmas season. Terrie and I have been playing Christmas music since before Thanksgiving. We look forward to some time with all our family around later this month as we celebrate Christ's coming. One of the songs I enjoy listening to is...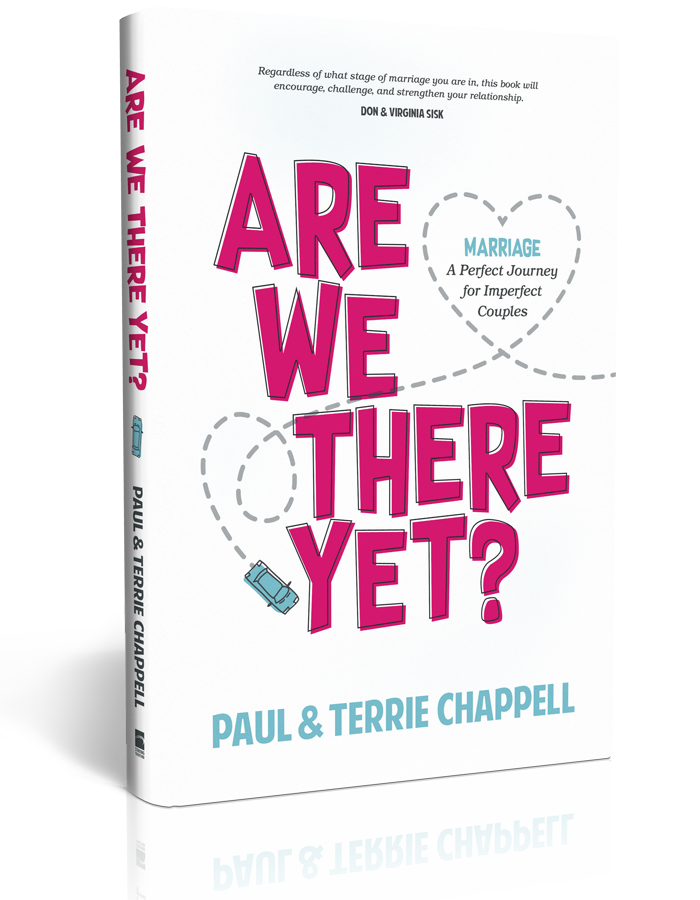 ARE WE
THERE YET?
Marriage—a Perfect Journey
for Imperfect Couples
RETAIL: $22.95
PAGES: 320
FORMAT: Hardback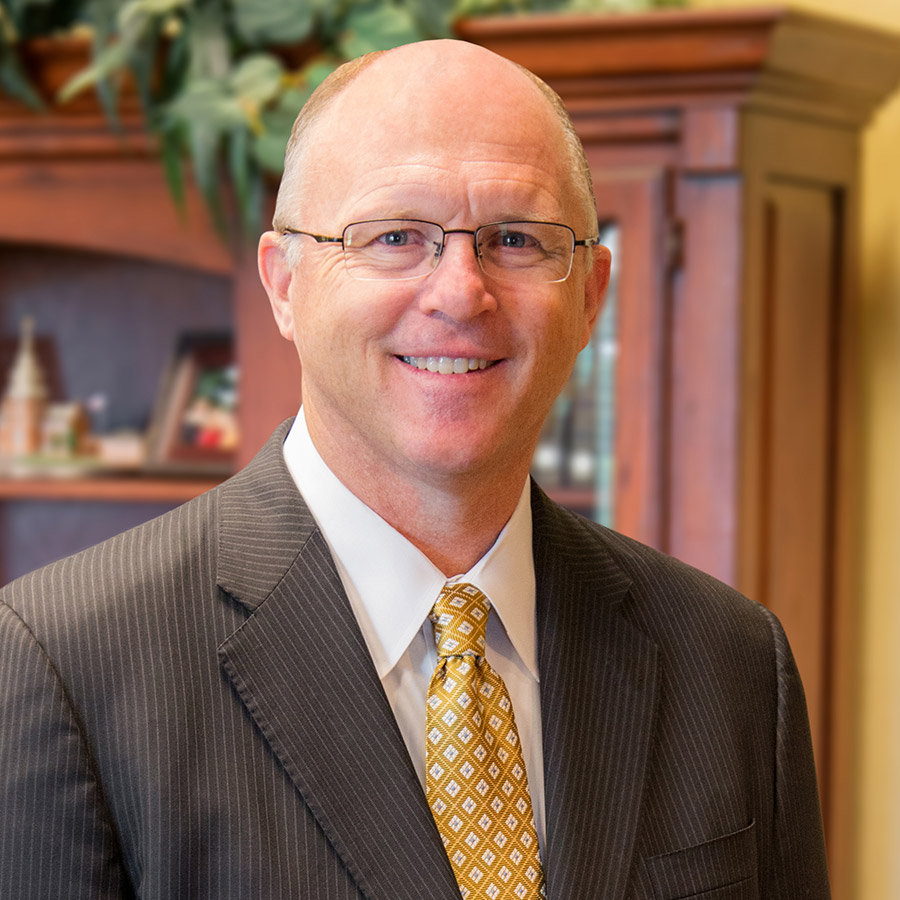 Lancaster Baptist Church
In 1986, the Lord brought me to Lancaster Baptist Church, and I have been blessed to serve as the senior pastor here for these past thirty-one years.