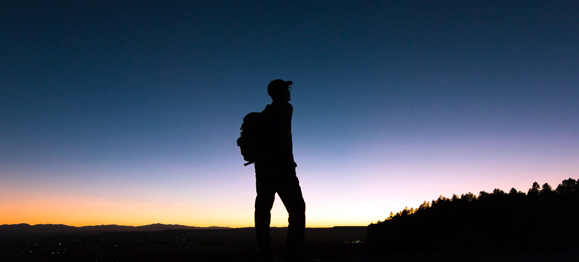 Do you ever get discouraged? Do you ever get weighed down with the burdens of ministry? If you're in ministry, the answers to both of those questions are identical and obvious. Why, then, do we find it so easy to criticize others who become discouraged in the...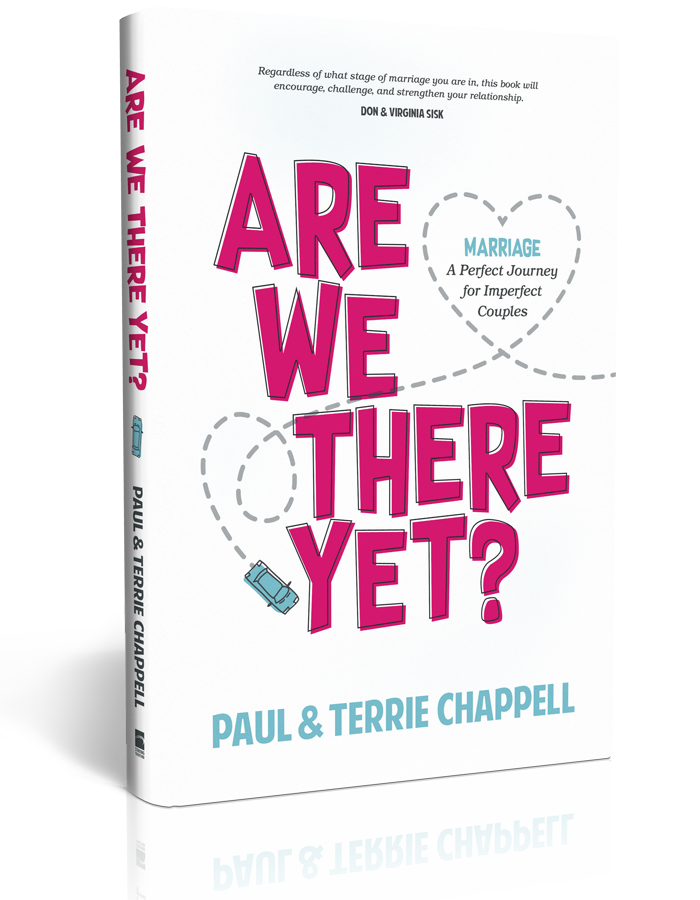 ARE WE
THERE YET?
Marriage—a Perfect Journey
for Imperfect Couples
RETAIL: $22.95
PAGES: 320
FORMAT: Hardback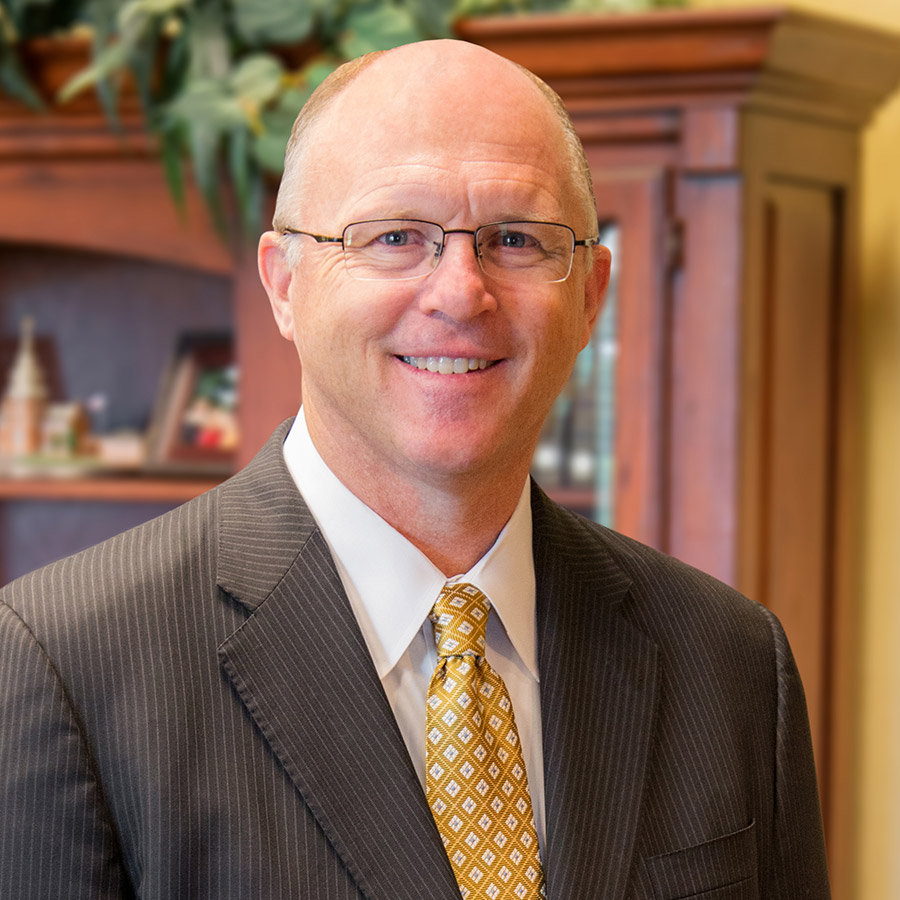 Lancaster Baptist Church
In 1986, the Lord brought me to Lancaster Baptist Church, and I have been blessed to serve as the senior pastor here for these past thirty-one years.