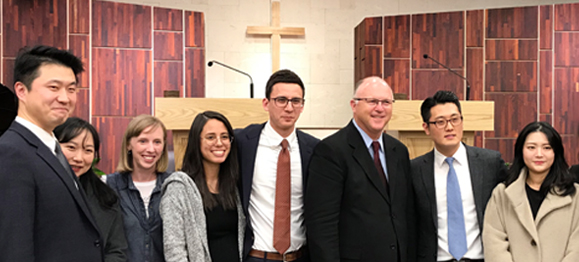 One of the great highlights of our recent trip to Asia was seeing West Coast Baptist College graduates who are serving in ministry and planting churches across Asia. Throughout Spiritual Leadership Conference Asia, we had the privilege of visiting with graduates who...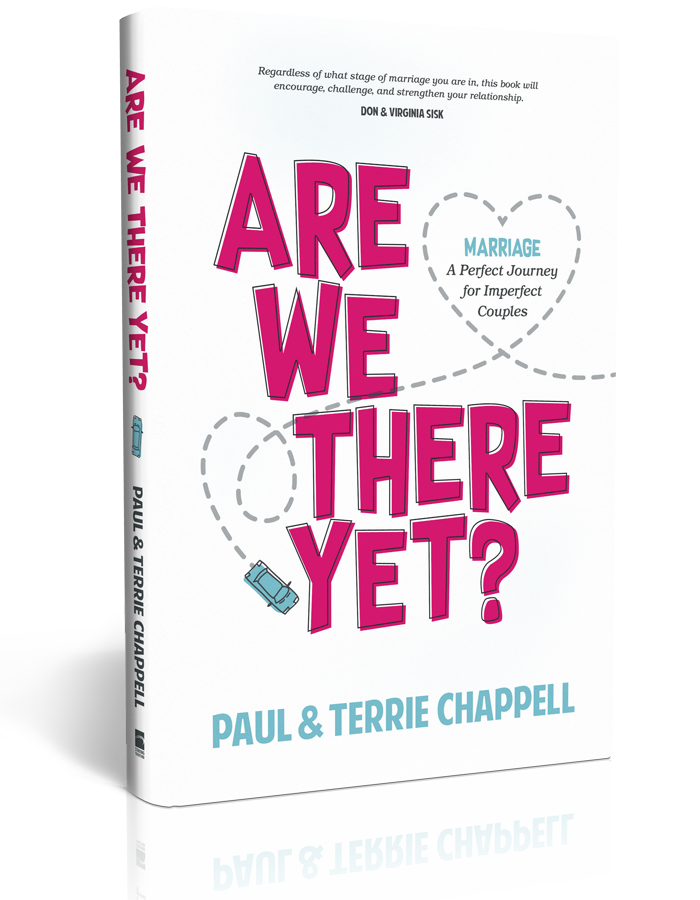 ARE WE
THERE YET?
Marriage—a Perfect Journey
for Imperfect Couples
RETAIL: $22.95
PAGES: 320
FORMAT: Hardback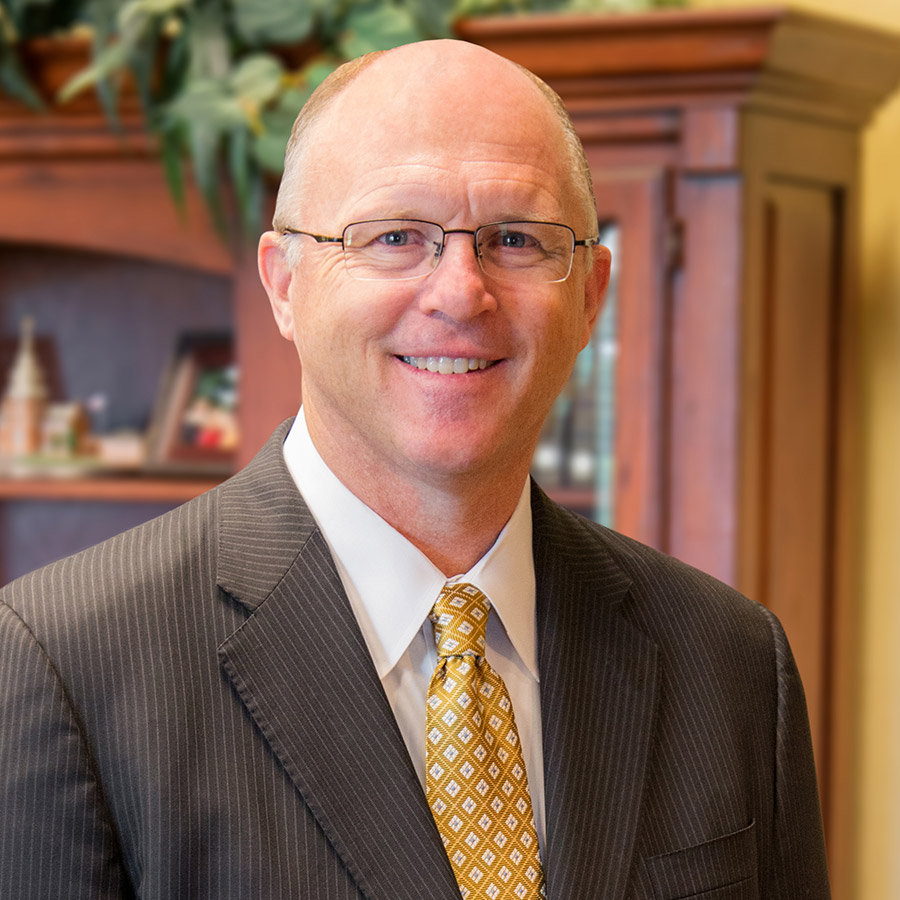 Lancaster Baptist Church
In 1986, the Lord brought me to Lancaster Baptist Church, and I have been blessed to serve as the senior pastor here for these past thirty-one years.