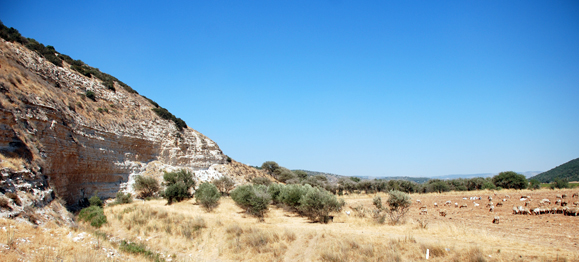 Sometimes, given the overwhelming nature of ministry, we tend to default to one of two extremes: giving up or pushing forward in our own strength.  Both are doomed to failure.  God does call us to fight: Fight the good fight of faith, lay hold on eternal life,...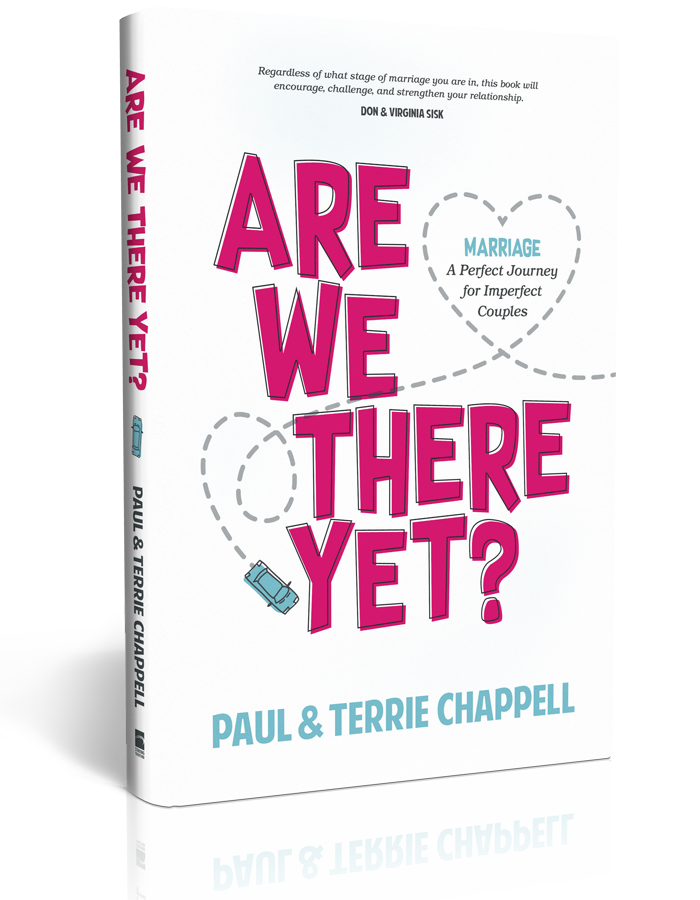 ARE WE
THERE YET?
Marriage—a Perfect Journey
for Imperfect Couples
RETAIL: $22.95
PAGES: 320
FORMAT: Hardback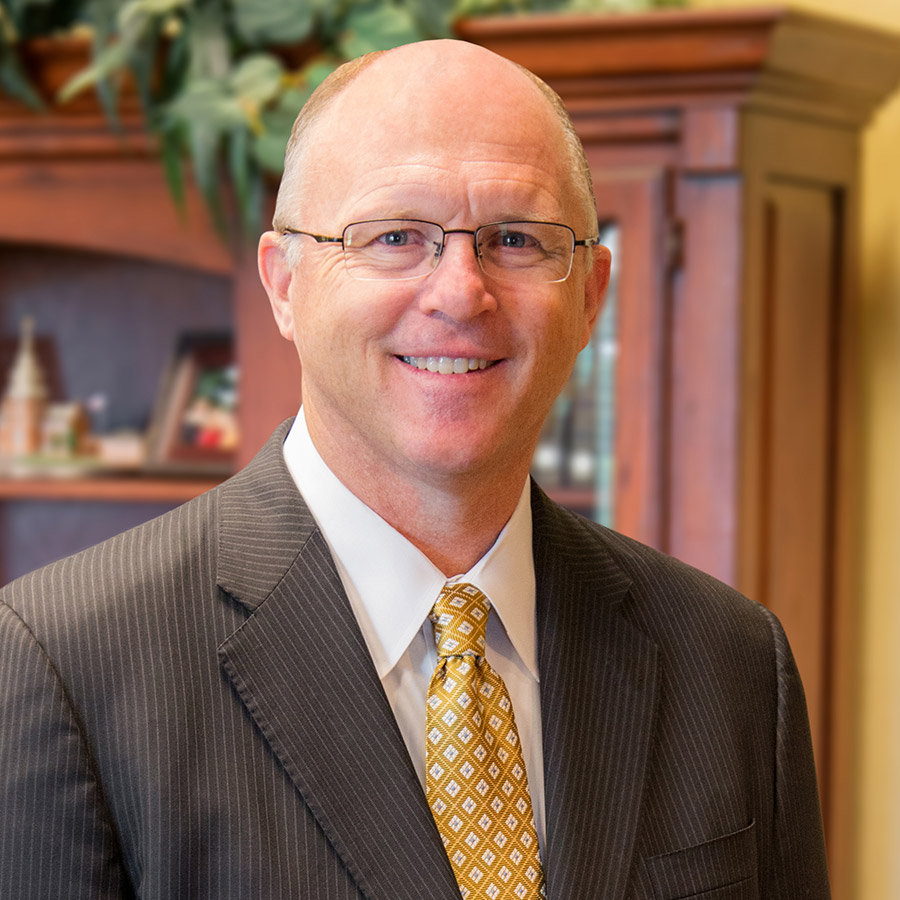 Lancaster Baptist Church
In 1986, the Lord brought me to Lancaster Baptist Church, and I have been blessed to serve as the senior pastor here for these past thirty-one years.