When you host a special day or event as a church—such as for Resurrection Sunday or a graduation or conference—it is tempting to finish the event and then kick into low gear. Or, if you are Type A like me, finish the event and quickly move on to the next! We have...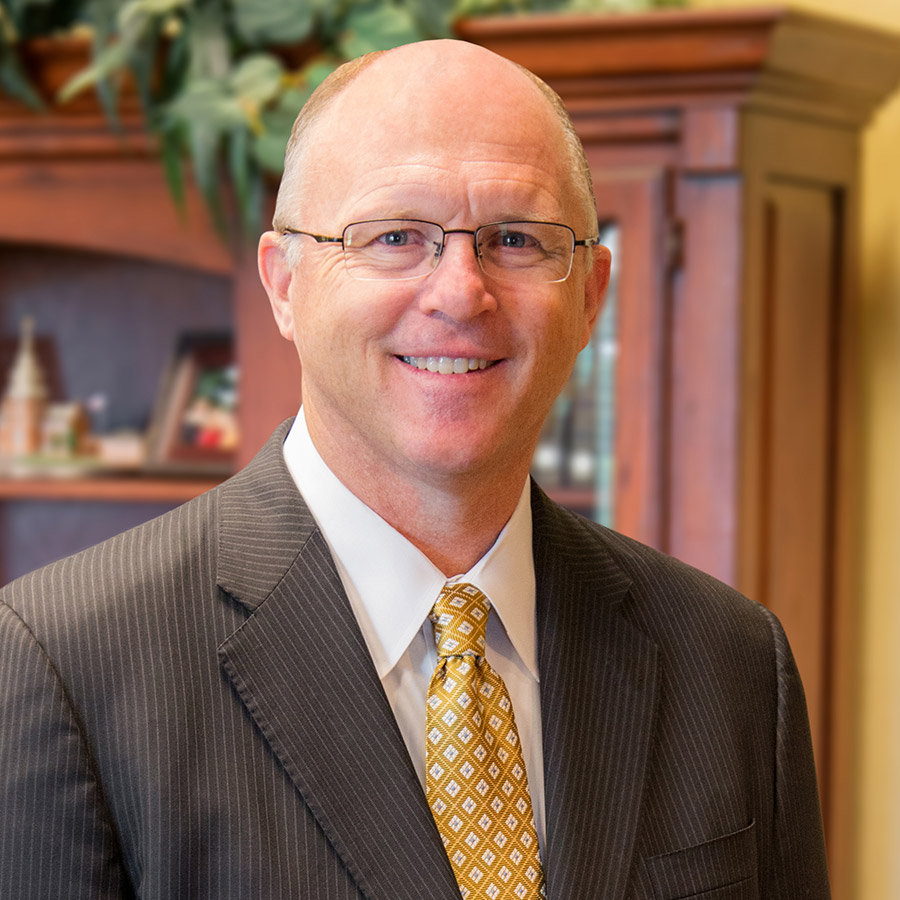 Lancaster Baptist Church
In 1986, the Lord brought me to Lancaster Baptist Church, and I have been blessed to serve as the senior pastor here for these past thirty-one years.