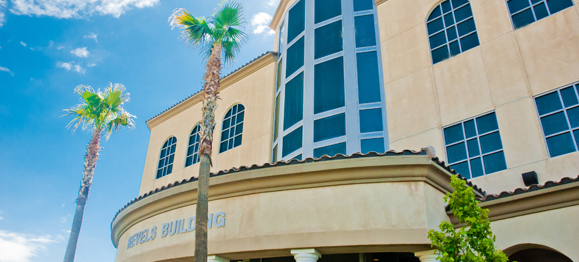 Since West Coast Baptist College opened its doors in the fall of 1995, the Lord has allowed us to graduate over 2,500 students. It is our privilege to partner with sending pastors and parents in training young people for local church ministry, and we praise the Lord...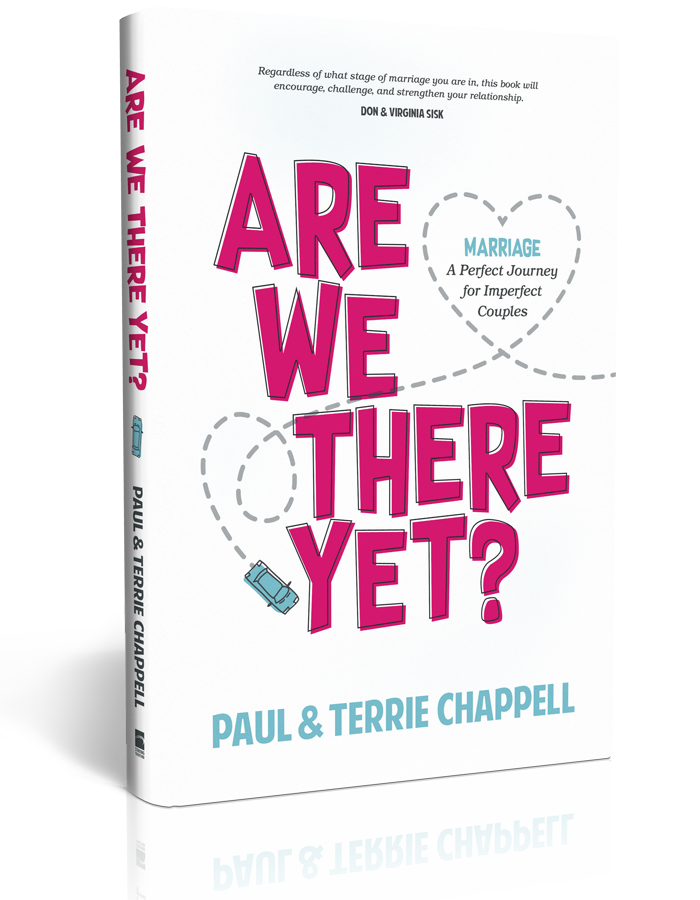 ARE WE
THERE YET?
Marriage—a Perfect Journey
for Imperfect Couples
RETAIL: $22.95
PAGES: 320
FORMAT: Hardback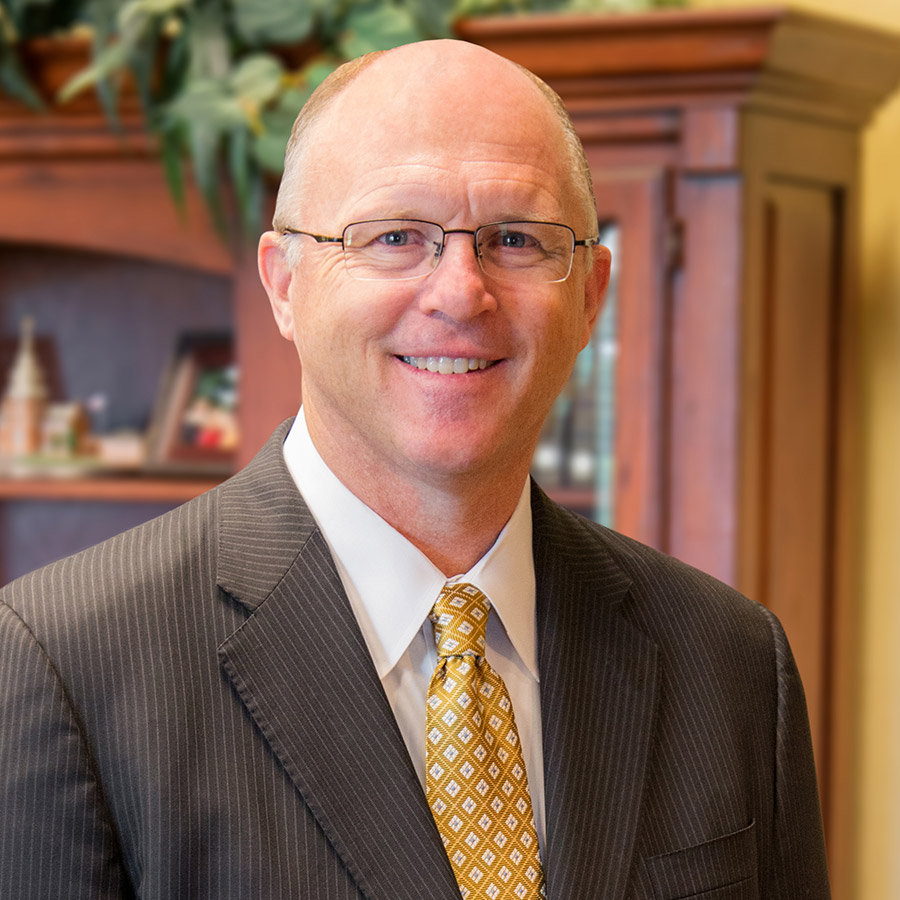 Lancaster Baptist Church
In 1986, the Lord brought me to Lancaster Baptist Church, and I have been blessed to serve as the senior pastor here for these past thirty-one years.