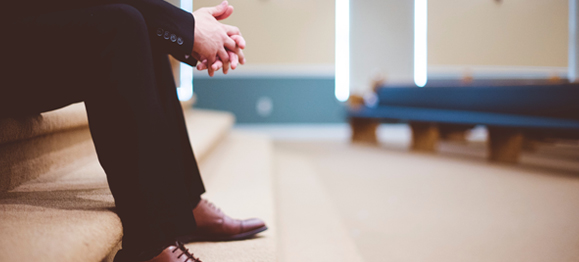 It's common to human nature—we want surface fixes. Pastors know this from counseling. You meet with someone who has major needs in his life, but all he really wants is a quick fix to the immediate crisis—not the help to deal with the root causes. Pastors are guilty of...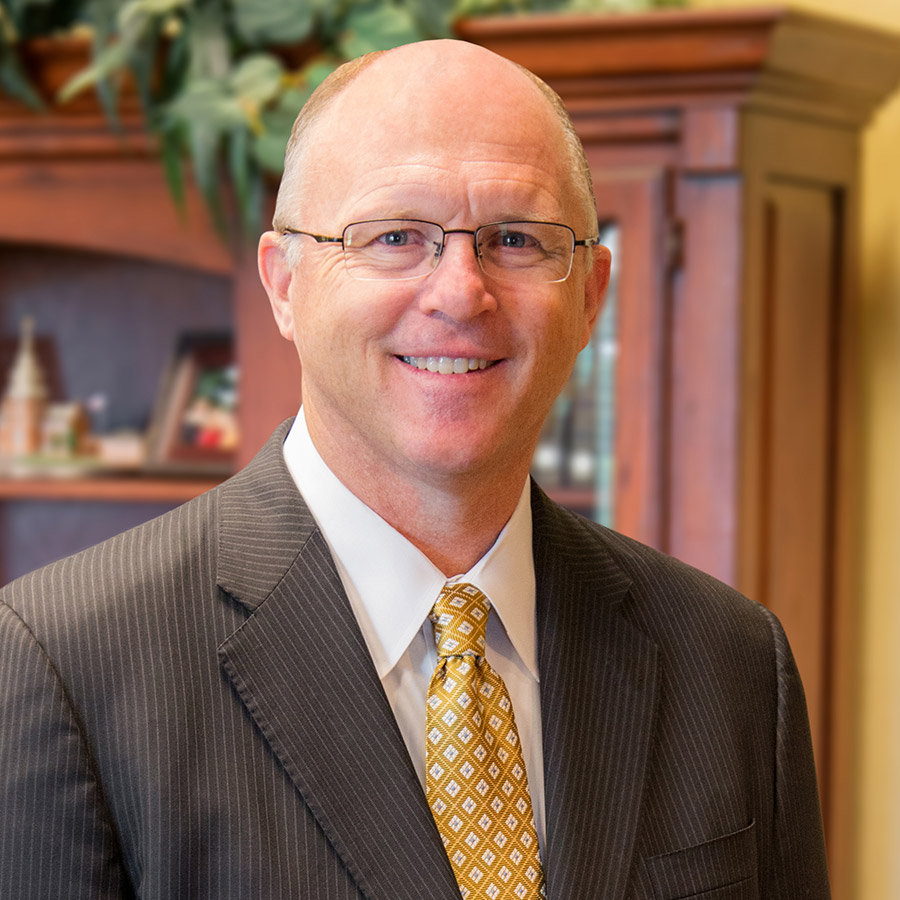 Lancaster Baptist Church
In 1986, the Lord brought me to Lancaster Baptist Church, and I have been blessed to serve as the senior pastor here for these past thirty-one years.