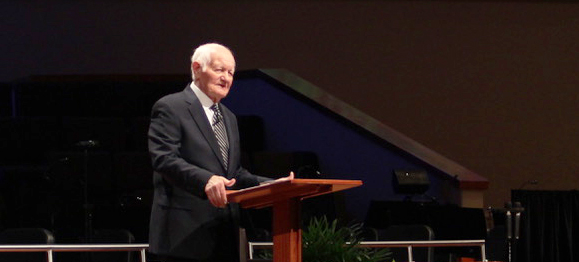 When I think of someone who models the joy of the Lord in ministry, I think of Dr. Don Sisk. What is so remarkable about Dr. Sisk is that he has been serving the Lord for nearly sixty-five years and still has the joy of the Lord. This year at Spiritual Leadership...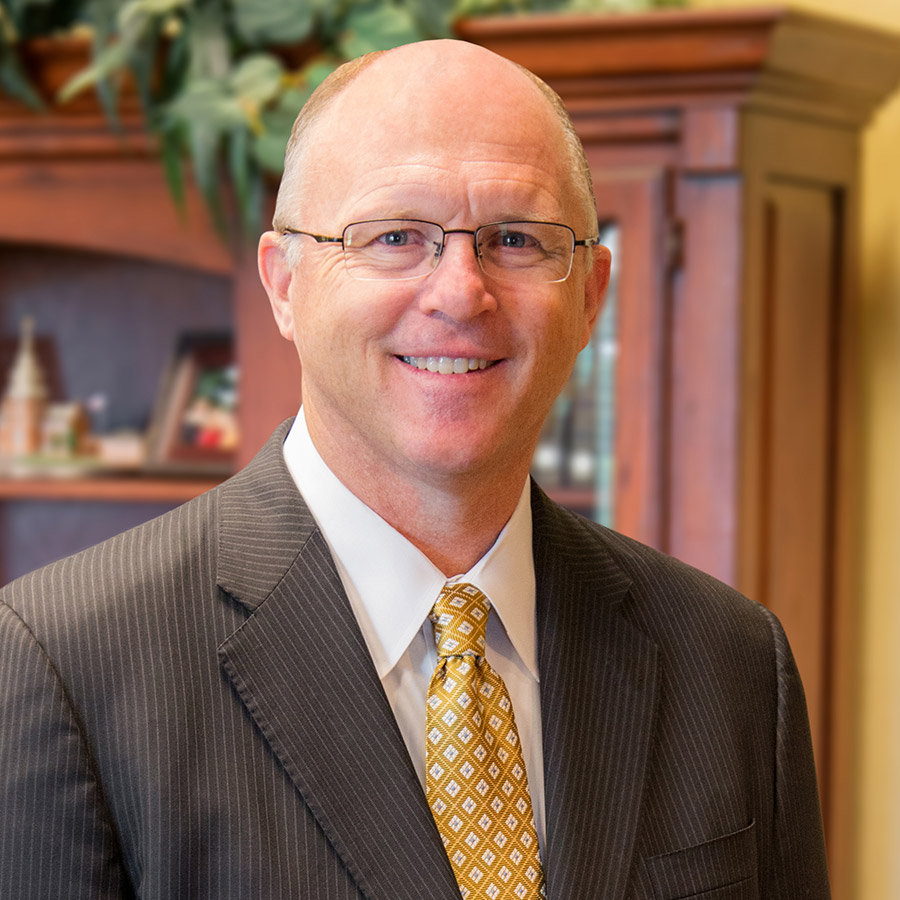 Lancaster Baptist Church
In 1986, the Lord brought me to Lancaster Baptist Church, and I have been blessed to serve as the senior pastor here for these past thirty-one years.