Pain changes us. And for the child of God, those words can breathe hope and promise. We who believe Romans 8:28 "know that all things work together for good to them that love God, to them who are the called according to his purpose." Challenging trials can draw us...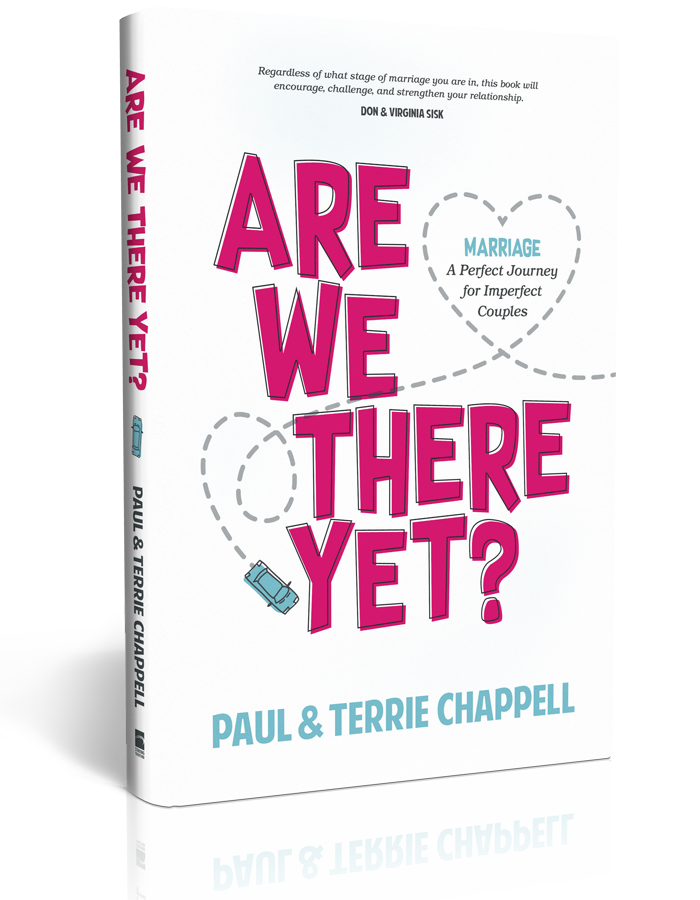 ARE WE
THERE YET?
Marriage—a Perfect Journey
for Imperfect Couples
RETAIL: $22.95
PAGES: 320
FORMAT: Hardback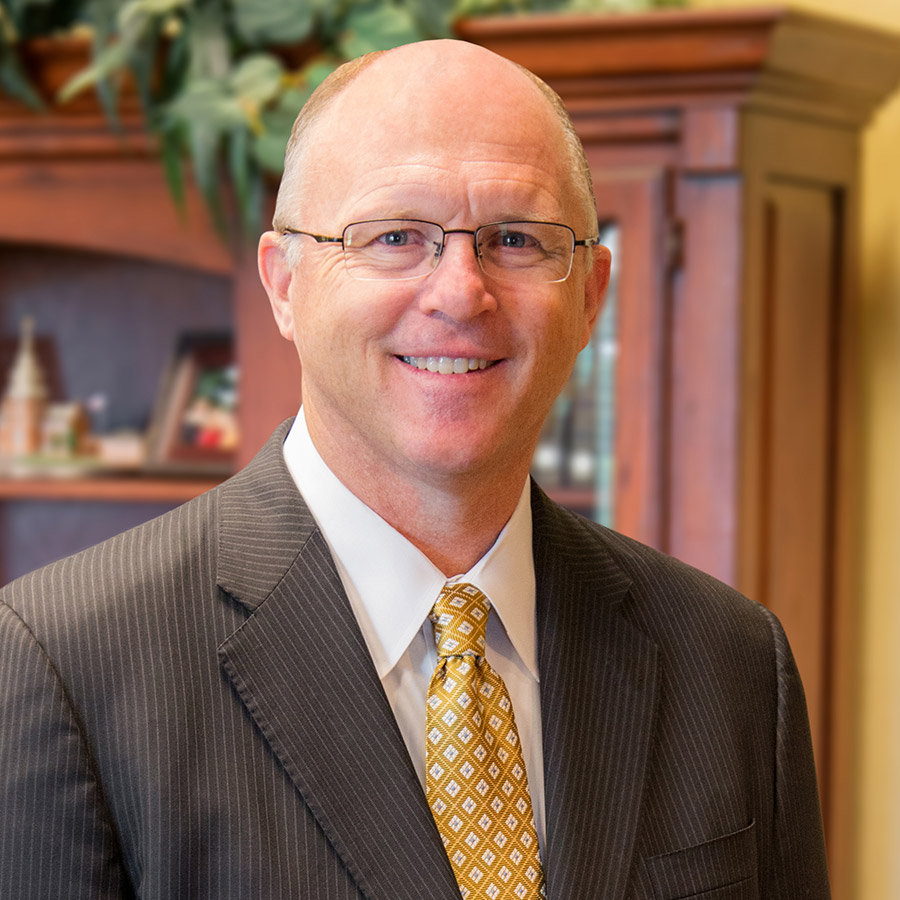 Lancaster Baptist Church
In 1986, the Lord brought me to Lancaster Baptist Church, and I have been blessed to serve as the senior pastor here for these past thirty-one years.