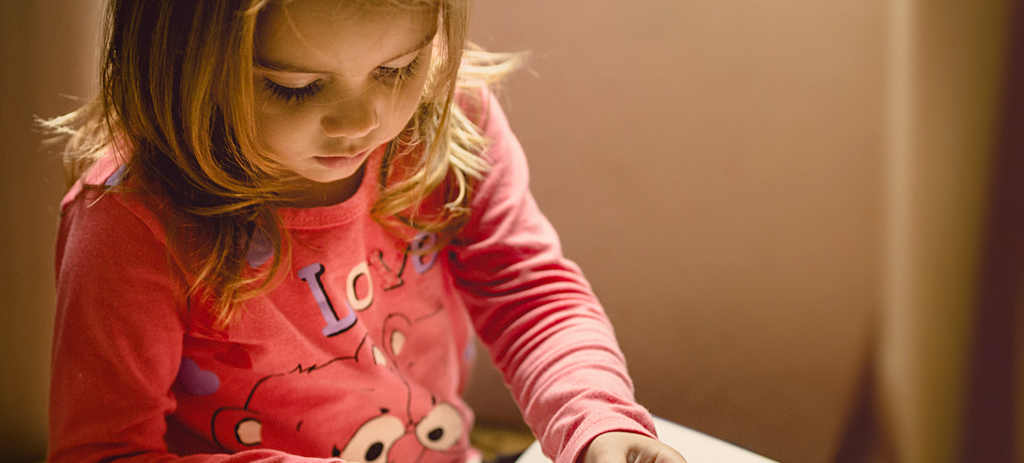 I have never seen the assault on the hearts and minds children like we are seeing today. From nearly every angle, children are bombarded with messages from an anti-christian culture that are designed to confuse and draw them away from the Lord.  If you are going to...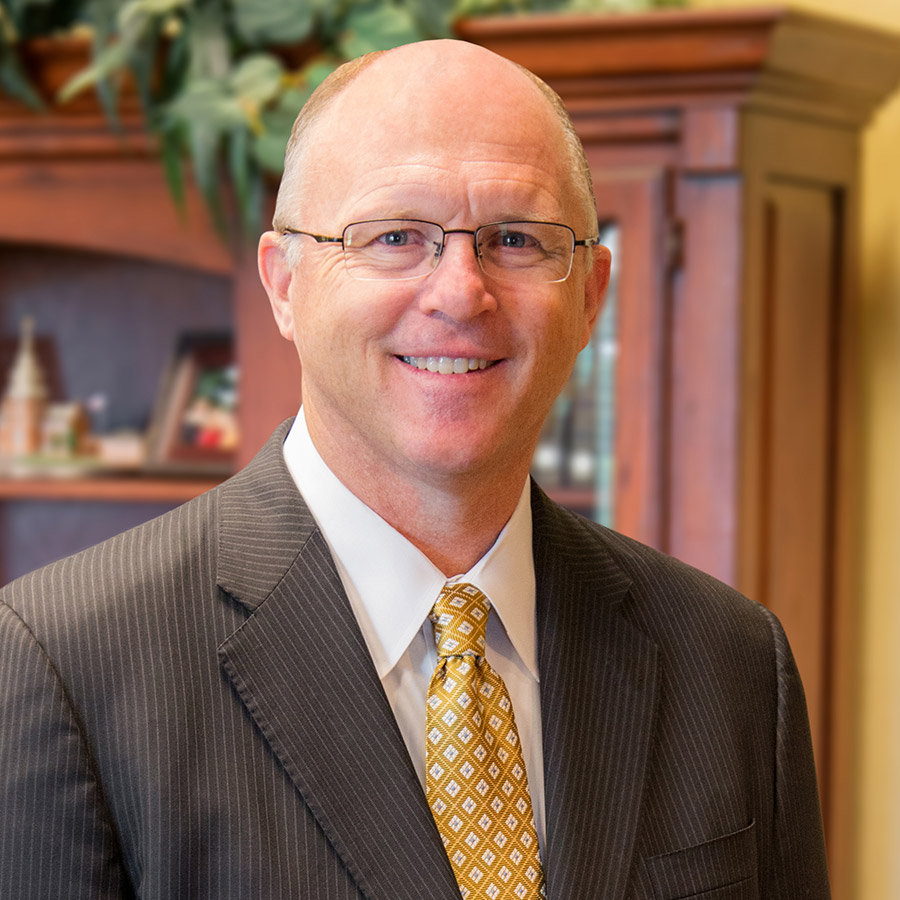 Lancaster Baptist Church
In 1986, the Lord brought me to Lancaster Baptist Church, and I have been blessed to serve as the senior pastor here for these past thirty-one years.