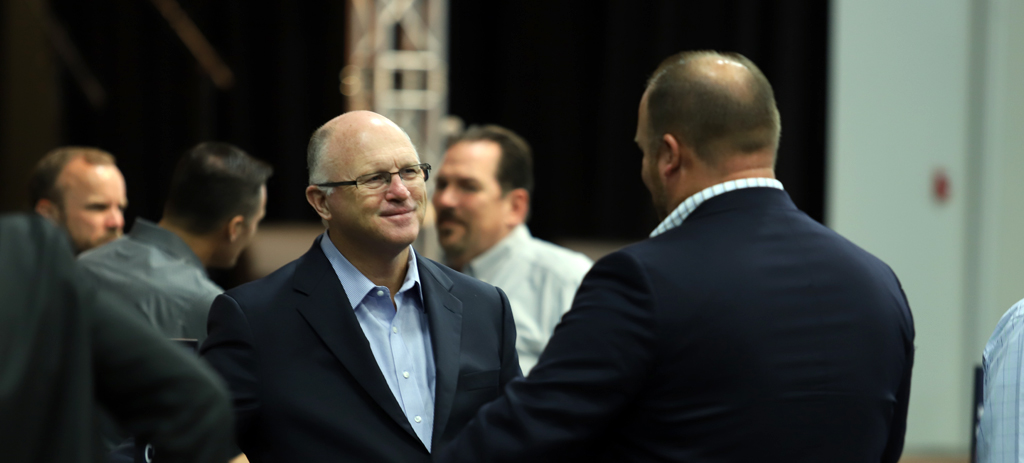 Most brothers are not identical twins. The same is true when it comes to fellow pastors. We are a band of brothers; but, just as in family relationships, we don't always look like or agree with one another.  We understand there is no true unity where there is not...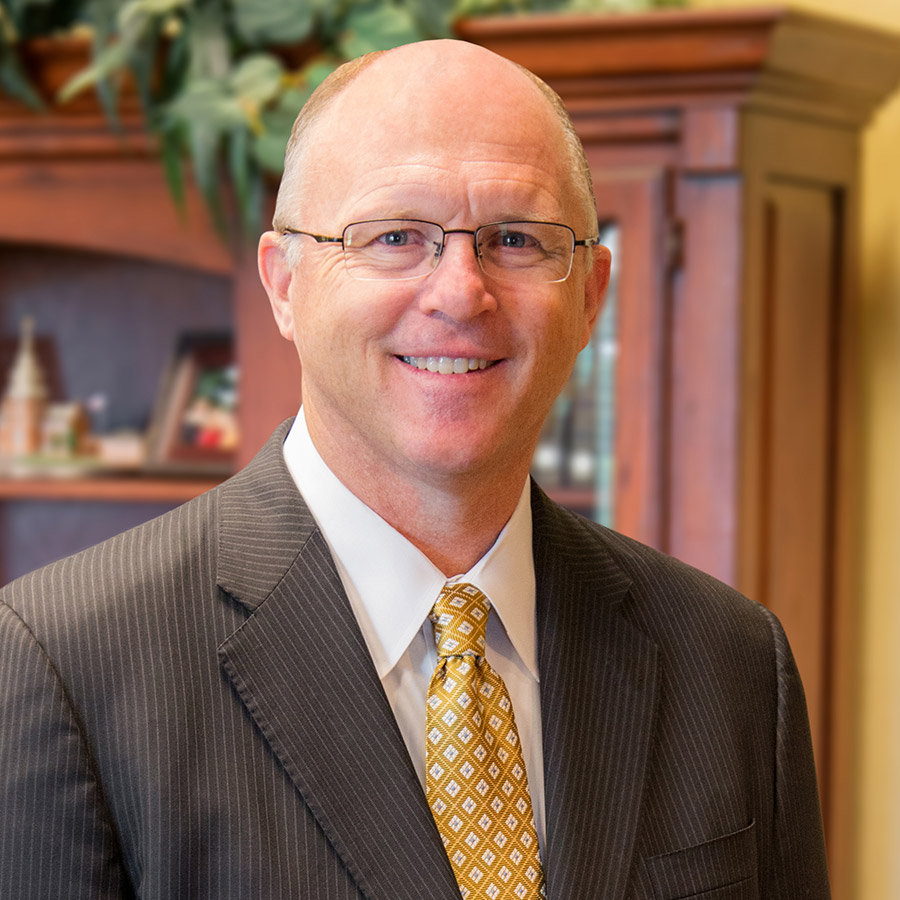 Lancaster Baptist Church
In 1986, the Lord brought me to Lancaster Baptist Church, and I have been blessed to serve as the senior pastor here for these past thirty-one years.