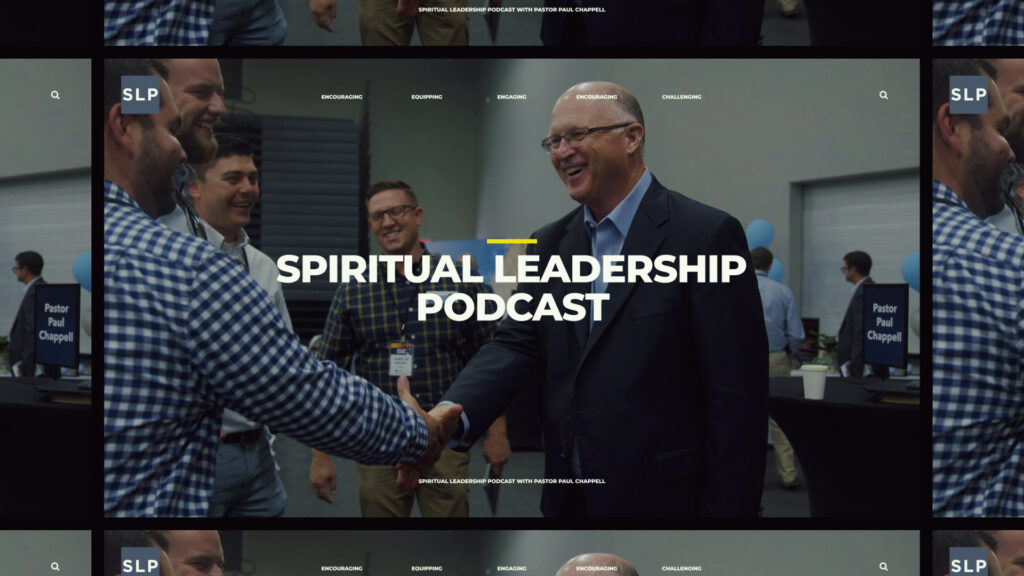 Several days ago, our church hosted our annual World Impact Missions Conference. One of our guest speakers for the conference was Dr. Kevin Folger, who is the North American Director for Spiritual Leadership Asia. The Spiritual Leadership Asia initiative has grown as...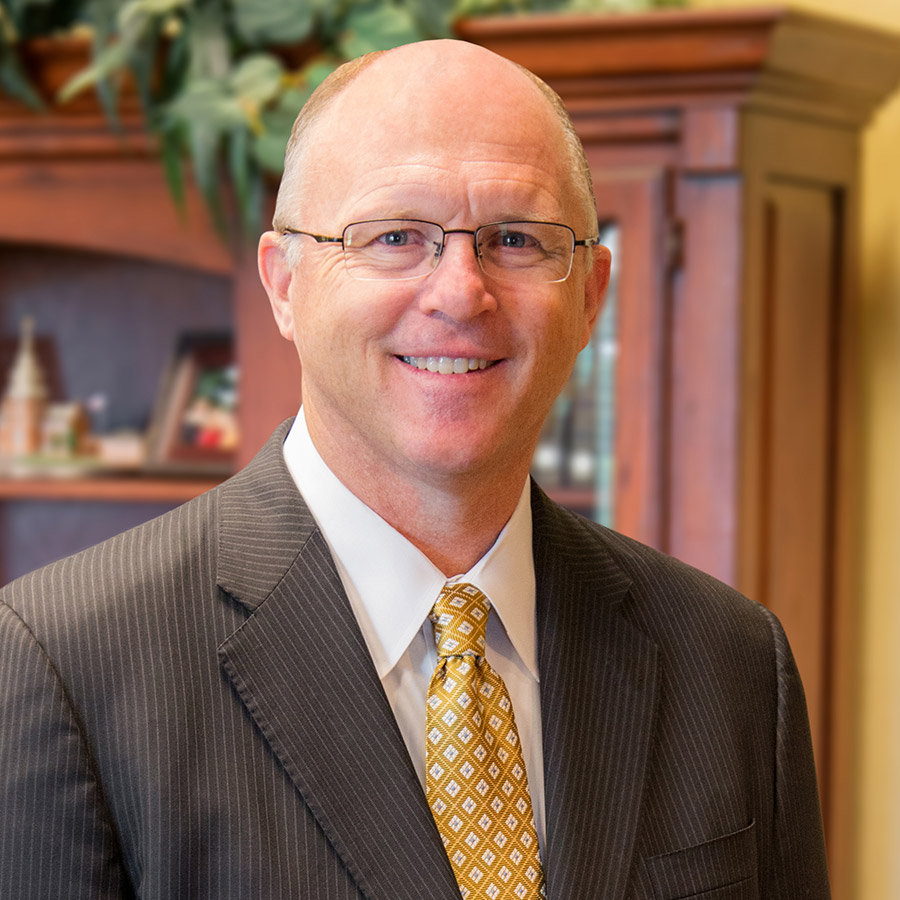 Lancaster Baptist Church
In 1986, the Lord brought me to Lancaster Baptist Church, and I have been blessed to serve as the senior pastor here for these past thirty-one years.