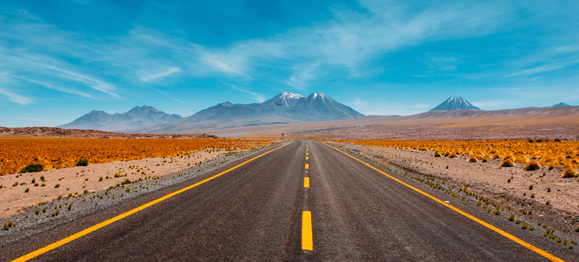 Everyone knows that if you want to go on a great vacation, it's not enough to simply choose your destination. You have to also plan the journey—how you will get there, where you will stay, what you will do…or your dream vacation may fall flat. The same is true of...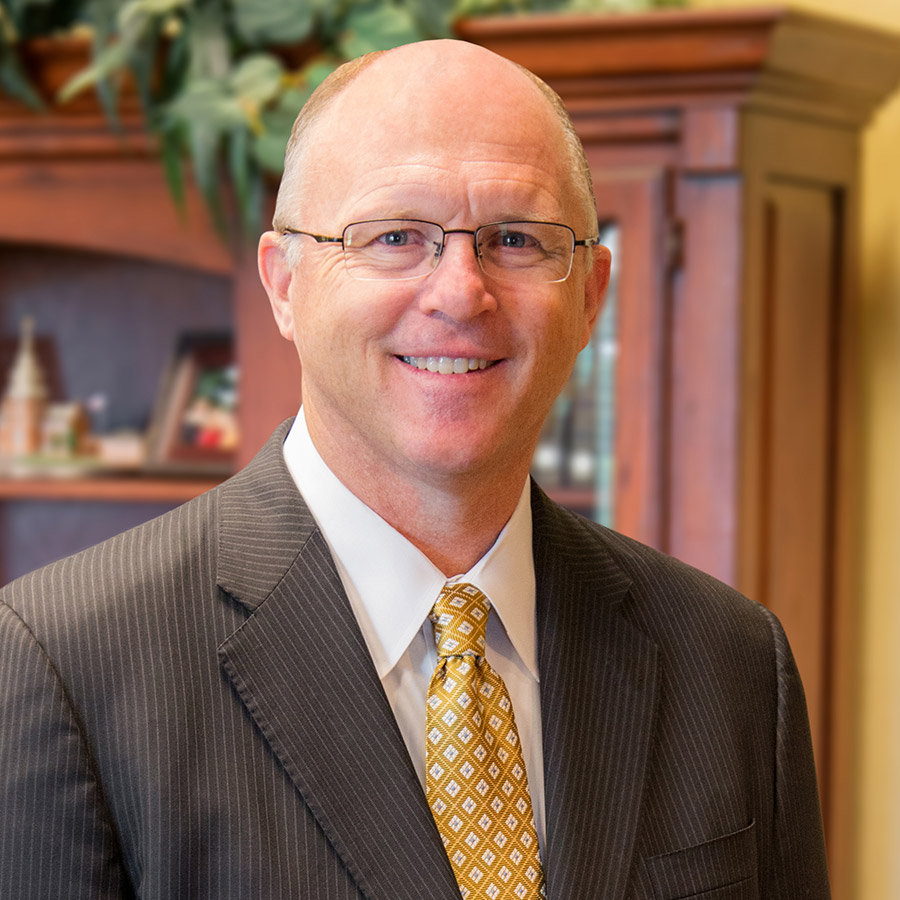 Lancaster Baptist Church
In 1986, the Lord brought me to Lancaster Baptist Church, and I have been blessed to serve as the senior pastor here for these past thirty-one years.