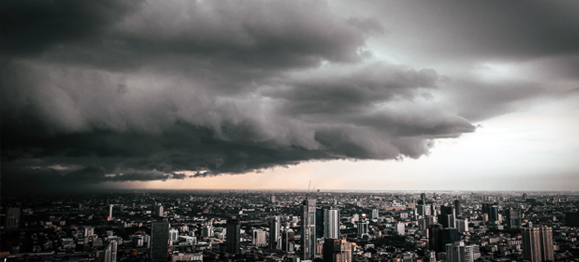 All of us are aware that we are in a tumultuous season in our nation. Naturally, there will always be differences of opinion that are expressed and discussed during an election season. But this particular season has had more rancor and division than past seasons. In...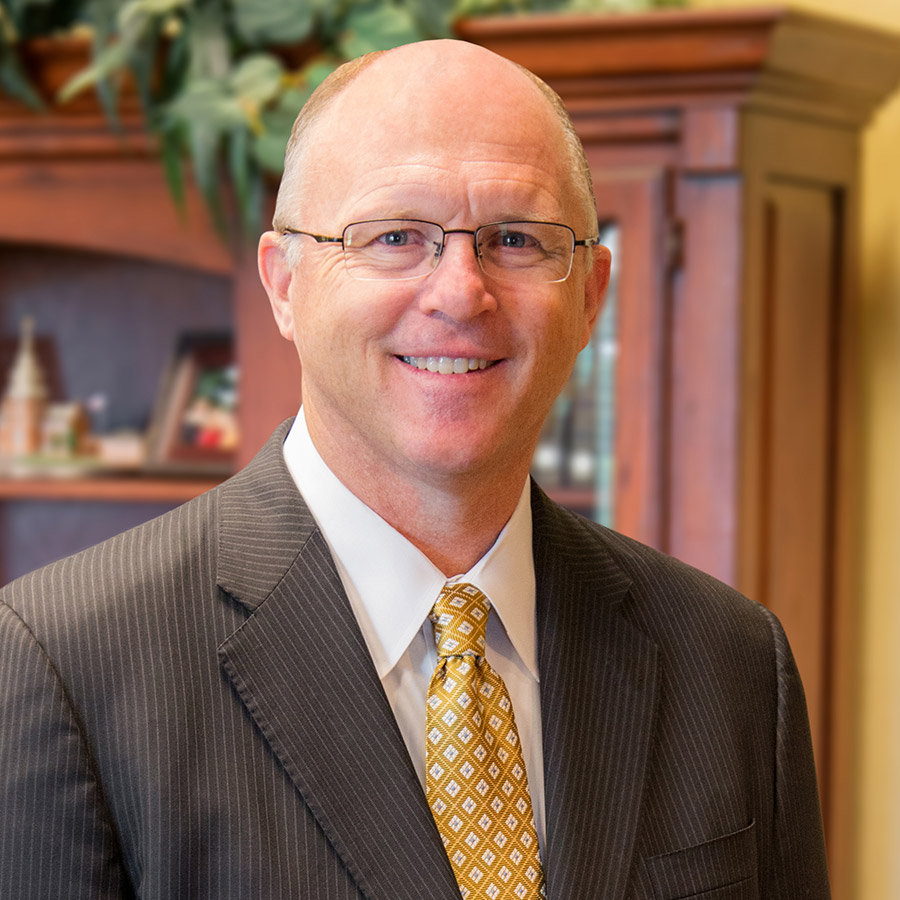 Lancaster Baptist Church
In 1986, the Lord brought me to Lancaster Baptist Church, and I have been blessed to serve as the senior pastor here for these past thirty-one years.