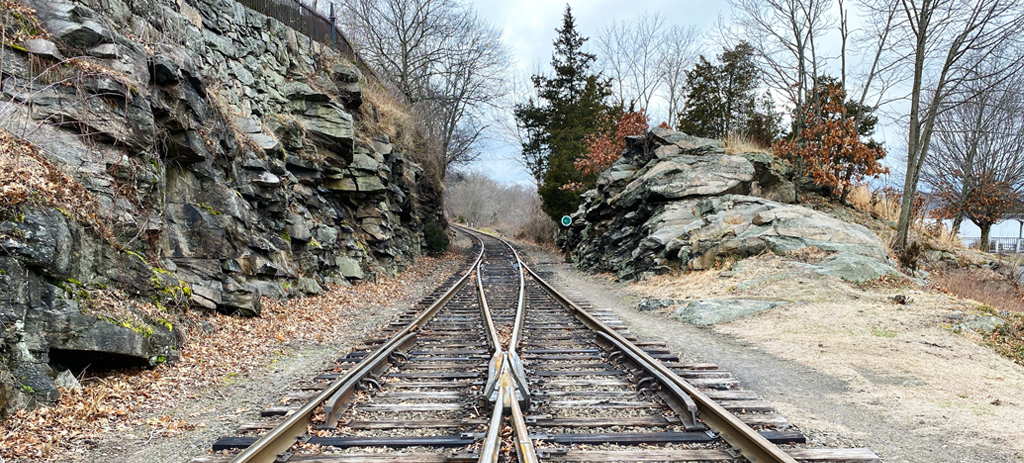 One of the great blessings of grace is that it provides God's divine enablement to grow in every area of our lives and leadership. One of the evidences of growing in grace is that we will arrive on a biblical track of ministry. On the contrary, without sensitivity to...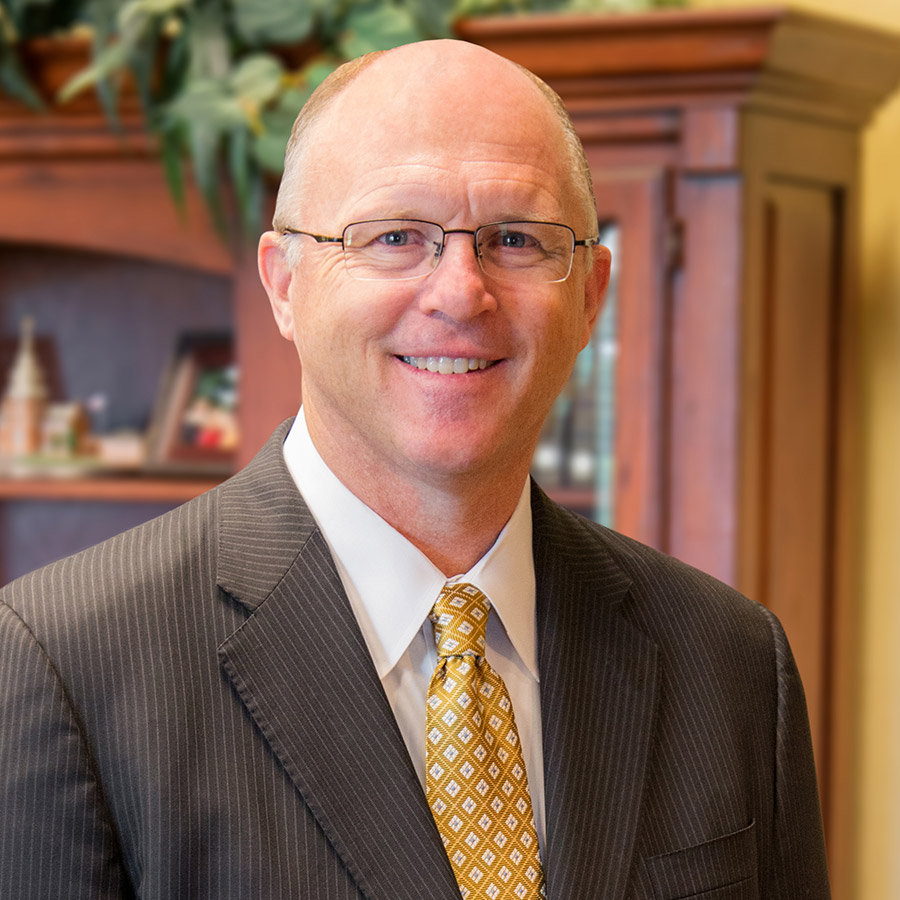 Lancaster Baptist Church
In 1986, the Lord brought me to Lancaster Baptist Church, and I have been blessed to serve as the senior pastor here for these past thirty-one years.