In our heads, we know there is a ripple effect to our influence. But in reality, we tend to forget it. Terrie and I have been especially reminded this year of the incredible power of influence as we have said goodbye to two godly ladies who have gone to...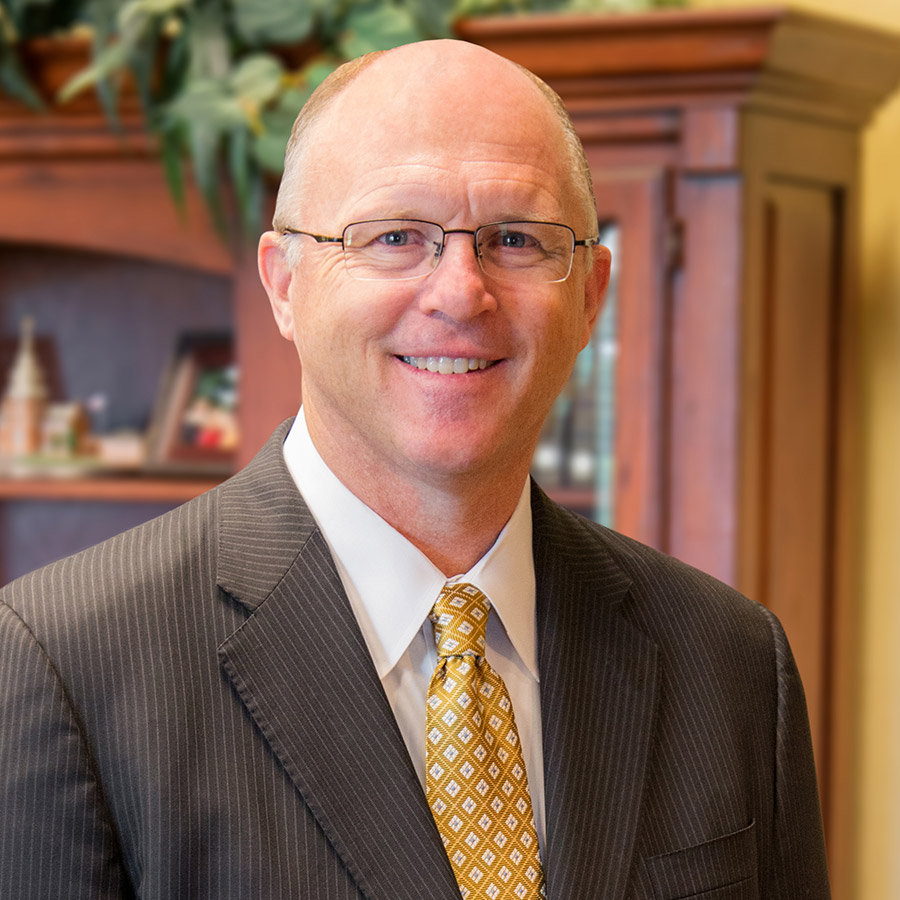 Lancaster Baptist Church
In 1986, the Lord brought me to Lancaster Baptist Church, and I have been blessed to serve as the senior pastor here for these past thirty-one years.