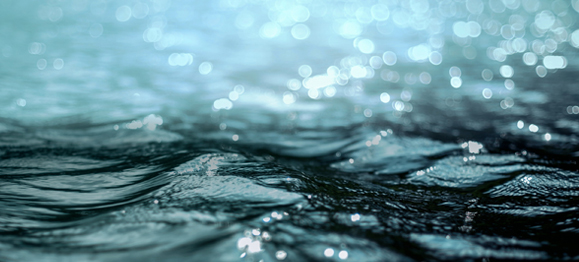 Have you ever noticed how a lack of joy negatively impacts your ability to serve the Lord? And to collaborate with those you serve with? Sometimes in the busy seasons of our lives and ministries—the times when we should most be rejoicing in God's goodness and the...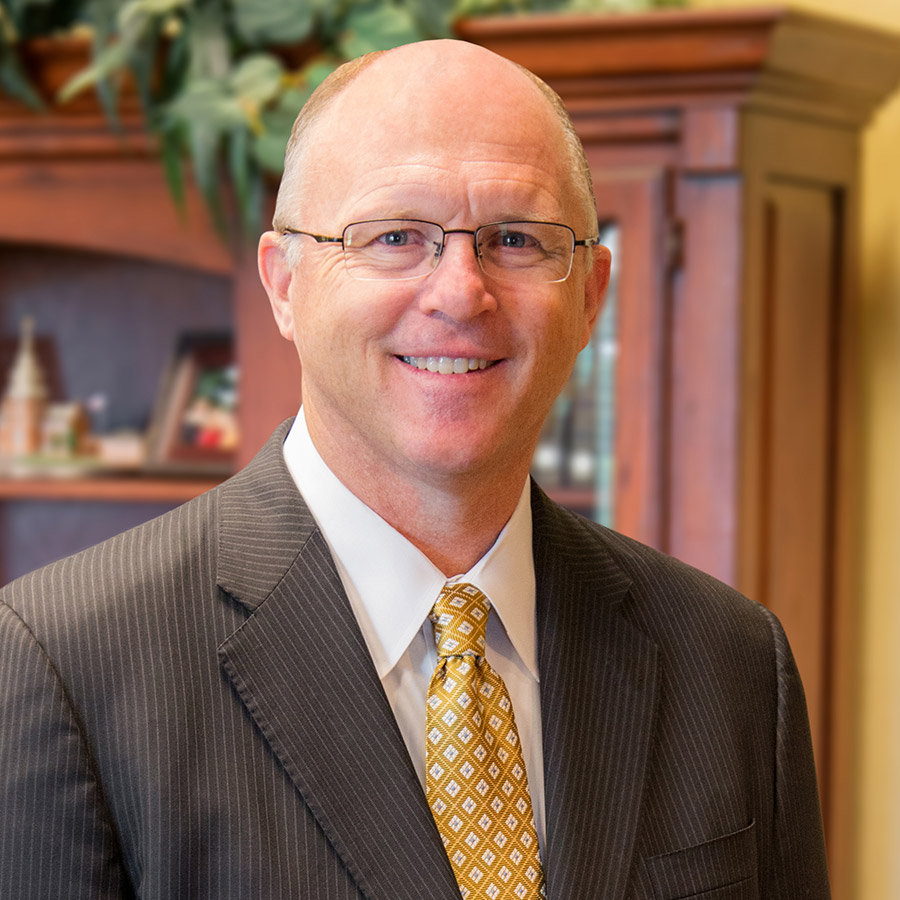 Lancaster Baptist Church
In 1986, the Lord brought me to Lancaster Baptist Church, and I have been blessed to serve as the senior pastor here for these past thirty-one years.