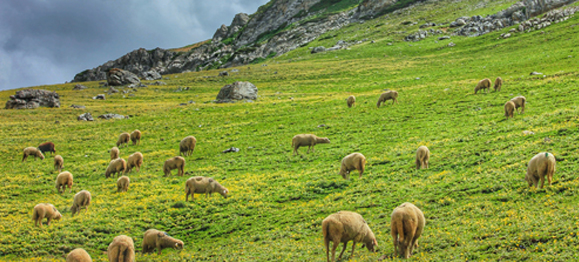 Churches today seem to "grow" in proportion to which church has the better programing, clearest messaging, or even sometimes the most edgy worship style.  What this growth often reflects, however, is Christians as sheep going from church to church. In other words,...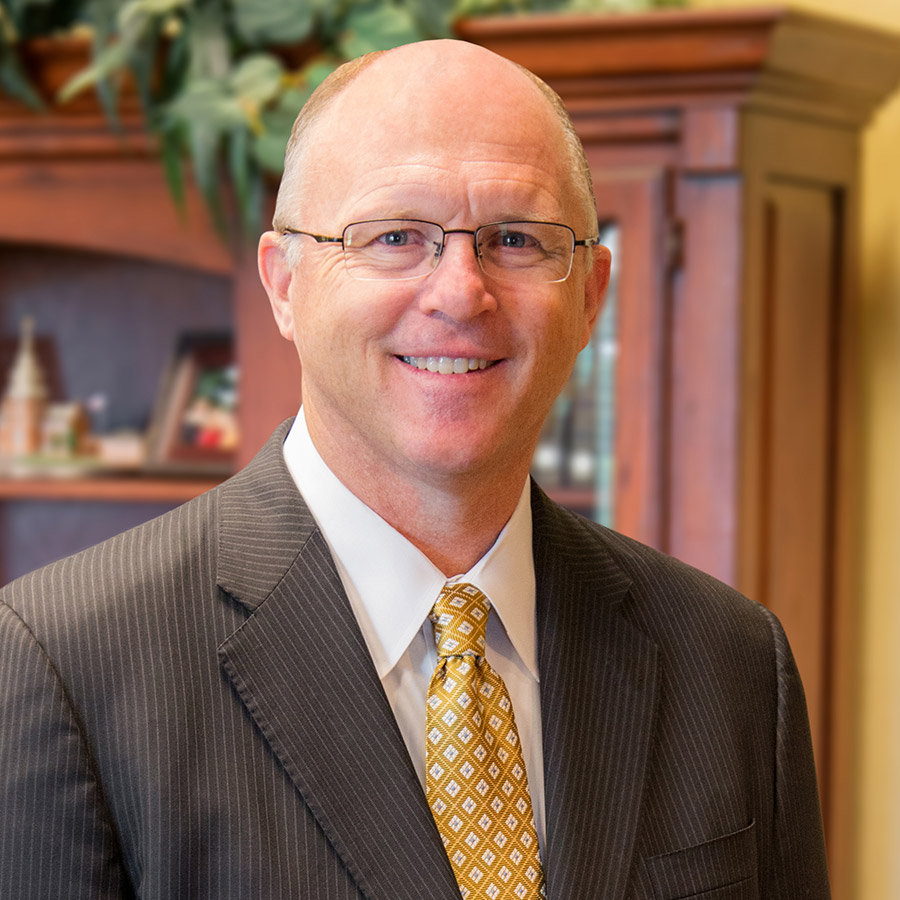 Lancaster Baptist Church
In 1986, the Lord brought me to Lancaster Baptist Church, and I have been blessed to serve as the senior pastor here for these past thirty-one years.