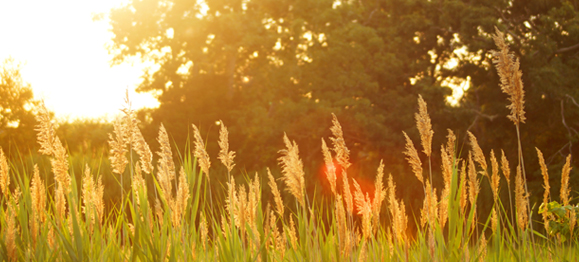 The typical American attitude about summer is that it is a great time to kick back and relax. But could there be more to it? As a parent, when our children were young, Terrie and I saw summer as a time to invest in their lives in ways that were not as possible during...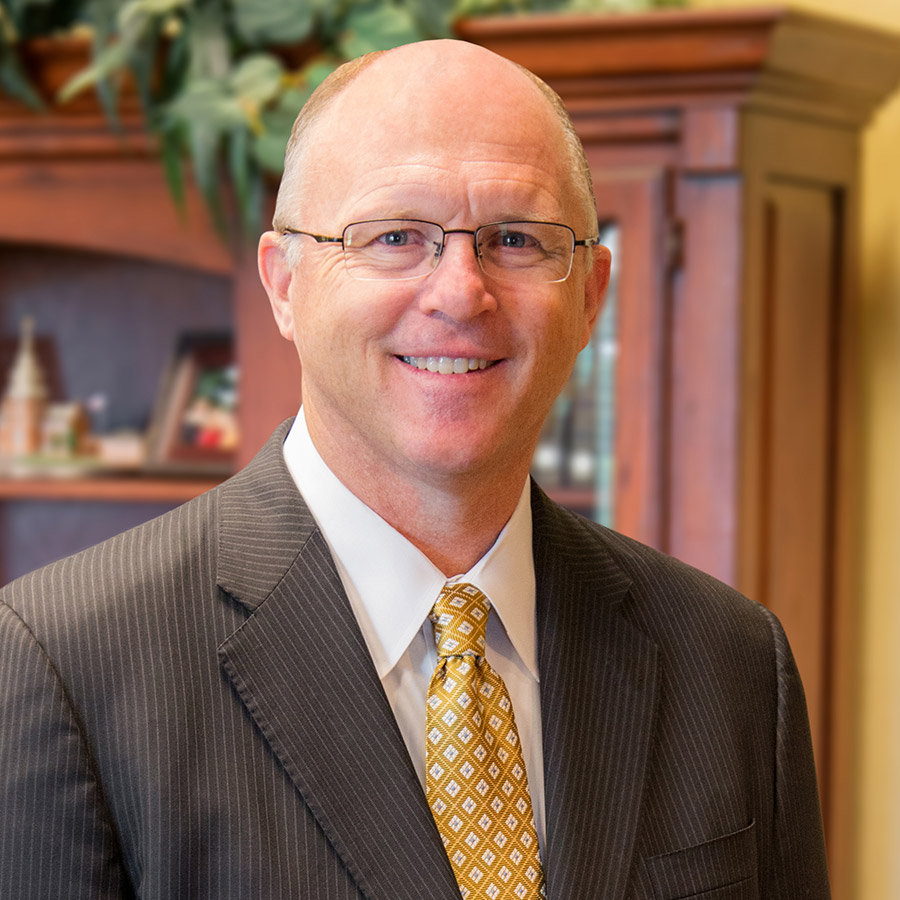 Lancaster Baptist Church
In 1986, the Lord brought me to Lancaster Baptist Church, and I have been blessed to serve as the senior pastor here for these past thirty-one years.