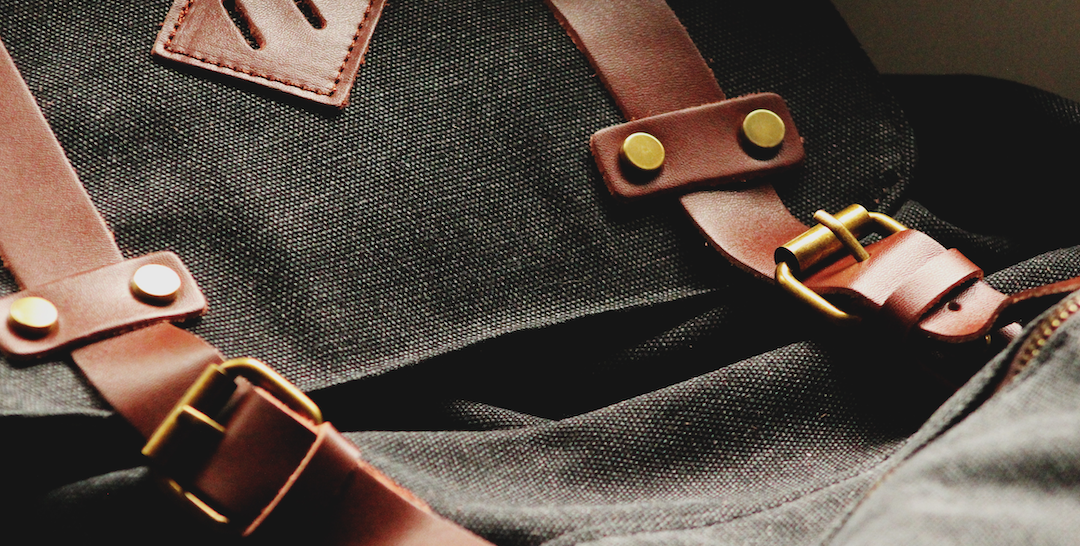 Have you ever known a Christian who seemed to just naturally be a burden-bearer?  In over thirty-two years as a pastor, I've known many burden-bearing Christians. But I've discovered that, while some people may do this initially because of their natural temperament,...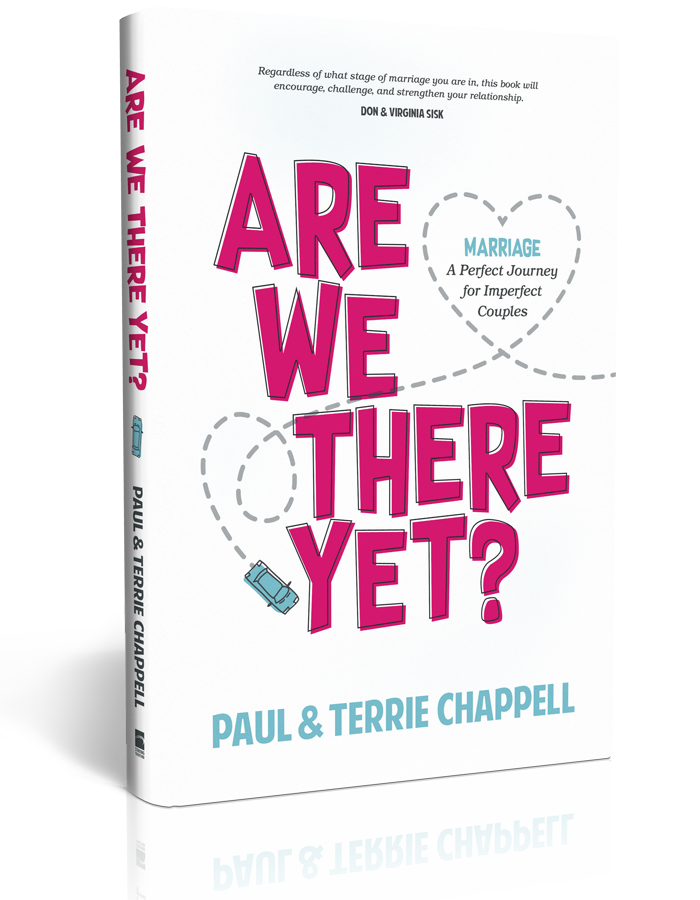 ARE WE
THERE YET?
Marriage—a Perfect Journey
for Imperfect Couples
RETAIL: $22.95
PAGES: 320
FORMAT: Hardback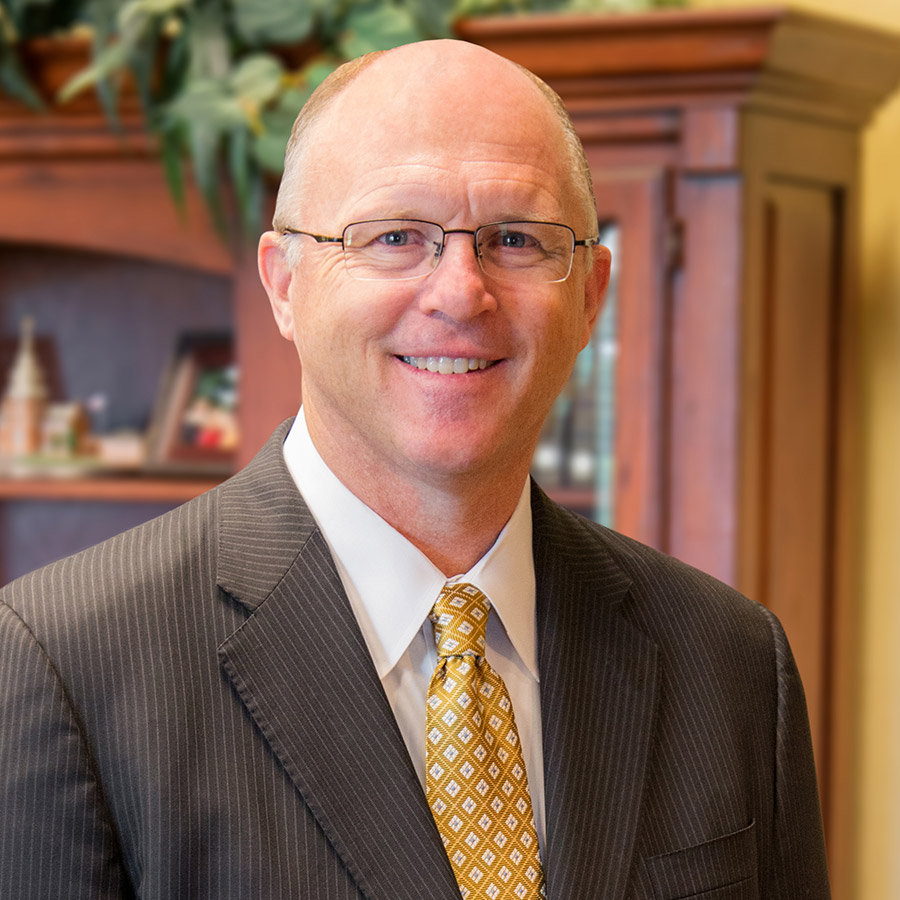 Lancaster Baptist Church
In 1986, the Lord brought me to Lancaster Baptist Church, and I have been blessed to serve as the senior pastor here for these past thirty-one years.