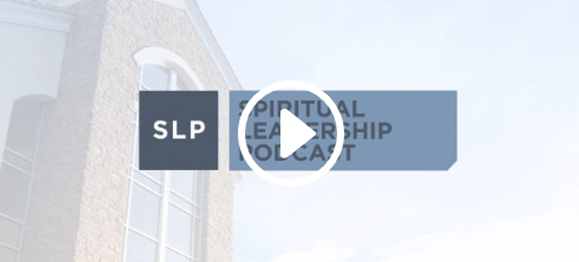 We are leading today in some amazingly-perilous times. Around us is confusion, hurt, loss, fear, and turmoil. Sometimes as leaders we wonder where to even begin and how God can use us in the midst of such overwhelming needs. 
It is always encouraging to me to remember that since the first century, the gospel has been presented to a culture that is anti-God, confused, and crooked it its moral persuasion. We see this throughout the New Testament, including in Philippians 2:15: "That ye may be blameless and harmless, the sons of God, without rebuke, in the midst of a crooked and perverse nation, among whom ye shine as lights in the world."
The need for walking with biblical leadership in these days is greater now than ever before. So, what are the biblical qualities that a spiritual leader must possess to lead effectively during such seasons? 
In this episode of the Spiritual Leadership Podcast, we look at five leadership qualities for turbulent times:

(If you cannot view this video in your email or RSS reader, click here.)
First, I believe God's people deserve a leader with a sense of calling. We should have a firm belief that God intends for us to serve Him.
Second, we need spiritual leaders with a right spirit. Just as Daniel expanded his leadership influence through his excellent spirit, people are looking for a genuine hearted, kind, forgiving leader. 
Third, I discuss the subject of spiritual gifts. How can we give people the opportunity to exercise their spiritual gifts during this unusual season of ministry?
Fourth, I believe it is critical that we have spiritual leaders with integrity. We cannot simply have the right position doctrinally; we have to live a life that is consistent with the biblical values we teach. 
Fifth, we need spiritual leaders who are compassionate. People are looking for someone who has a heart for them and their needs.
I hope this episode is a help to you. Next month, I plan to share five final qualities spiritual leaders must develop during turbulent times.
If this episode was a blessing to you, please share it with a friend. You can subscribe to the Spiritual Leadership Podcast via Apple Podcasts, Stitcher, or YouTube.