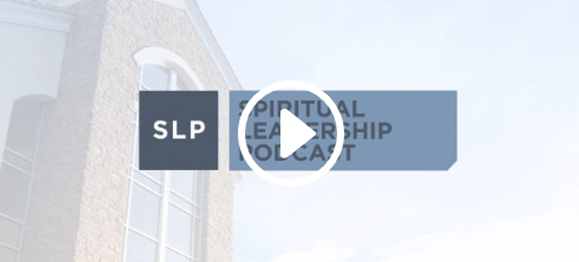 In this "coronavirus edition" of the Spiritual Leadership Podcast, we are joined by three pastor guests:
Pastor Steve Chappell from Coastline Baptist Church in Oceanside, California
Pastor Dave Delaney from First Baptist Church in Long Beach, California
Pastor Chris Edwards from Graceway Baptist Church in Charlotte, North Carolina
The conversation was led by my son, Larry, who is an associate pastor here at Lancaster Baptist and leads our youth ministry. 
Throughout the episode, we discuss several questions, including the following topics:
Challenges and blessings of this past month of ministry in a pandemic
Changes in ministry originally brought on by the coronavirus that would be helpful to continue even after we are back to (a new) normal
The when and how of engaging back to assembling as local churches
The financial impact—both immediate and long term—for churches
Current and next preaching series

 
It was a really fun discussion, full of insightful and practical applications for ministry. I hope it is encouraging and helpful to you. 

(If you cannot view this video in your email or RSS reader, click here.)
We are planning to do a similar discussion podcast in the coming weeks. If you have specific questions you would like addressed, especially related to ministry during this unique season, please email it to qa@lancasterbaptist.org.
If this episode is a blessing to you, please share it with a friend. You can subscribe to the Spiritual Leadership Podcast via iTunes, Stitcher, or YouTube.