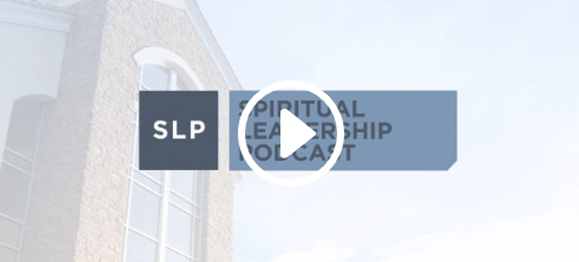 Very few things challenge your efficiency and process like a nation-wide crisis.
In this bonus episode of Spiritual Leadership Podcast, I discuss seventeen efficiency management principles that I have been reflecting on and asking the Lord to help me to use. I hope they will be an encouragement to you.
If you cannot see view this video in your email or RSS reader, click here.)
You can subscribe to the Spiritual Leadership Podcast via iTunes, Stitcher, or YouTube.