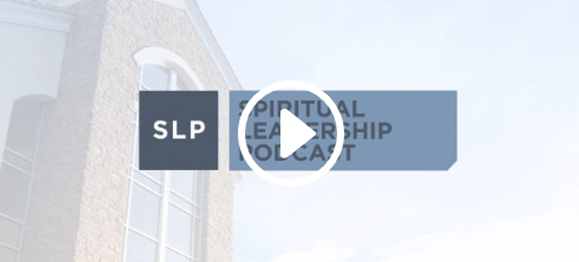 Our world is gripped today in health concerns related to Covid-19. Yet, God has called us, as spiritual leaders, to lead through these moments of crisis. 
How should pastors, in particular, lead through these moments? 
In this episode of the Spiritual Leadership Podcast, I'd like to share with you some principles God has blessed in my life over the years as we have faced challenges and crises. I pray these truths will help and encourage you:

If you cannot see view this video in your email or RSS reader, click here.)
You can subscribe to the Spiritual Leadership Podcast via iTunes, Stitcher, or YouTube.