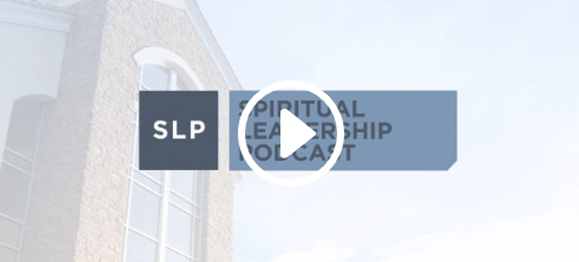 Resurrection Sunday is not only a time to celebrate the gospel; it is also a great opportunity to share the gospel. There are very few days of the calendar year that offer as great an opportunity to invite someone to church and to share the powerful truth of the death, burial, and resurrection of Jesus Christ with them.
In this new episode of the Spiritual Leadership Podcast, I sat down with Gabriel Ruhl, our executive pastor, and we discussed how to prepare for a great Easter weekend.
Specifically, we noted that for our Easter outreach to be effective…
1. Our reach should be intentional.
2. Our schedule should be flexible.
3. The truth should be central.
4. Our invitation should be relatable.
5. The experience should be enjoyable.
I trust these thoughts will be a blessing to you and your ministry as you prepare to celebrate and share the life-changing message of the gospel with your community.
I pray this podcast will be a blessing and an encouragement to you.

If you cannot see view this video in your email or RSS reader, click here.)
You can subscribe to the Spiritual Leadership Podcast via iTunes, Stitcher, or YouTube.