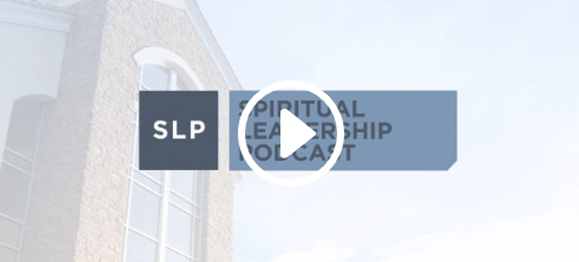 Servant leadership is often discussed today, but it is not natural to any of us. In fact, this topic is one that I have had to learn over the years and still find myself needing to grow in. Yet, this is the model that Jesus gave us and wants for His church.
As leaders, our mission is not to draw followers to build ourselves or our positon; it is to use our position and give of ourselves to serve others.
Because servant leadership is biblical, it can (and should) be practiced in many settings—not just in church. On this episode of the Spiritual Leadership Podcast, we get to hear insights on servant leadershp from the unique perspective of a military general.
In this interview with General John Teichert, we discuss how he applies biblical principles of servant leadership in his current role of Base Commander at Edwards Air Force Base. We discuss leadership styles and principles as we talk about mission-frst or people-first leadership. I enjoyed hearing General Teichert's view of mission sustainability through building and investing into the leaders around you.
I pray this podcast will be a blessing and an encouragement to you.

If you cannot see view this video in your email or RSS reader, click here.)
You can subscribe to the Spiritual Leadership Podcast via iTunes, Stitcher, or YouTube.