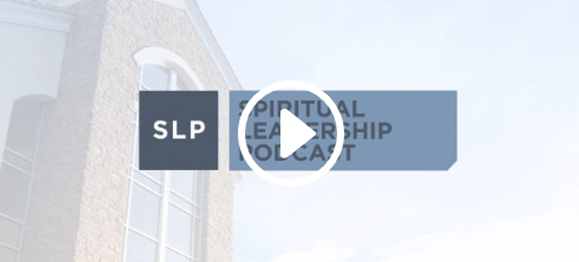 When I first met Don Sisk nearly thirty years ago, our church was supporting two missionaries and giving a relatively small amount to missions annually. Over the past years, it's been an amazing journey to see God's grace work through our church family—and in a large part through the influence of Dr. Sisk—so that we now support over two hundred missionaries and for the past three years have given over $1 million dollars to missions annually. 
On this episode of the Spiritual Leadership Podcast, I asked Dr. Sisk to share the testimony of his journey from the Southern Baptist Convention's cooperative missions program as a pastor to why he became an independent Baptist missionary. As he shares his testimony, he also explains the strengths he sees in the independent Baptist model of directly supporting missionaries. 
In our conversation, Dr. Sisk also talked about the great need for pastors and parents to encourage young people to consider serving Christ as a missionary. Jesus had one prayer request—laborers for the harvest. We talked about the 10/40 window and the opportunity we have to influence that region for Christ through Spiritual Leadership Conference Asia.
I thoroughly enjoyed my time with Bro. Sisk, and I believe this episode of the Spiritual Leadership Podcast will be an encouragement to you as well.

If you cannot see view this video in your email or RSS reader, click here.)
You can subscribe to the Spiritual Leadership Podcast via iTunes, Stitcher, or YouTube.