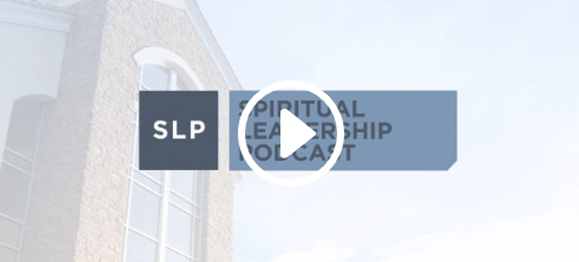 Recent studies show that, across Protestant denominations, roughly two-thirds of teens stop attending church after graduation. In this episode of the Spiritual Leadership Podcast, I talk with our youth pastor, Larry Chappell, and the young adults ministry director of Franklin Road Baptist Church (Murfreesboro, Tennessee), Joel Norris, about how to reach and engage single young adults for the cause of Christ.
We discussed answering common questions that arise from this group about ministry and culture. I appreciate the heart of these two men, both graduates of West Coast Baptist College, to make an impact in the lives of teens and young adults. I believe you will find this conversation encouraging and insightful:

(If you cannot view this video in your email or RSS reader, click here.)
You can subscribe to the Spiritual Leadership Podcast via iTunes, Stitcher, or YouTube.