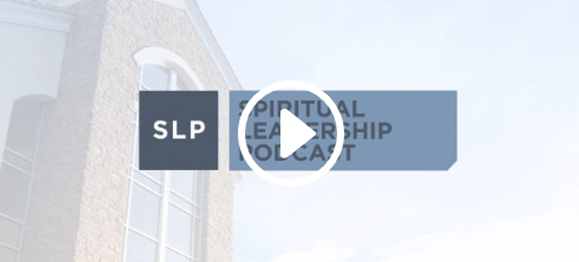 Those of us in ministry read a lot of statistics about young adults who grew up in church and then leave the church. At the same time, we see youth ministries that, rather than effectively equipping teens to stand up for truth in their generation, have centered around a philosophy of games and entertainment. 
So how does a youth ministry effectively reach unsaved teens and disciple these teens for Christ?
In today's episode of the Spiritual Leadership Podcast, I sit down with my son, Larry Chappell, why serves as the youth pastor here at Lancaster Baptist Church. We discuss some of the challenges and opportunities related to reaching and discipling Generation Y. 
In this podcast, Larry gives five pillars of effective youth ministry that I believe are insightful and helpful whether you are a pastor, youth pastor, teen worker, parent, or grandparent.
I pray this episode will encourage you: 

(If you cannot view this video in your email or RSS reader, click here.)
The video of testimonies from the Lancaster Baptist teen mission trip is available here.
You can subscribe to the Spiritual Leadership Podcast via iTunes, Stitcher, or YouTube.