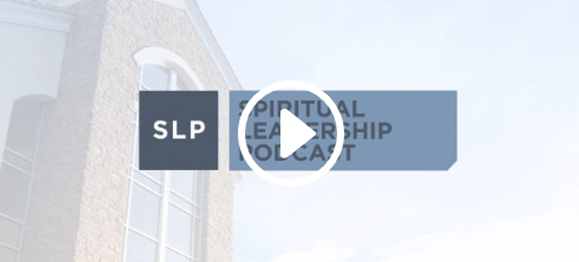 I thank God for the wonderful team of staff that He has brought to Lancaster Baptist Church and West Coast Baptist College. It's amazing how God gives different gifts to different people within a church family to work together to meet the needs of the local church. And the right staff can be a significant element of this dynamic.
For instance, in our ministry, not only do the staff fulfill the primary function of helping to equipt the church as a whole for the work of the ministry, but often in the process, they bring perspective and creative ideas to the work of the ministry.
As the one who has invited each member of our staff to the team, I believe it is my responsibility to provide instruction, mentoring, and leadership development within our staff.
In this episode of the Spiritual Leadership Podcast, I discuss several elements of effective staff development: how to bring a staff together, how to hire like-minded people with a positive spirit, and what role the staff plays in helping to support the health of the church and the pastor.
I pray this episode will encourage you.
(If you cannot view this video in your email or RSS reader, click here.)
You can subscribe to the Spiritual Leadership Podcast via iTunes, Stitcher, or YouTube.