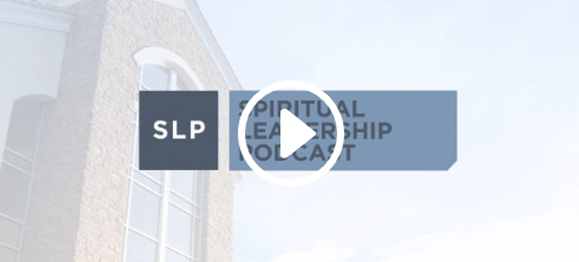 How does a spiritual leader finish his course with joy? How do you navigate the numerous detours in doctrine and ministry philosophy and stay true to your call and your biblical position?
I enjoyed sitting down this past week with my friend, Jeff Asmbaugh, who recently transitioned to pastor the Heritage Baptist Church in Woodbridge, Virginia. We discussed how leaders can stay the course with joy.
In this episode of the Spiritual Leadership Podcast, we talked about staying in the Word, and continuing to be personally challenged from Scripture. We gave some thoughts about seeking Godly counsel and having spiritual mentors who can help and be a sounding board for you. We also highlighted the importance of staying sensitive to the Holy Spirit in all that we do.
I took some time at the beginning to answer some listener-submitted questions. If you have questions for future episodes, please email qa@lancasterbaptist.org.
I trust this episode will be a blessing and encouragement to you. If it is, take a minute and share it with someone else who it might help.

(If you cannot view this video in your email or RSS reader, click here.)
You can subscribe to the Spiritual Leadership Podcast via iTunes, Stitcher, or YouTube.