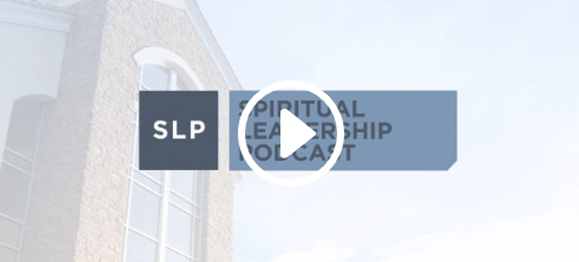 How does a spiritual leader continue to grow?
In this episode of the Spiritual Leadership podcast, I have a fun and helpful discussion with my friend, Pastor Dean Miller from Hattiesburg, Mississippi, as we discuss how vital it is to continue growing in grace.
I enjoyed our discussion about the trap of the fear of man and importance of submitting ourselves one to another in the fear of the Lord. We also talked about the relationship between humility and continued growth as well as the importance of study and time in the Word of God.
I took some time at the beginning to answer some questions, and there is a special giveaway offer as a part of this episode.
I pray this will be an encouragement to you as you seek to grow in spiritual leadership. If you have questions for future episodes, please email qa@lancasterbaptist.org.

(If you cannot view this video in your email or RSS reader, click here.)
You can subscribe to the Spiritual Leadership Podcast via iTunes, Stitcher, or YouTube.