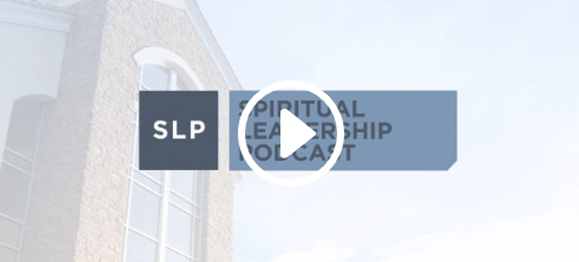 One of the themes I often ponder is how to be faithful to the Lord and His calling on my life throughout my entire life.
We hear often about attrition in the ministry and Christians who fall out of their race. And none of us want that.
Not only do I want to be finish well personally, however; I believe that part of my responsibility as a pastor is to develop disciples for Christ who also continue faithfully. All of us who are pastors desire that the churches where we serve would produce, by the grace of God, fruit that remains—disciples who are faithful.
In the newest edition of the Spiritual Leadership Podcast, we look at how to develop a continuing heart of faithfulness for the Lord in the local church. This builds on last month's podcast where we looked at continuing in outreach. Seeing people saved, of course, is the beginning, but we are to continue in developing disciples.
Before launching into the podcast topic, I took a few minutes to answer some listener questions:
Do you suggest teaching tithing to those who struggle financially, such as widows or those who live in poverty? Or do you just teach people to do the best that they can do?
What do you do when you find your church is stagnant in growth?
What can a pastor do when the Christian school honestly is not producing graduates who are functioning for the Lord in their adult life?
If you want to jump right into the podcast, you can begin at 11:07. If you would like to send a question or topic that you would like addressed in future episodes, you can send an email to qa@lancasterbaptist.org.

(If you cannot view this video in your email or RSS reader, click here.)
You can subscribe to the Spiritual Leadership Podcast via iTunes, Stitcher, or YouTube.