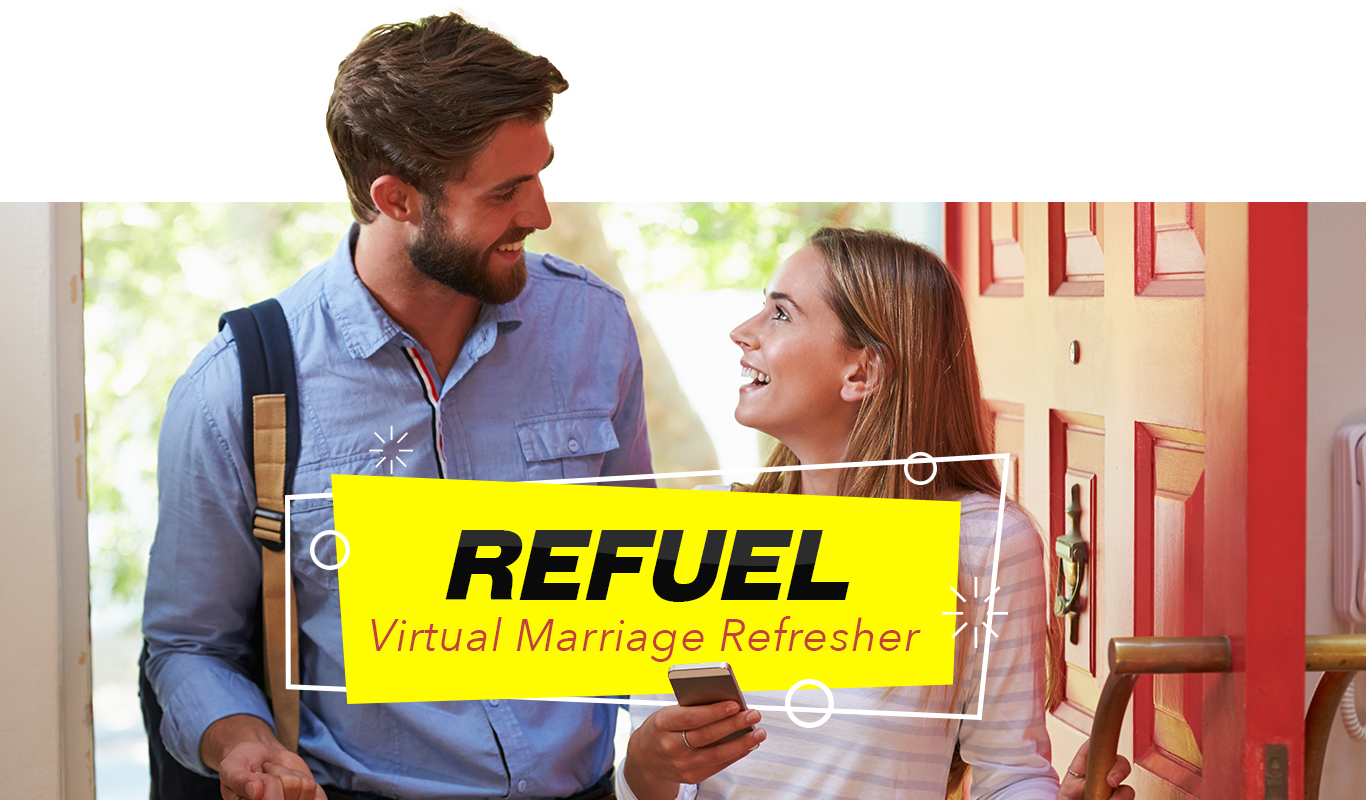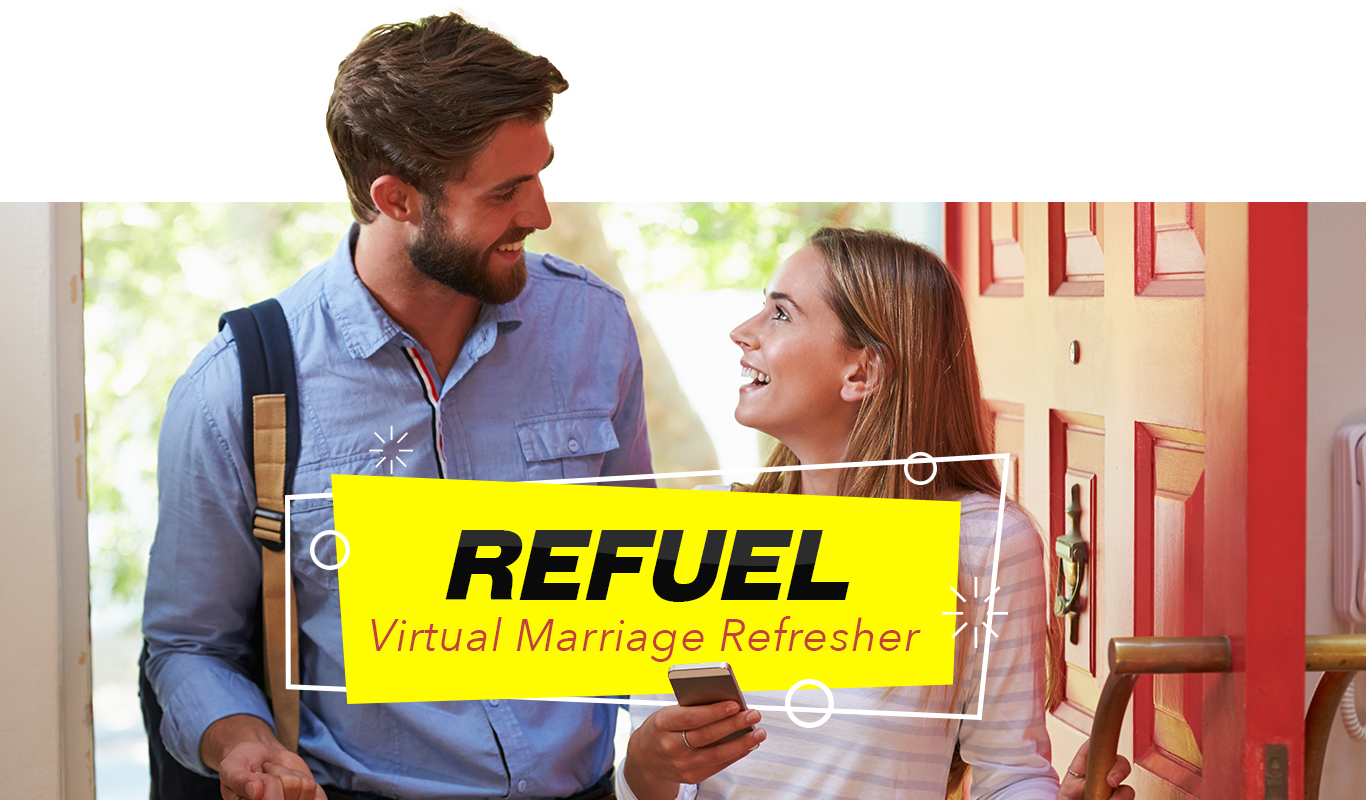 Have you found it hard to connect with your spouse in the middle of the back-to-school hustle and bustle? As a couple, would a quick refresher course breathe life into your daily commute and chaos?
Get brief, but encouraging tips, along with practical marriage reminders from Paul and Terrie Chappell during this FREE 5-day virtual conference.
Refuel each morning with quick sessions sent straight to your phone or computer.
Sign up to be a part of the Refuel Marriage Course today! Sessions begin September 18.
Don't let the busyness of the season leave you empty and tired! Reconnect. Refresh. Refuel.