Phoenix, AZ  |  April 4-5, 2022
One of the great joys of my life is meeting, fellowshipping, and growing with other men of God across America! I enjoy sharing vision, finding kindred hearts, and establishing encouraging friendships in the ministry. Like you, I often find myself receiving godly counsel and encouragement from friends and co-laborers. We all need to be equipped, strengthened, and refreshed for the work of God.
For this reason, I invite you to join us for this soon-coming Striving Together Conference! I believe the fellowship and preaching will challenge all of us to press forward with fresh vision, revived strength, and renewed passion for Jesus Christ. We thank God for what you are doing to "strive together" for the faith of the Gospel, and we hope to strive together with you.
Your friend,
Dr. Paul Chappell
Conference Speakers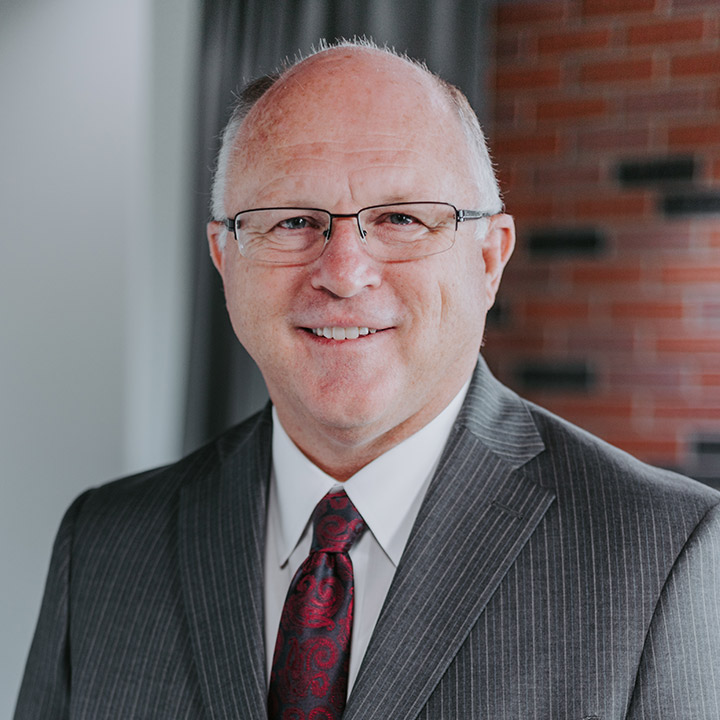 Dr. Paul Chappell
Conference Host
Dr. Chappell has been in the ministry for over three decades. In his thirty-five years as pastor, Lancaster Baptist Church has grown from a group of twelve members to one of the largest independent Baptist churches in America. The church now supports over 200 missionary families worldwide. Dr. Chappell also established Lancaster Baptist School and founded West Coast Baptist College. His preaching is heard daily on the Daily in the Word radio program, and he has authored numerous books.
Host Pastor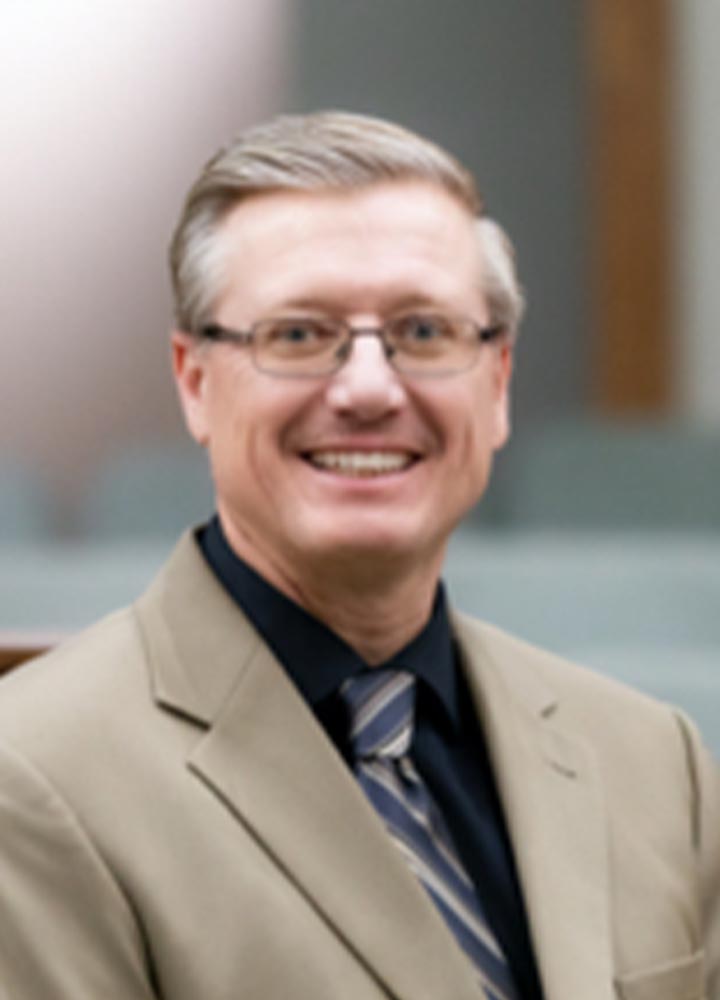 Pastor Brent Loveless
North Valley Baptist Church
Event Details
Dates
April 4-5, 2022
Location
North Valley Baptist Church
2109 E Rose Garden Ln
Phoenix, AZ 85024-4421
602.569.0140
Schedule
Monday, April 4
6:00 pm
Delegate Check-in Opens
7:00 pm
Evening Service
Tuesday, April 5

8:30 am
Breakfast for Conference Attendees
9:00 am – 12:00 pm
Three sessions on soulwinning, church ministry, and Christian leadership.
12:15 pm
Lunch/Question & Answer Session