Vienna, WV  |  November 13-14, 2023
One of the great joys of my life is meeting, fellowshipping, and growing with other men of God across America! I enjoy sharing vision, finding kindred hearts, and establishing encouraging friendships in the ministry. Like you, I often find myself receiving godly counsel and encouragement from friends and co-laborers. We all need to be equipped, strengthened, and refreshed for the work of God.
For this reason, I invite you to join us for this soon-coming Striving Together Conference! I believe the fellowship and preaching will challenge all of us to press forward with fresh vision, revived strength, and renewed passion for Jesus Christ. We thank God for what you are doing to "strive together" for the faith of the Gospel, and we hope to strive together with you.
Your friend,
Pastor Paul Chappell
Conference Speakers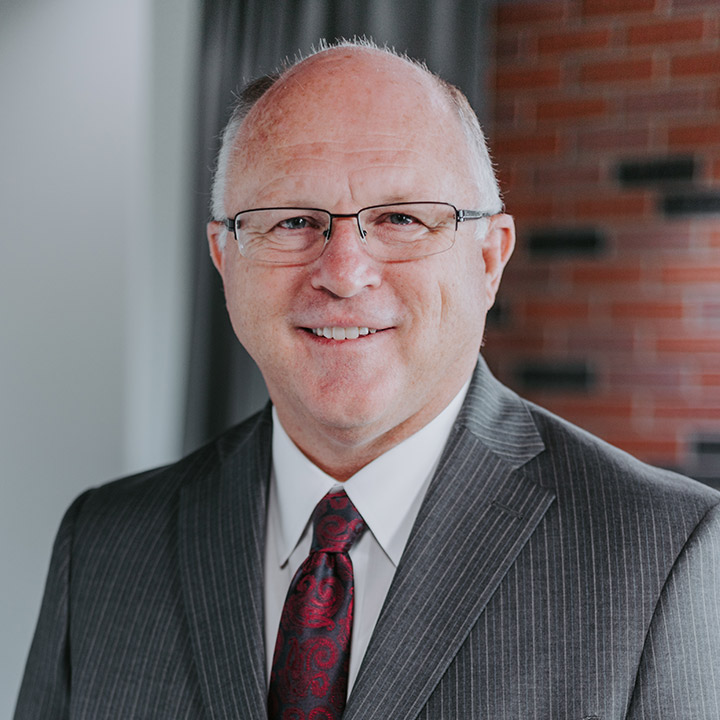 Dr. Paul Chappell
Conference Host
Dr. Chappell has been in the ministry for over three decades. In his thirty-one years as pastor, Lancaster Baptist Church has grown from a group of twelve members to one of the largest independent Baptist churches in America. The church now supports over 200 missionary families worldwide. Dr. Chappell also established Lancaster Baptist School and founded West Coast Baptist College. His preaching is heard daily on the Daily in the Word radio program, and he has authored numerous books.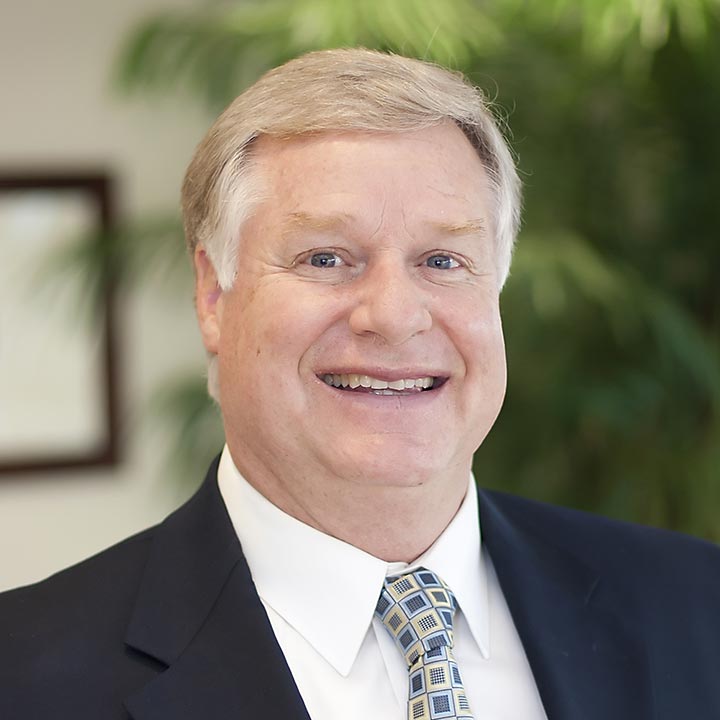 Dr. Jim Schettler
Conference Speaker
Dr. Schettler spent twenty-five years ministering to college-age young people. He joined the staff of West Coast Baptist College in 2013. Dr. Schettler's excitement for the Lord and heart's cry to bring the lost to a saving faith in Jesus Christ permeates in his preaching, teaching, and outreach.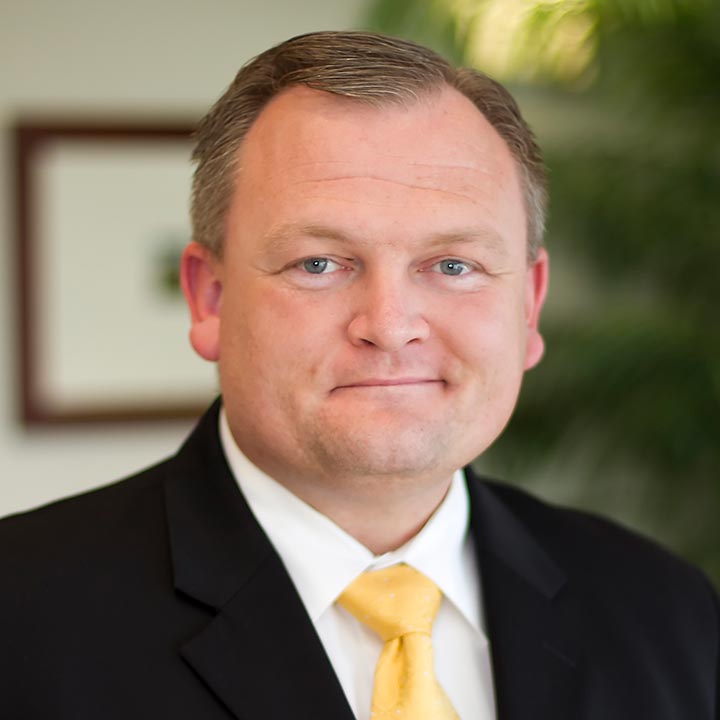 Gabe Ruhl
Conference Speaker
Brother Gabe Ruhl grew up in Chico, California, and graduated from West Coast Baptist College in 2002. He earned his master's degree while serving in ministry alongside his father at Pleasant Valley Baptist Church for ten years, before he followed the Lord's leading to Lancaster Baptist Church in the summer of 2012 to oversee adult ministries and serve as the executive pastor. Gabe and his wife Susanah lead the His Design adult Bible fellowship, and have had the privilege of seeing dozens of young families saved and discipled through their class. Gabe is now the pastor of Pleasant Valley Baptist Church in Chico, California. The Ruhls enjoy serving the Lord as a family with their four children, Moriah, Lydia, Annalene, and Joseph.
Host Pastor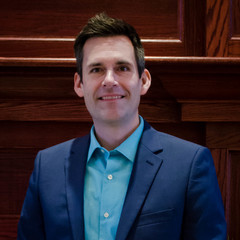 Pastor Brian Leversee
Fellowship Baptist Church
Event Details
Dates
November 13-14, 2023
Location
Fellowship Baptist Church
3300 Rosemar Road
Vienna, WV 26105
304.295.8982
Schedule
Monday, November 13
6:00 pm
Delegate Check-in Opens
7:00 pm
Evening Service with Dr. Paul Chappell & Dr. Jim Schettler
Tuesday, November 14

8:30 am
Continental Breakfast for Conference Attendees
9:00 am – 12:00 pm
Three sessions on soulwinning, church ministry, and Christian leadership.
12:15 pm
Lunch/Question & Answer Session
7:00 pm
Evening Service with Dr. Paul Chappell