After much prayer and counsel, our ministry along with Pastor Al Feere have concluded it would be unwise to proceed with this Striving Together Conference. We hope to reschedule a meeting in Canada in the next year or so. 
We are disappointed to come to this decision but want to do everything we can to help contain the spread of the Coronavirus. We appreciate your understanding.
Conference Speakers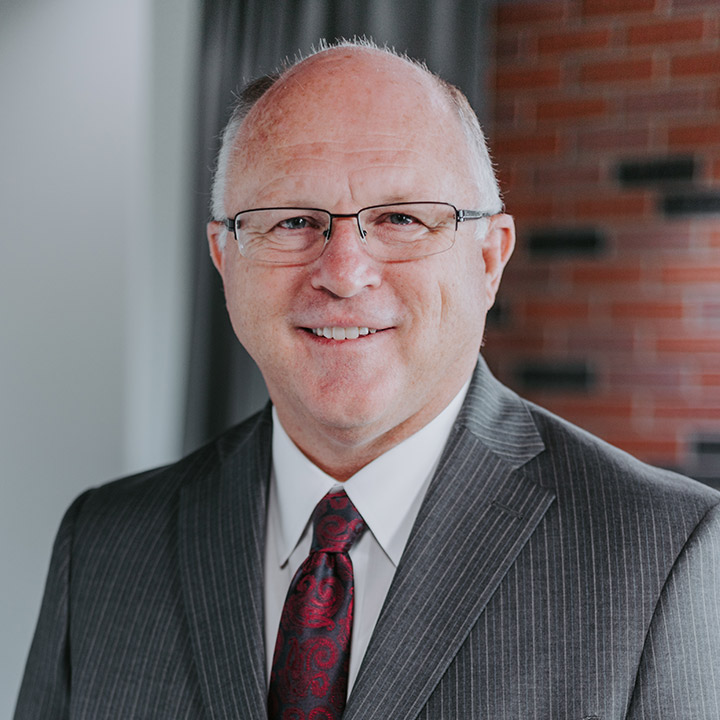 Dr. Paul Chappell
Conference Host
Dr. Chappell has been in the ministry for over three decades. In his thirty-one years as pastor, Lancaster Baptist Church has grown from a group of twelve members to one of the largest independent Baptist churches in America. The church now supports over 200 missionary families worldwide. Dr. Chappell also established Lancaster Baptist School and founded West Coast Baptist College. His preaching is heard daily on the Daily in the Word radio program, and he has authored numerous books.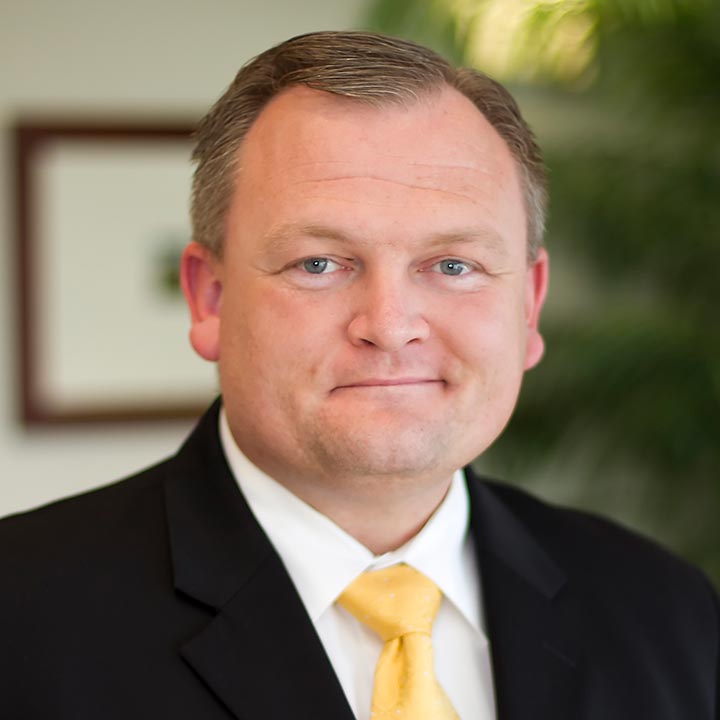 Gabe Ruhl
Conference Speaker
Brother Gabe Ruhl grew up in Chico, California, and graduated from West Coast Baptist College in 2002. He earned his master's degree while serving in ministry alongside his father at Pleasant Valley Baptist Church for ten years, before he followed the Lord's leading to Lancaster Baptist Church in the summer of 2012 to oversee adult ministries and serve as the executive pastor. Gabe and his wife Susanah lead the His Design adult Bible fellowship, and have had the privilege of seeing dozens of young families saved and discipled through their class. The Ruhls enjoy serving the Lord as a family with their four children, Moriah, Lydia, Annalene, and Joseph.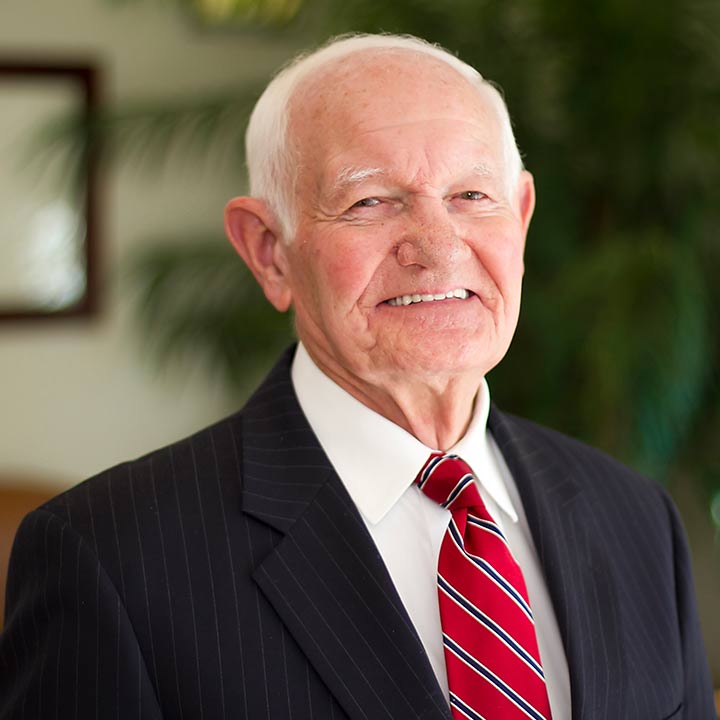 Dr. Don Sisk
veteran missionary / Baptist International Missions Inc.
Host Pastor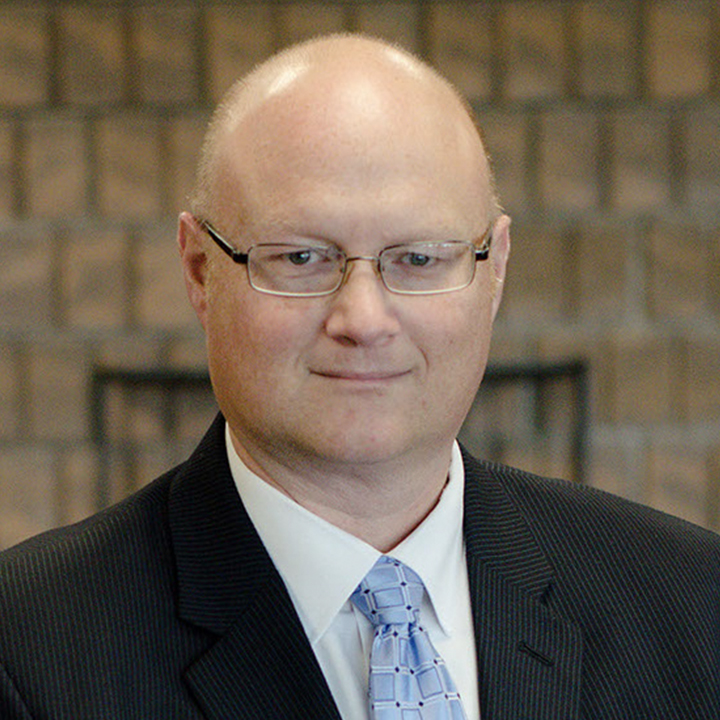 Al Feere
Bethel Baptist Church

Event Details
Dates
May 11-12, 2020
Location
Bethel Baptist Church
4059 Hwy #3 East
Simcoe, ON N3Y 4K4
(519) 426-8421
http://www.bethelbaptistsimcoe.ca
Schedule
Monday, May 11
6:00 pm
Delegate Check-in Opens
7:00 pm
Evening Service with Dr. Paul Chappell
Tuesday, May 12

8:30 am
Continental Breakfast for Conference Attendees
9:00 am – 12:00 pm
Three sessions on soulwinning, church ministry, and Christian leadership.
12:15 pm
Lunch
7:00 pm
Evening Service with Dr. Paul Chappell
Hotel Info
Travel Lodge
Address: 385 Queensway West, Simcoe, ON N3Y 2M9
Phone: 1 (519) 426-4751
Group Rate: $109 a night + taxes
Guaranteed Hold Date: March 30 (book before to guarantee a room)
https://www.wyndhamhotels.com/travelodge/simcoe-ontario/travelodge-simcoe/overview?brand_id=TL&checkInDate=2/19/2020&checkOutDate=2/20/2020&useWRPoints=false&children=0&adults=1&rooms=1&loc=ChIJtyG0EtlNLIgR9T-o00dwP-4&sessionId=1582148041&referringBrand=TL
Comfort Inn
Address: 85 Queensway East, Simcoe, ON N3Y 4M6
Phone: 1 (519) 426-2611
Group Rate: $127.50 (tax included)
Guaranteed Hold Date: April 11 (Book before to guarantee a room)
https://www.choicehotels.com/ontario/simcoe/comfort-inn-hotels/cn295?mc=llyxcncnnbl&pmf=canada