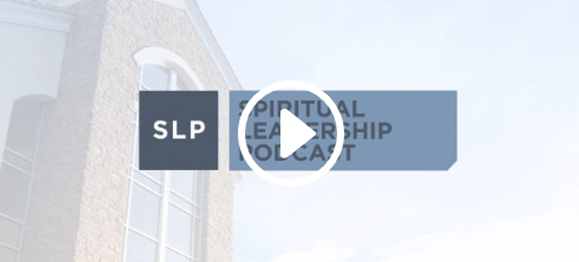 Several weeks ago, God greatly touched my heart during the Homegoing service of Dr. Roland Rasmussen. As I listened to one person after another share testimonies of his faithfulness as a pastor over the decades, I was encouraged and blessed. I'll never forget the...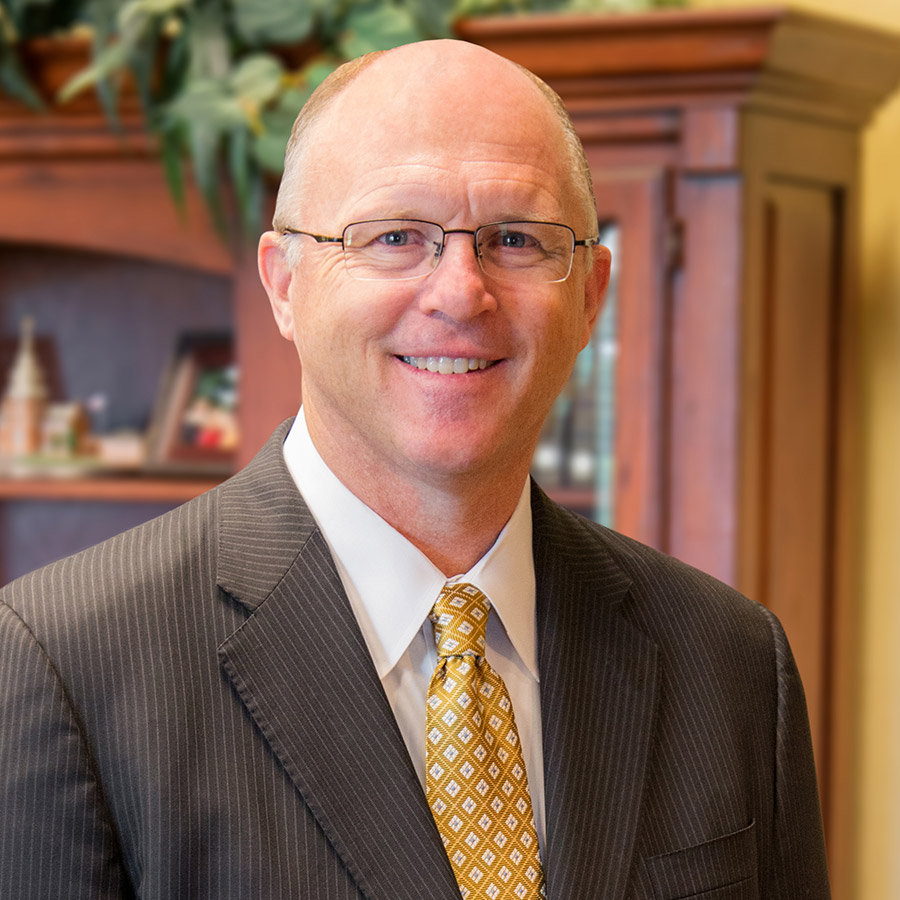 Lancaster Baptist Church
In 1986, the Lord brought me to Lancaster Baptist Church, and I have been blessed to serve as the senior pastor here for these past thirty-one years.