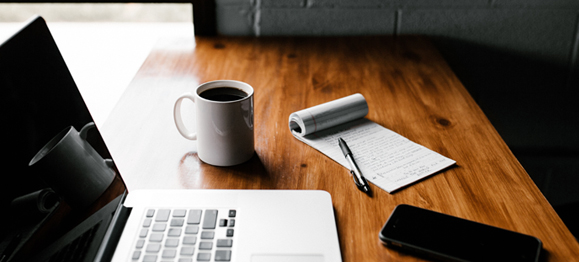 In the past two weeks, as COVID-19 has worked its way across our nation, it has turned our lives upside down. No one has remained untouched by the effects of this situation. From job losses to quarantines to social distancing, no one's life is the same as it was two...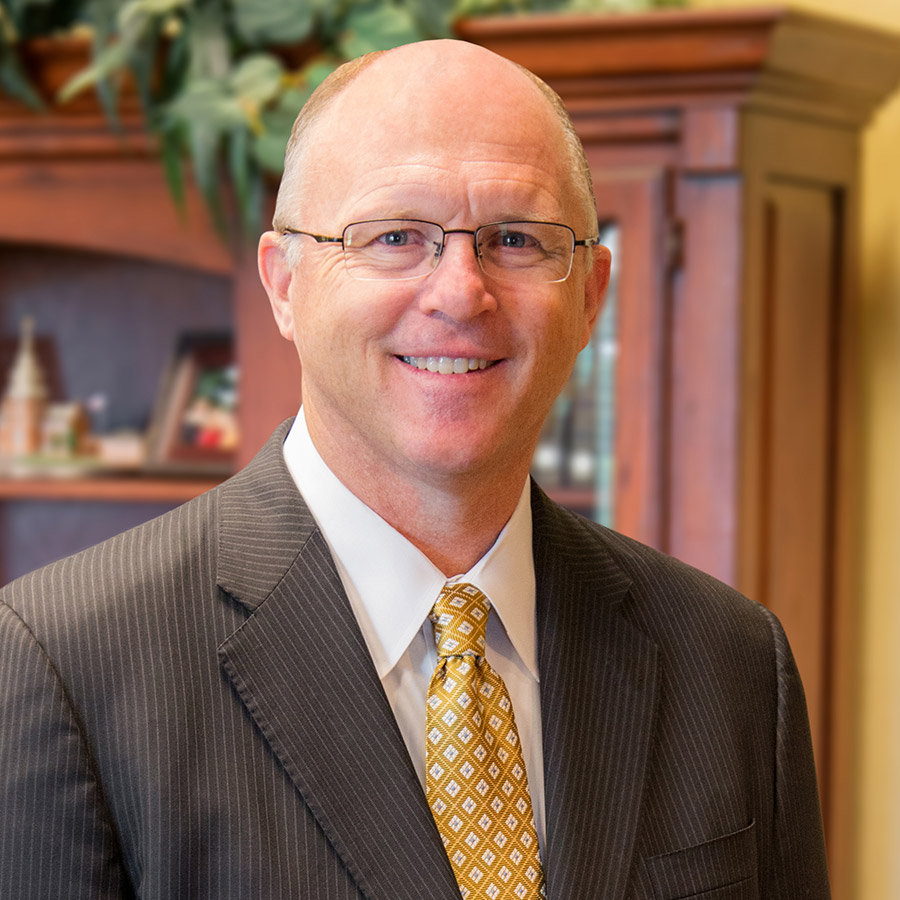 Lancaster Baptist Church
In 1986, the Lord brought me to Lancaster Baptist Church, and I have been blessed to serve as the senior pastor here for these past thirty-one years.