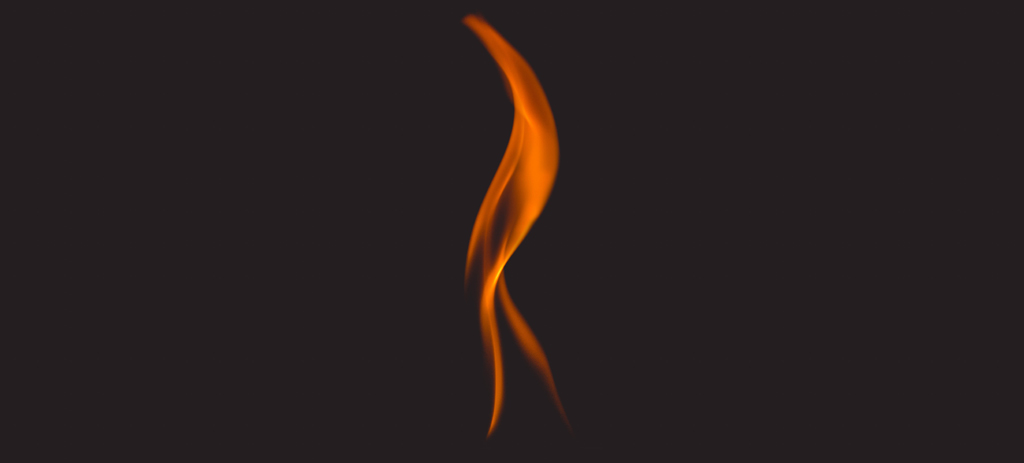 There is no exact formula for revival. Good works or moralism cannot produce salvation or revival. Following a checklist doesn't obligate the Holy Spirit to work in our lives.  But even though there is no formula for revival, there there are prerequisites—conditions...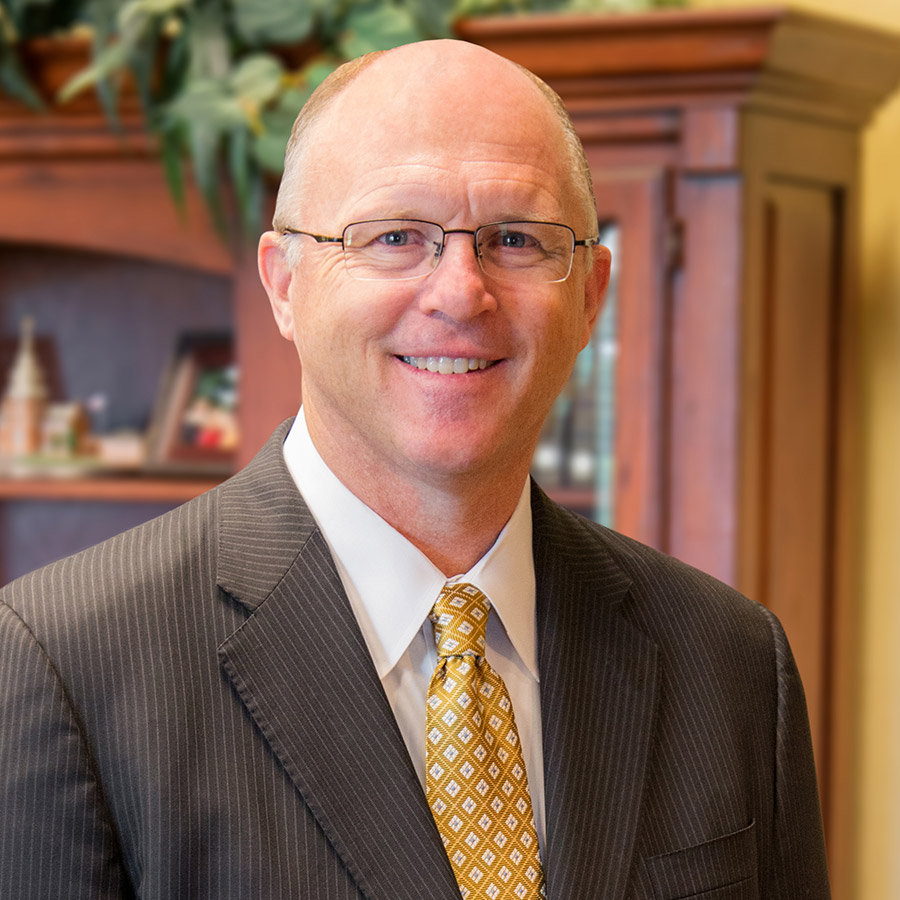 Lancaster Baptist Church
In 1986, the Lord brought me to Lancaster Baptist Church, and I have been blessed to serve as the senior pastor here for these past thirty-one years.