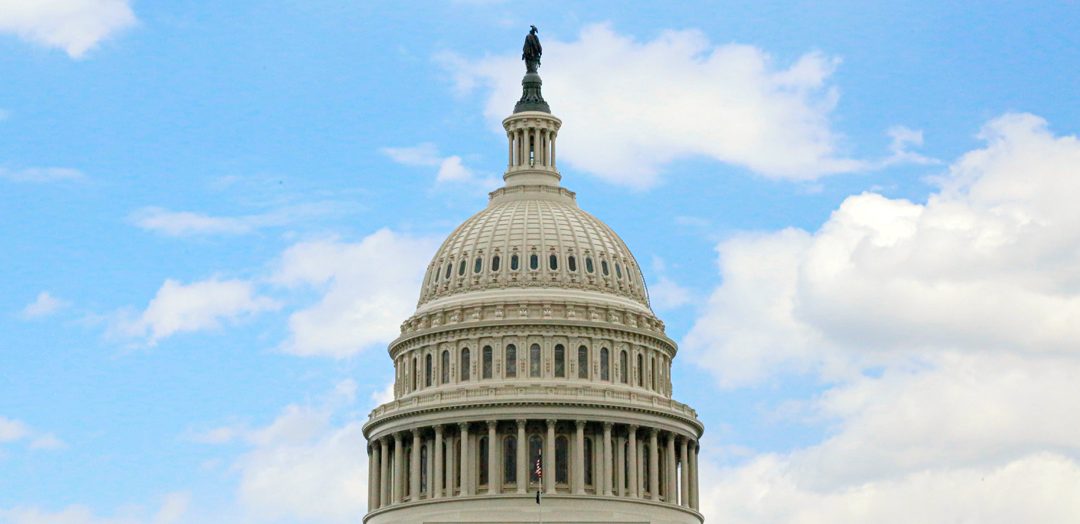 If you are an Bible-believing, American Christian, I hope you've already heard about the Equality Act—a concerning piece of legislation currently making its way through Congress.  This bill was first introduced and passed in the House of Representatives in 2019. (I...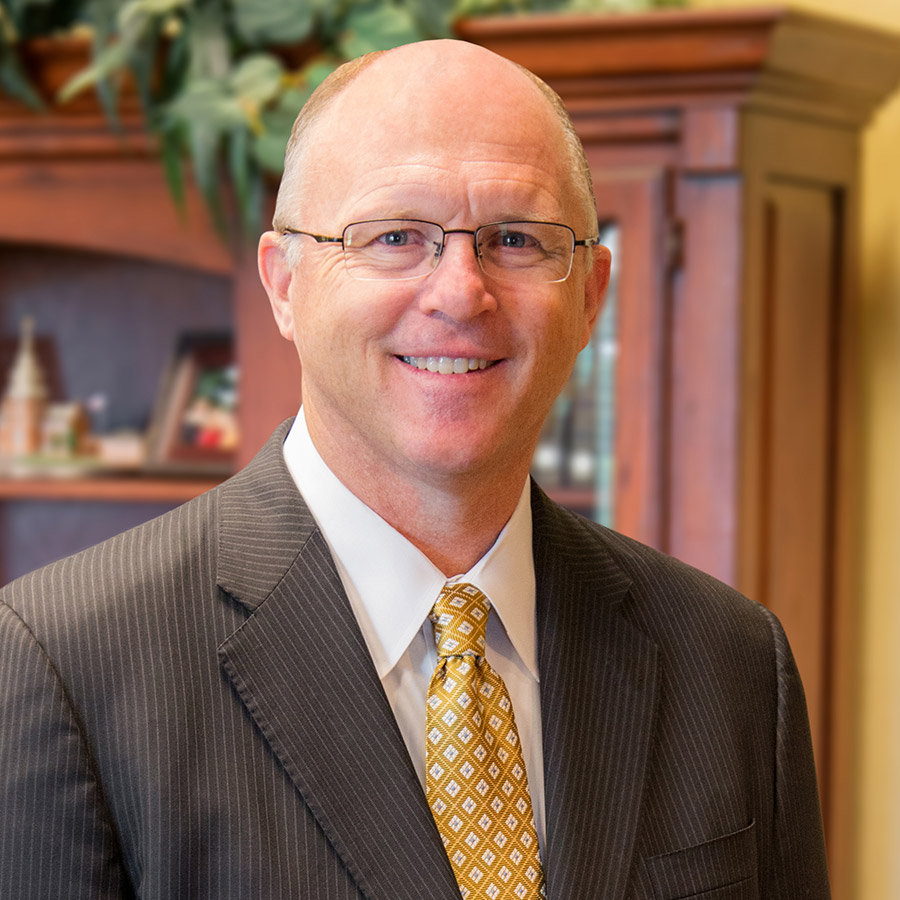 Lancaster Baptist Church
In 1986, the Lord brought me to Lancaster Baptist Church, and I have been blessed to serve as the senior pastor here for these past thirty-one years.