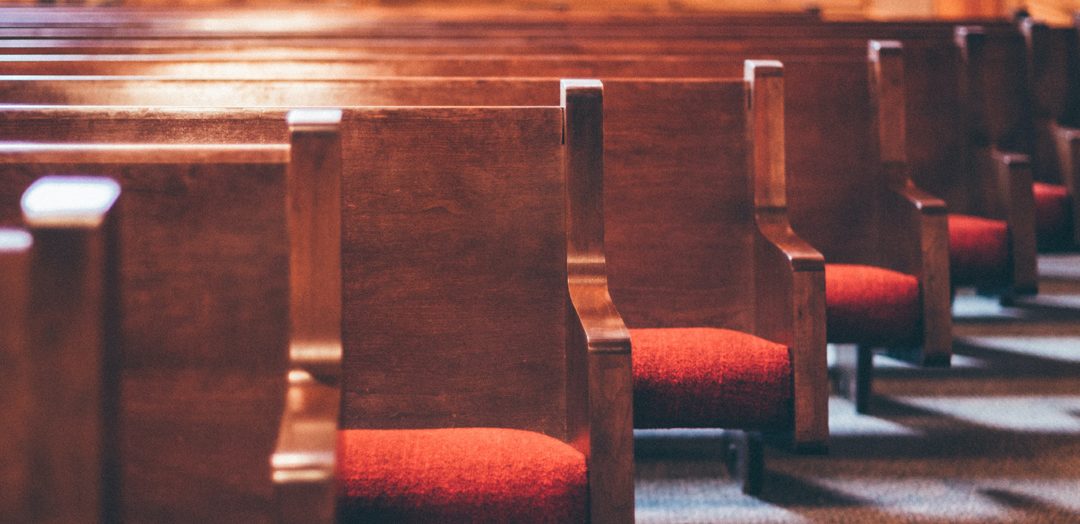 A new Gallup survey reports that for the first time in American history, church membership nationwide has dropped below 50 percent.  This past year has been a challenging one for pastors and churches. Although there are multiple factors that have contributed to...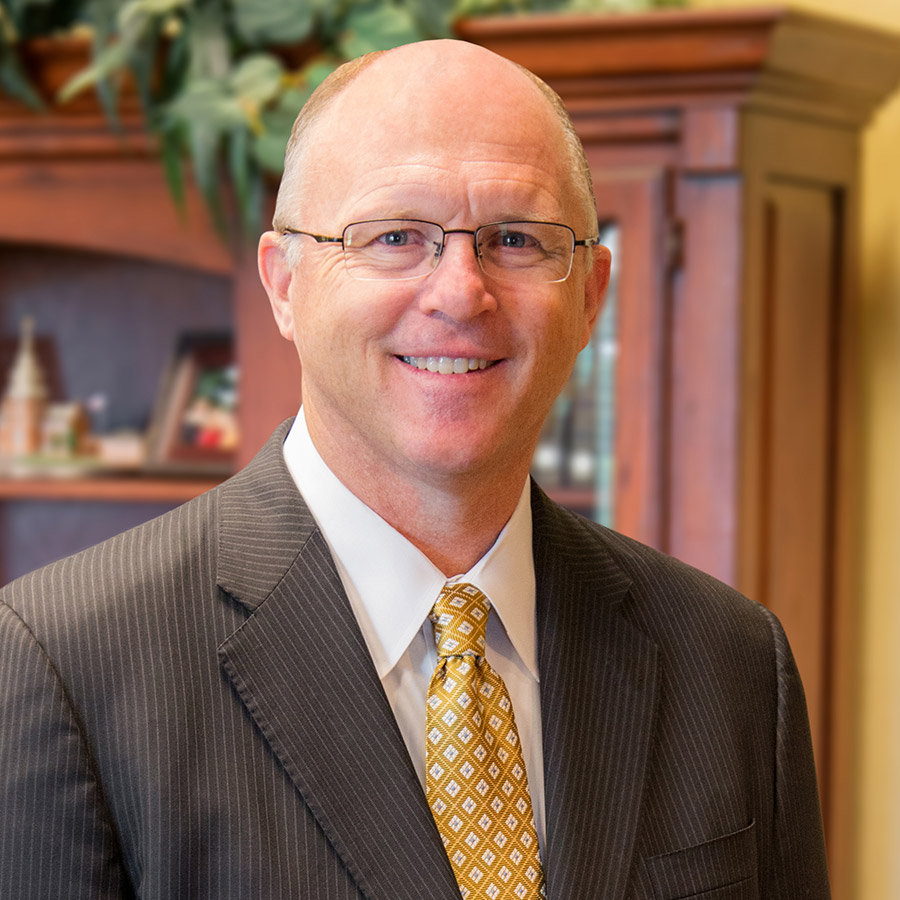 Lancaster Baptist Church
In 1986, the Lord brought me to Lancaster Baptist Church, and I have been blessed to serve as the senior pastor here for these past thirty-one years.