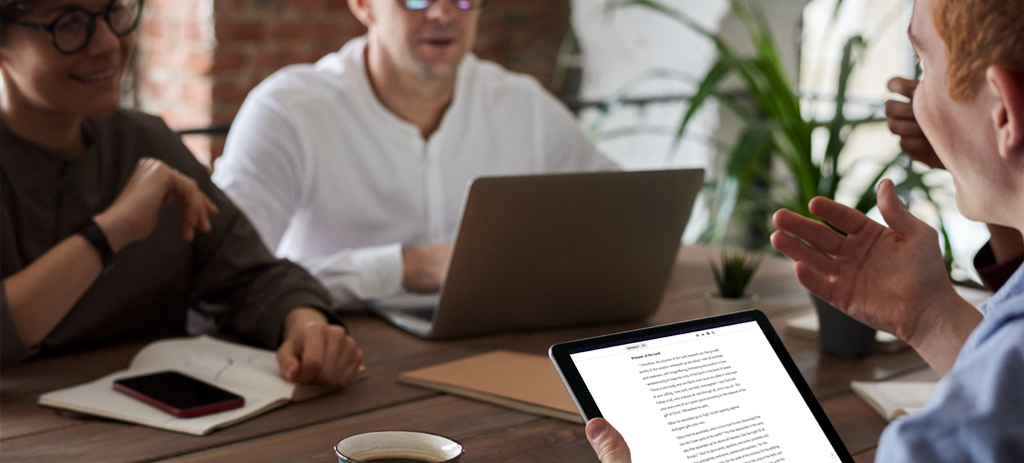 Being on a sports team is awesome when everyone on the team is team-spirted and individually skilled. Cohesive teams with motivated individuals win championships. But when any single player loses either the drive to personally excel or the humility to further the...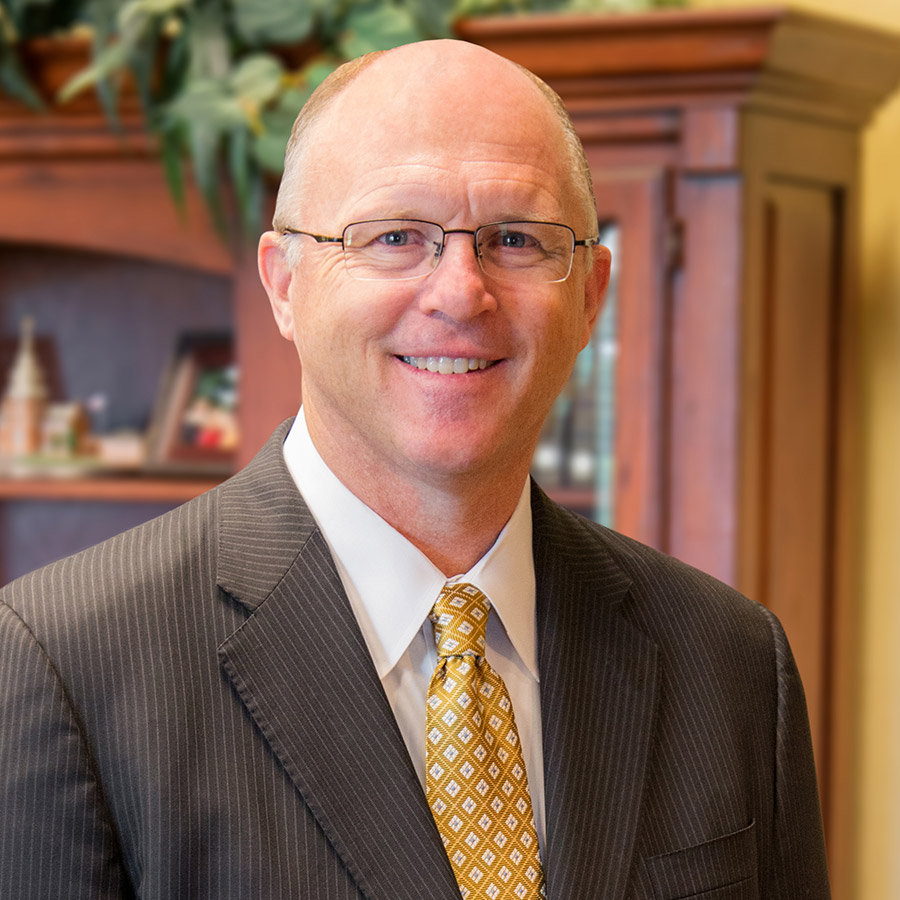 Lancaster Baptist Church
In 1986, the Lord brought me to Lancaster Baptist Church, and I have been blessed to serve as the senior pastor here for these past thirty-one years.