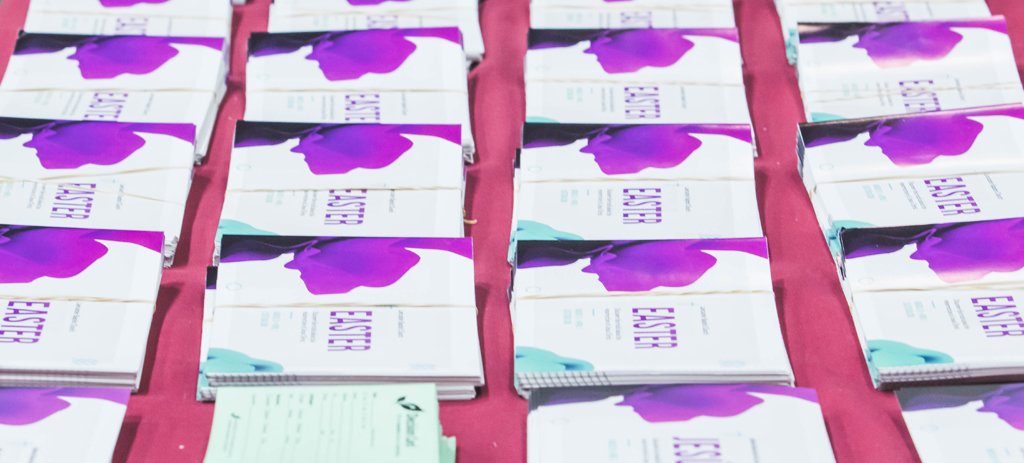 It's easy to create church outreach programs. Just plan the details and add it to the church calendar.  It's more challenging—and needful—to pastorally cultivate a church culture that prioritizes compassionate gospel outreach to unsaved people. So often, the...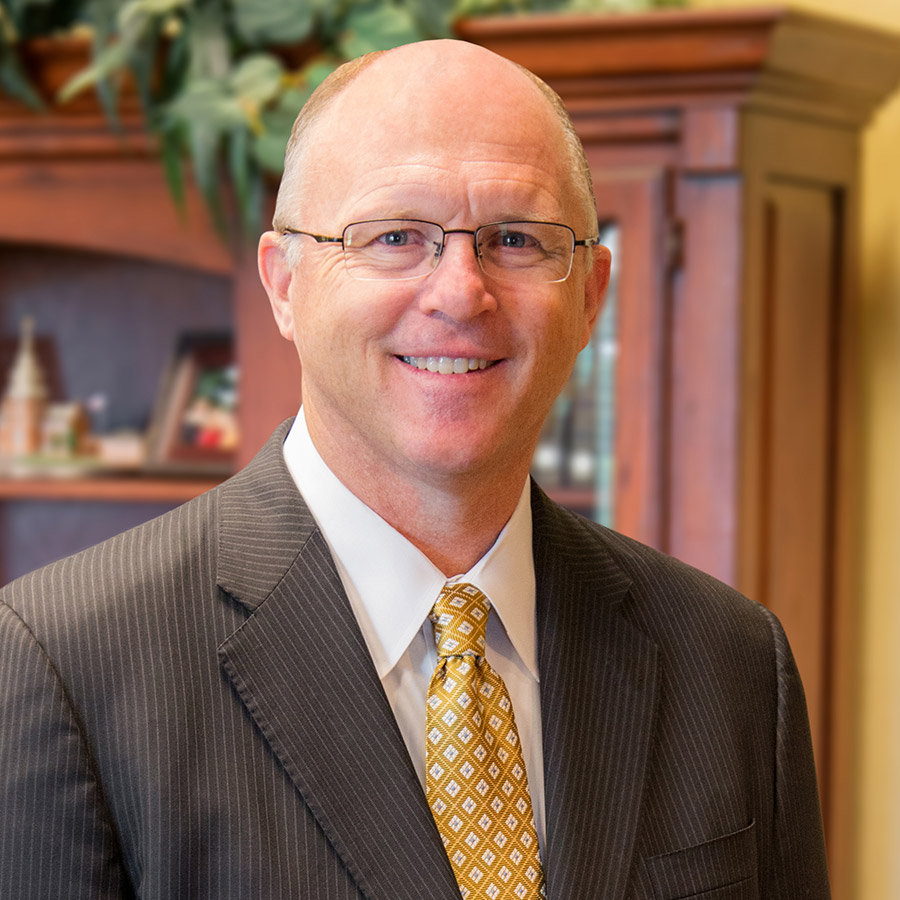 Lancaster Baptist Church
In 1986, the Lord brought me to Lancaster Baptist Church, and I have been blessed to serve as the senior pastor here for these past thirty-one years.