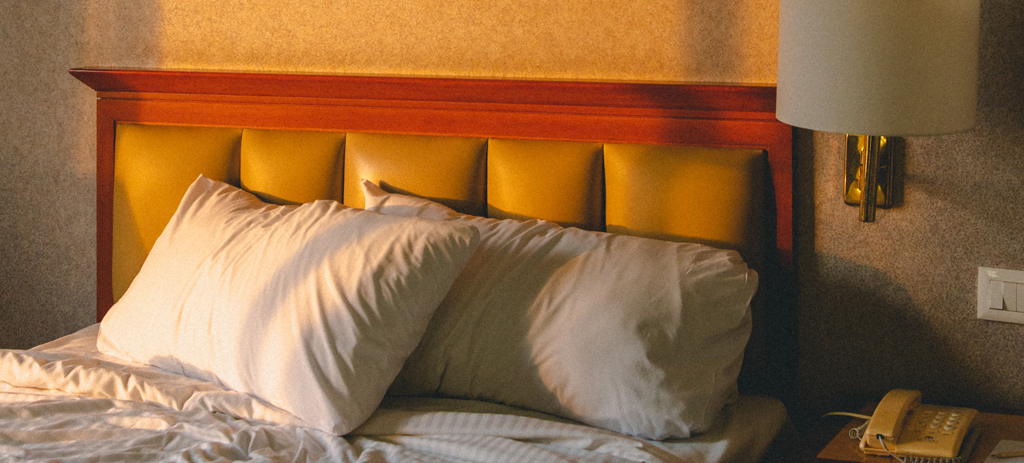 Just over two weeks ago, our church hosted Spiritual Leadership Conference Egypt. The Lord blessed the conference in amazing ways. We were able to see nearly fifty people come to Christ through outreach in conjunction with the conference. And the Lord used the...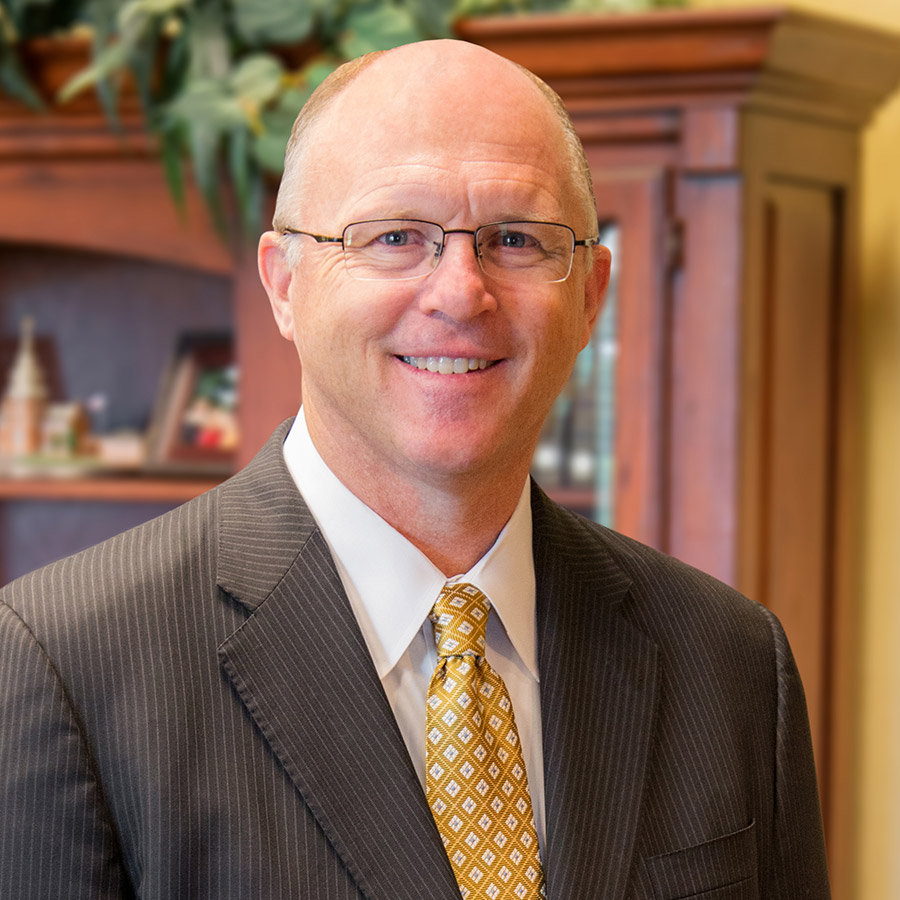 Lancaster Baptist Church
In 1986, the Lord brought me to Lancaster Baptist Church, and I have been blessed to serve as the senior pastor here for these past thirty-one years.