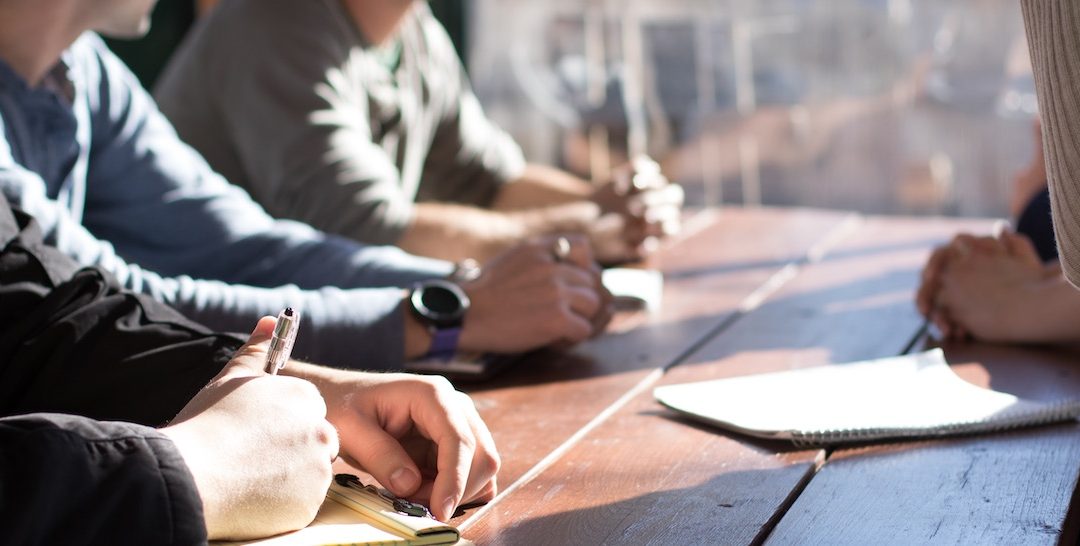 It has been said, "Leaders know the way, go the way, and show the way." While I agree with that statement, I have discovered that it only takes place if it happens intentionally. In other words, leaders don't automatically know, go, and show the way—especially all at...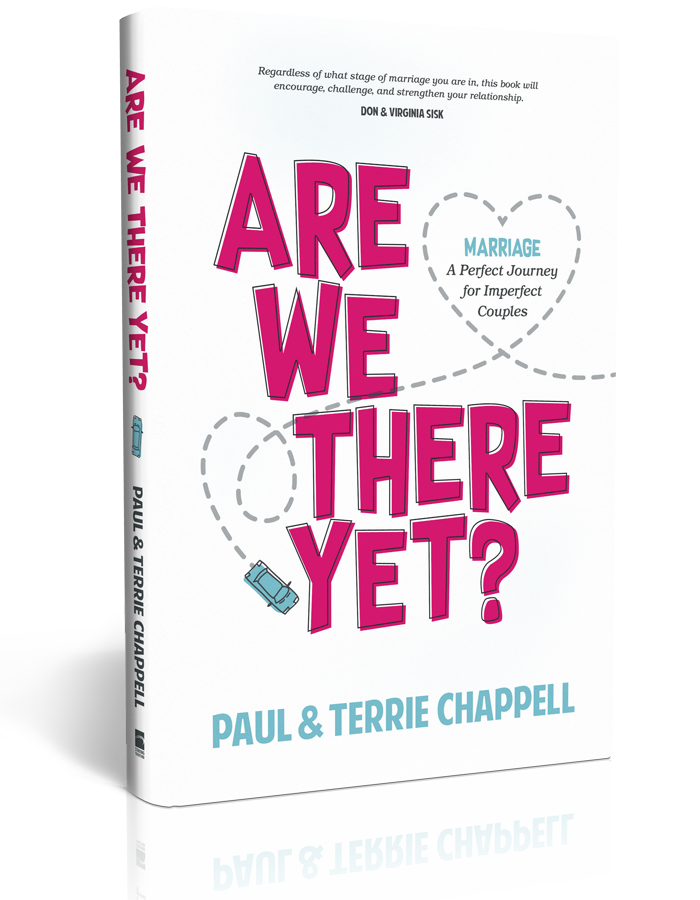 ARE WE
THERE YET?
Marriage—a Perfect Journey
for Imperfect Couples
RETAIL: $22.95
PAGES: 320
FORMAT: Hardback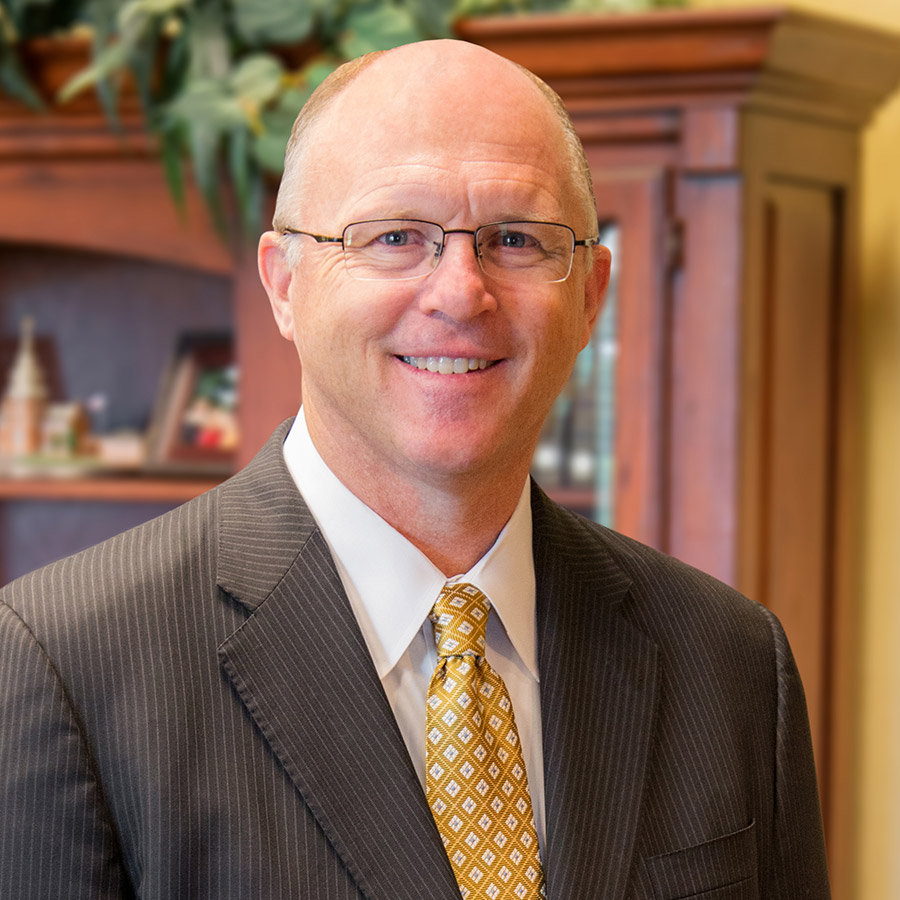 Lancaster Baptist Church
In 1986, the Lord brought me to Lancaster Baptist Church, and I have been blessed to serve as the senior pastor here for these past thirty-one years.