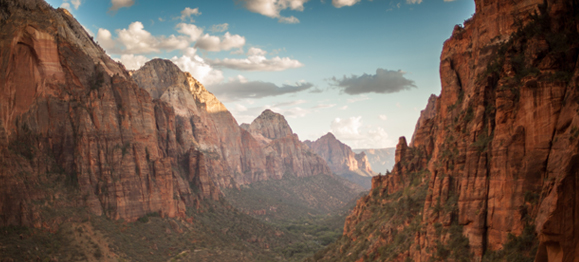 There are many things we want in abundance. Choices. Opportunities. Results.  But what the first-century church had in abundance was trials. The apostle Peter said they were "in heaviness through manifold temptations" (1 Peter 1:6). They had trouble coming at them...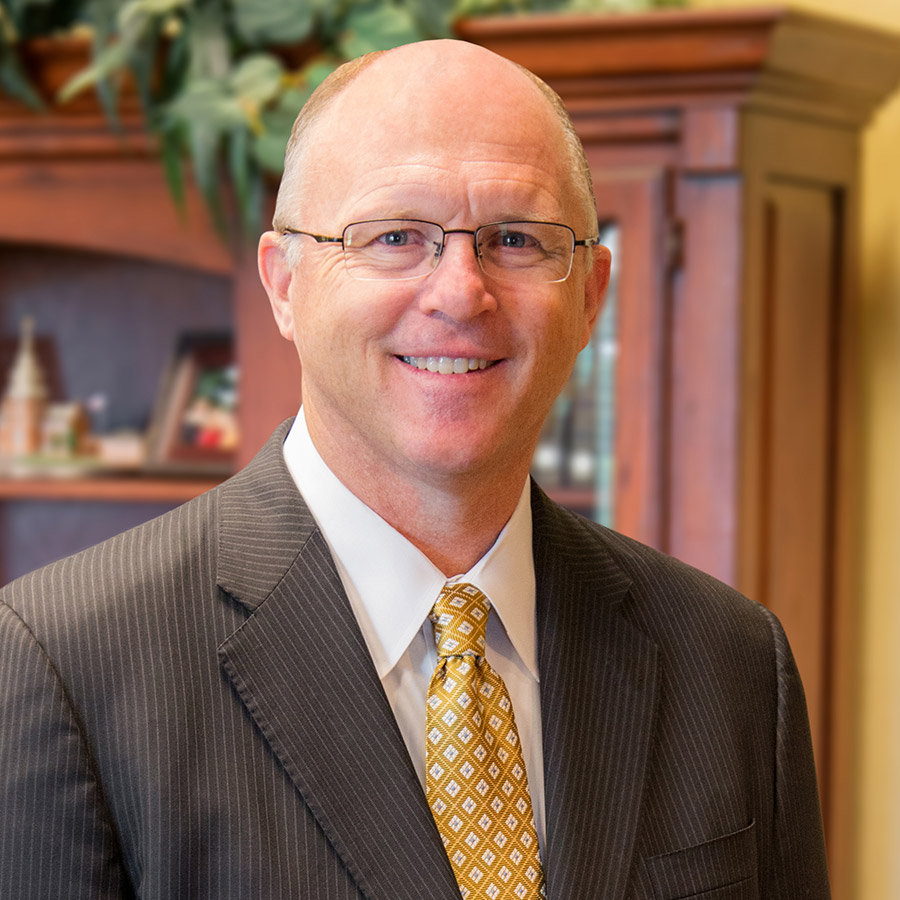 Lancaster Baptist Church
In 1986, the Lord brought me to Lancaster Baptist Church, and I have been blessed to serve as the senior pastor here for these past thirty-one years.