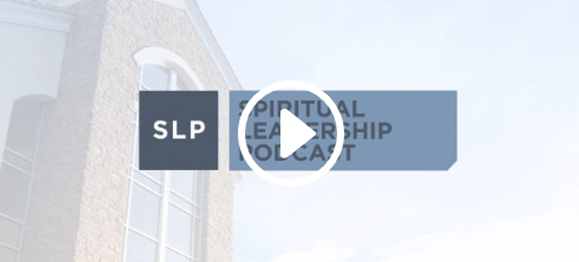 Let politicians deal with political challenges—the people of the growing hispanic population in our communities need to be reached by the gospel of Jesus Christ.  In our community and in hundreds of communities across America, the demographics are changing and there...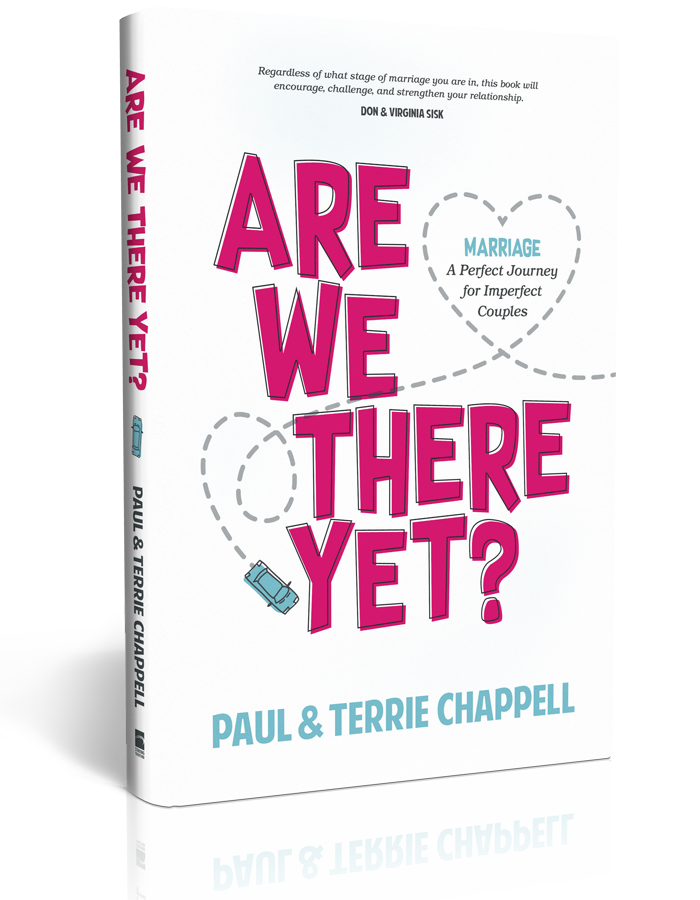 ARE WE
THERE YET?
Marriage—a Perfect Journey
for Imperfect Couples
RETAIL: $22.95
PAGES: 320
FORMAT: Hardback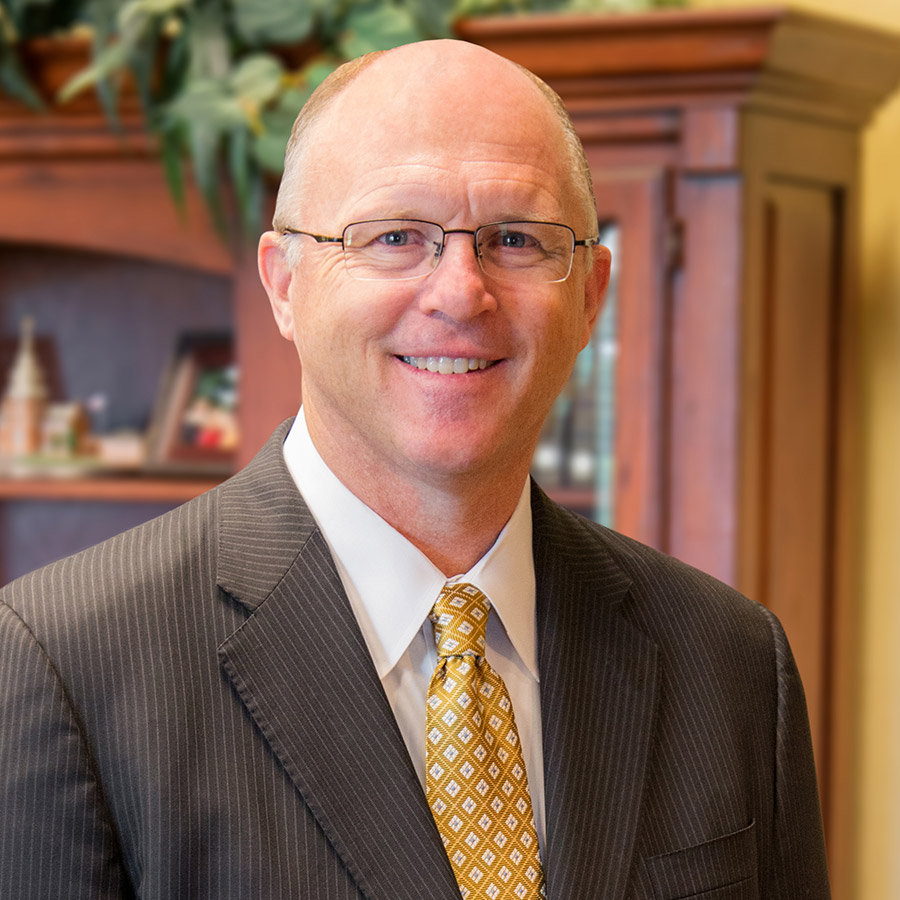 Lancaster Baptist Church
In 1986, the Lord brought me to Lancaster Baptist Church, and I have been blessed to serve as the senior pastor here for these past thirty-one years.