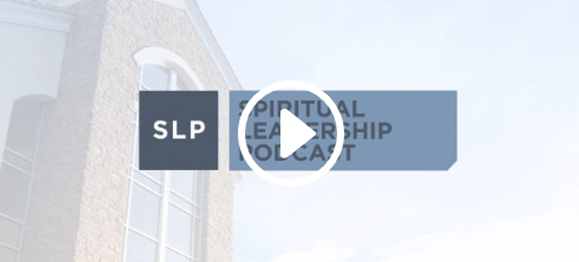 I recently sat down with Niranjan Sundararaj to discuss the challenges and opportunities of reaching the 10/40 window with the gospel of Jesus Christ.  Niranjan is a former vice president of American Express International. In his business role, he has traveled much...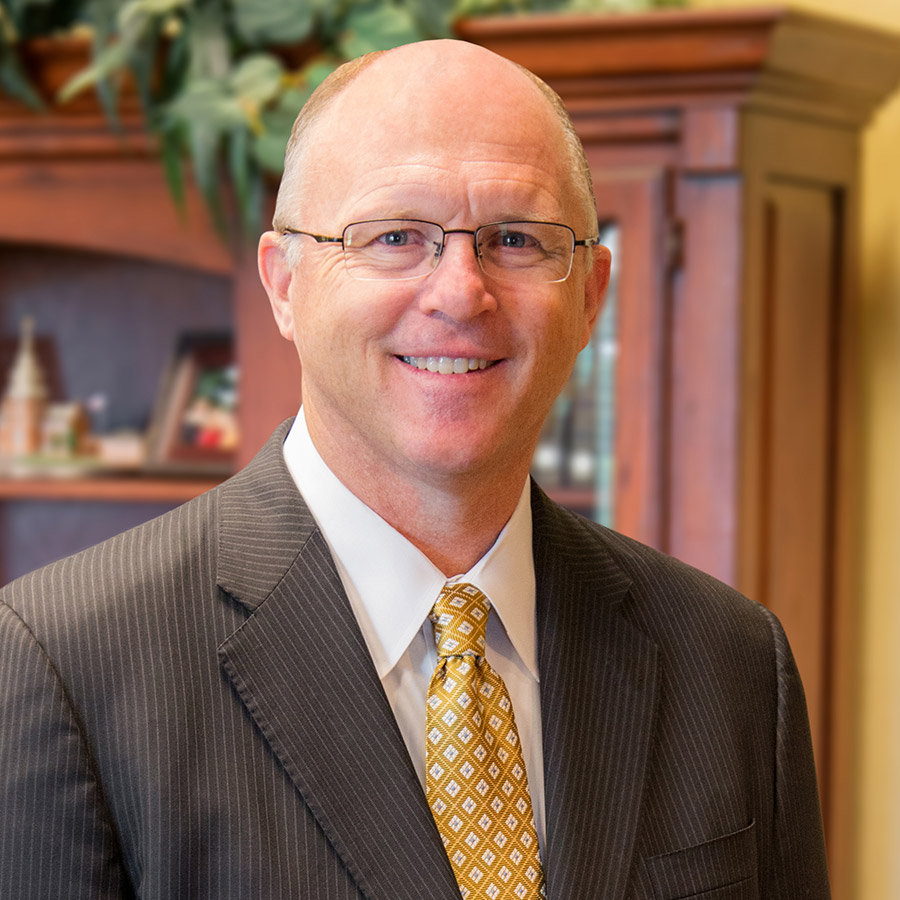 Lancaster Baptist Church
In 1986, the Lord brought me to Lancaster Baptist Church, and I have been blessed to serve as the senior pastor here for these past thirty-one years.