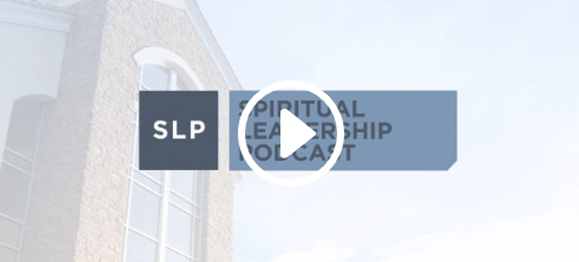 In this episode of the Spiritual Leadership Podcast, I am joined by Pastor Jeff Amsbaugh and West Coast Baptist College professor Tobi England. We discuss a number of contemporary issues including Calvinism, progressive sanctification, the Gospel-centered movement,...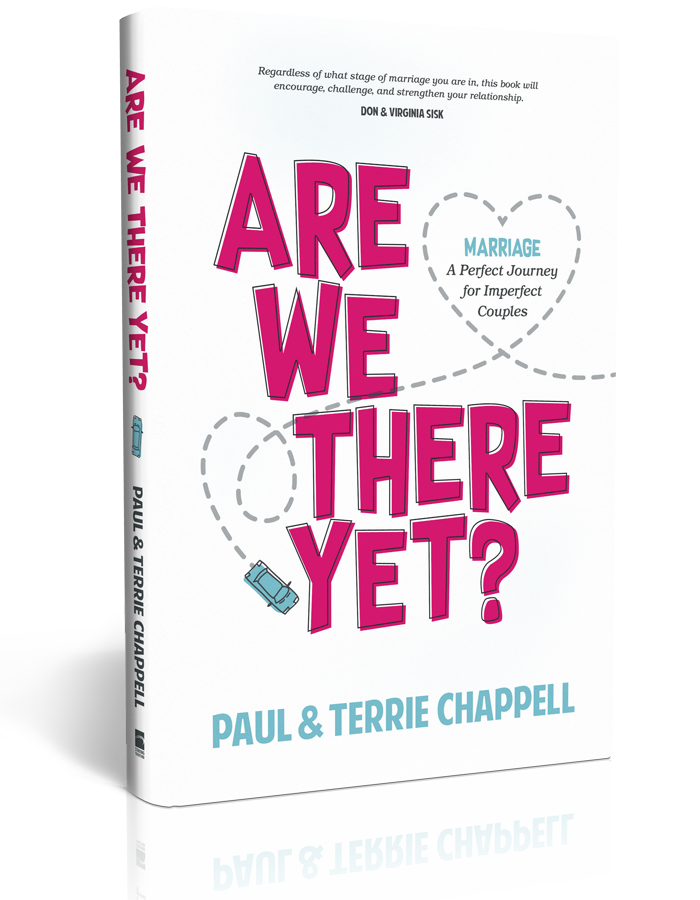 ARE WE
THERE YET?
Marriage—a Perfect Journey
for Imperfect Couples
RETAIL: $22.95
PAGES: 320
FORMAT: Hardback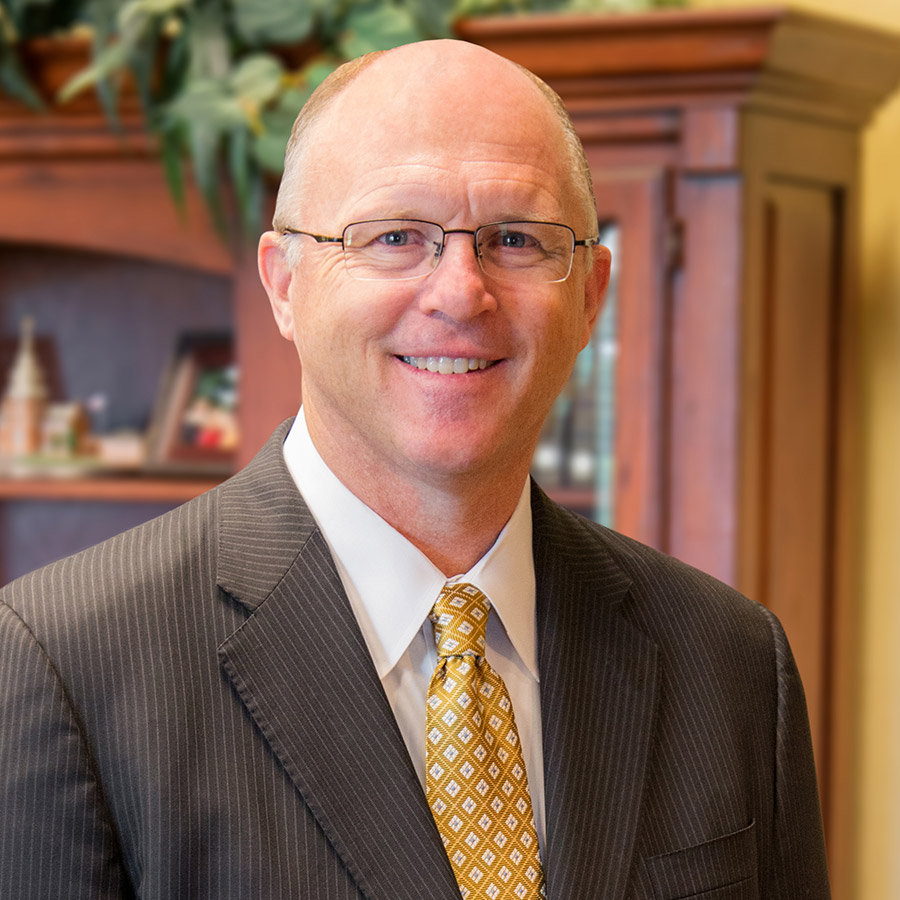 Lancaster Baptist Church
In 1986, the Lord brought me to Lancaster Baptist Church, and I have been blessed to serve as the senior pastor here for these past thirty-one years.