Like many churches around the nation, Lancaster Baptist had a time of prayer last evening for First Baptist Church in Sutherland Springs, Texas. Less than six hours earlier, twenty-six people's lives were taken during the worship of that church. A mass shooting is...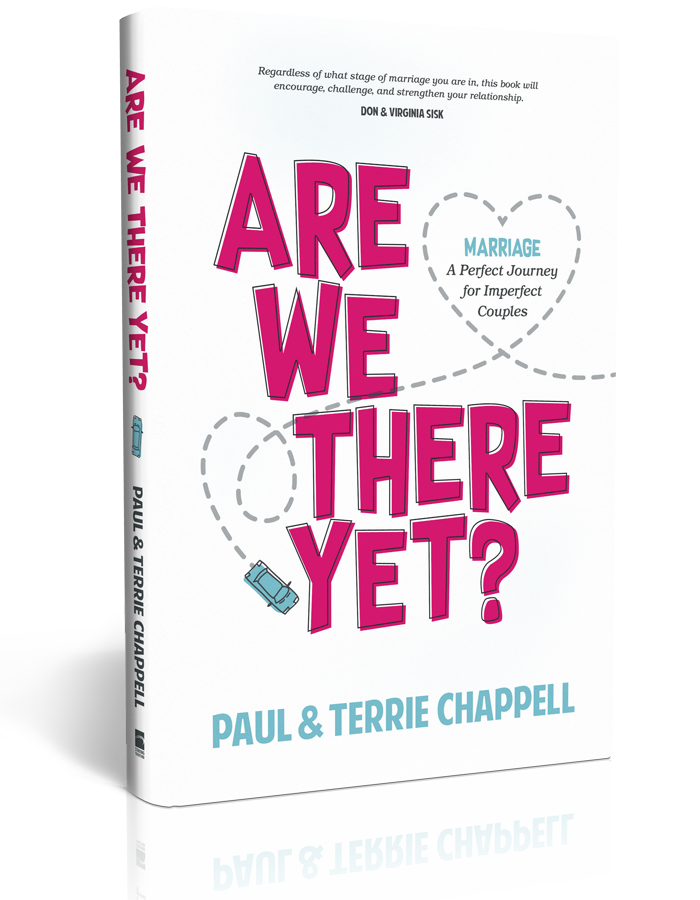 ARE WE
THERE YET?
Marriage—a Perfect Journey
for Imperfect Couples
RETAIL: $22.95
PAGES: 320
FORMAT: Hardback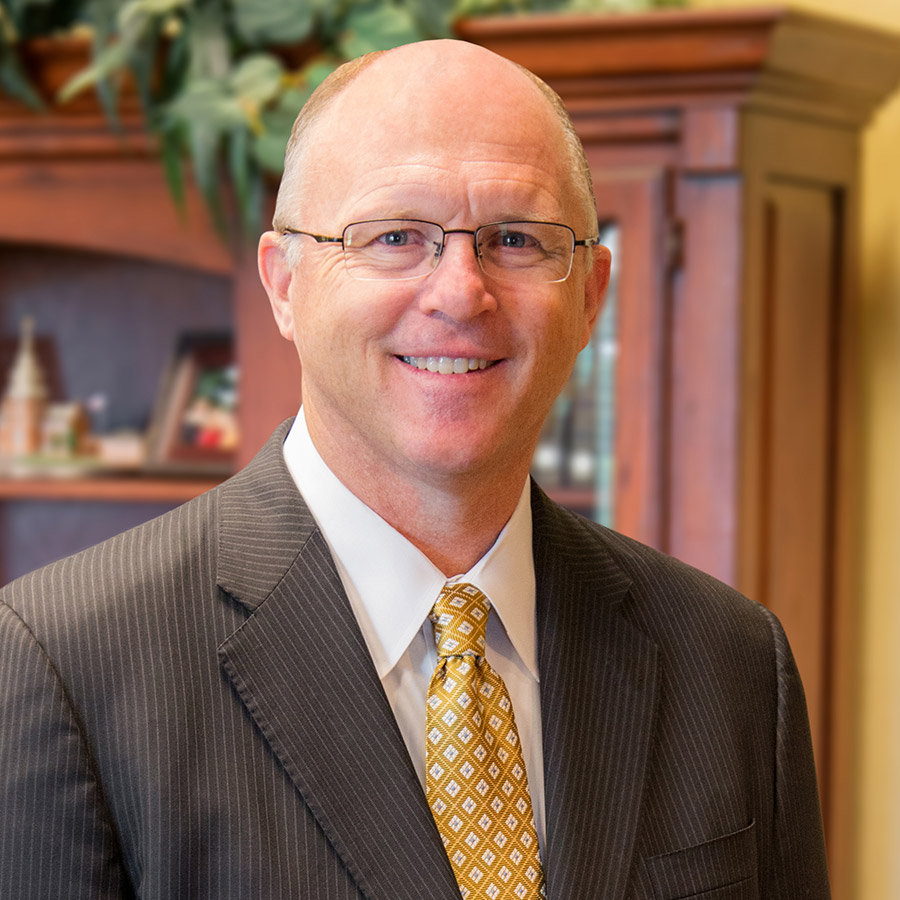 Lancaster Baptist Church
In 1986, the Lord brought me to Lancaster Baptist Church, and I have been blessed to serve as the senior pastor here for these past thirty-one years.