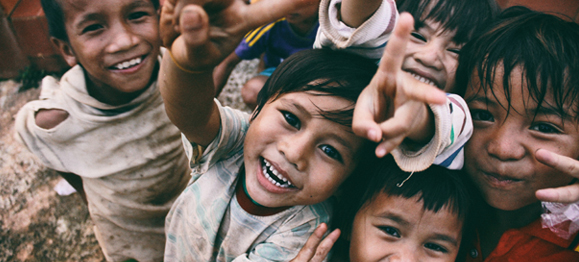 The Great Commission of Christ is, in fact, the mission of the local church. As Christians, and especially as local churches, Christ's last command must be our first priority.  And Jesus came and spake unto them, saying, All power is given unto me in heaven and in...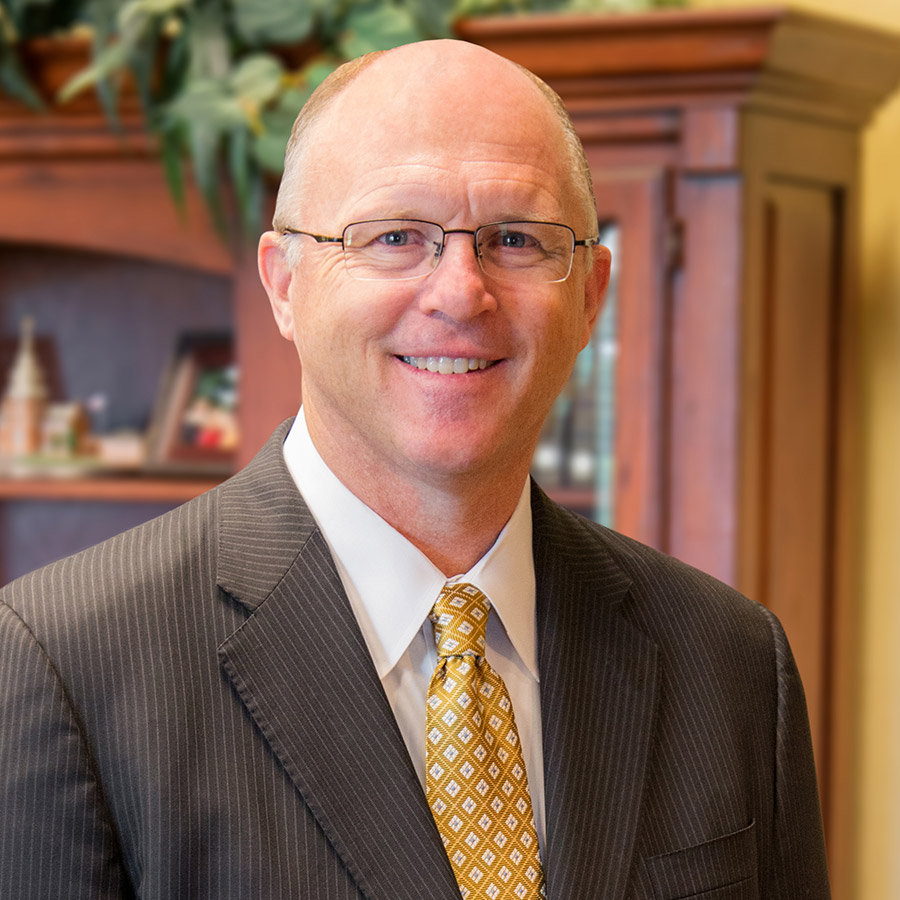 Lancaster Baptist Church
In 1986, the Lord brought me to Lancaster Baptist Church, and I have been blessed to serve as the senior pastor here for these past thirty-one years.