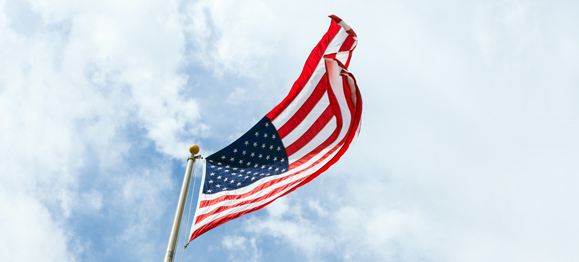 This week I have the privilege of joining other pastors and Christian leaders in Washington D.C. for the Capitol Connection meeting. Our goal is not to lobby but to be a witness for Christ and an encouragement to those in leadership. Each pastor will visit the elected...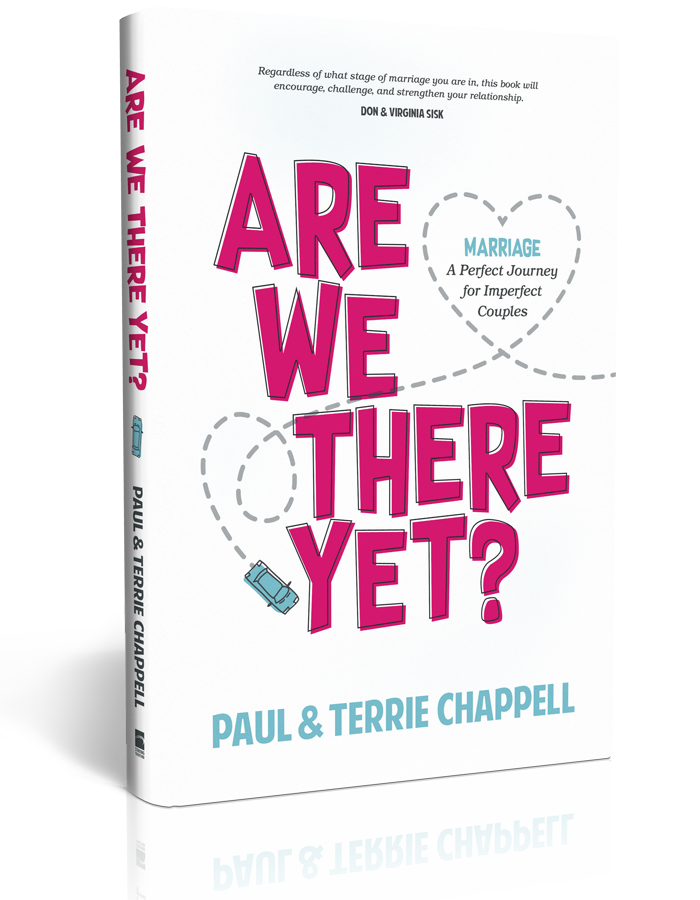 ARE WE
THERE YET?
Marriage—a Perfect Journey
for Imperfect Couples
RETAIL: $22.95
PAGES: 320
FORMAT: Hardback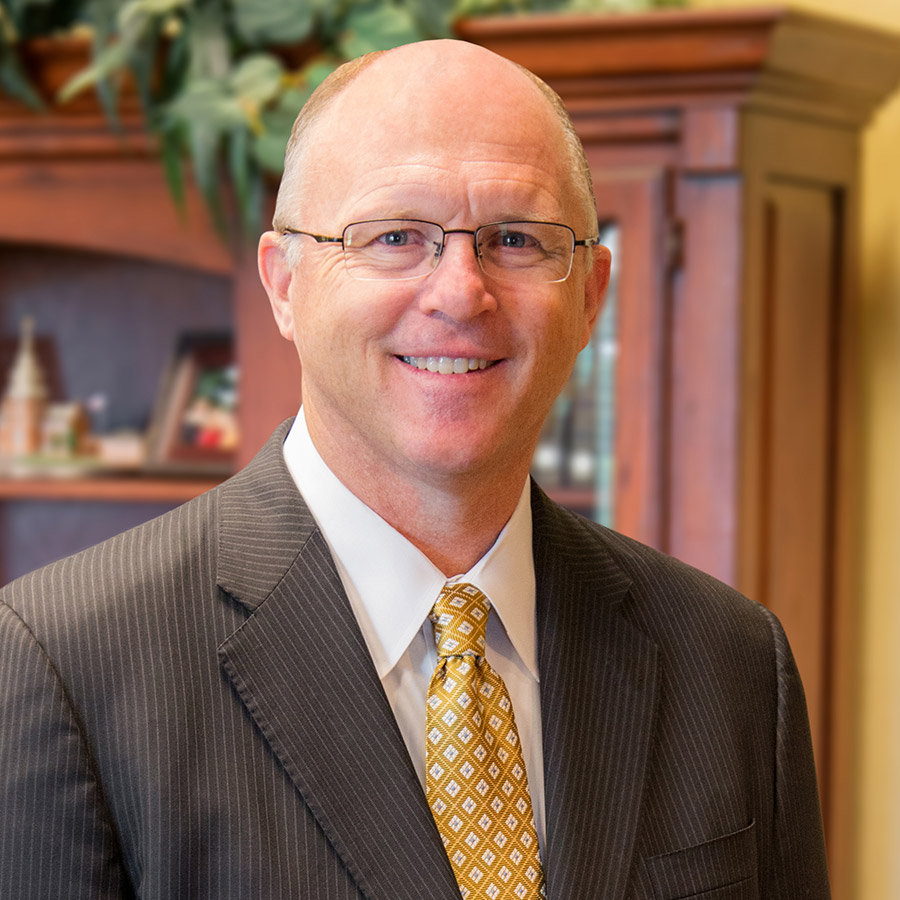 Lancaster Baptist Church
In 1986, the Lord brought me to Lancaster Baptist Church, and I have been blessed to serve as the senior pastor here for these past thirty-one years.