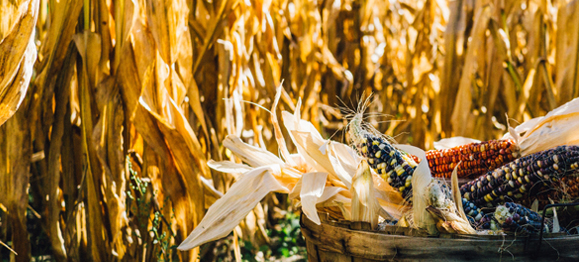 As we approach Thanksgiving, our hearts turn, perhaps more than usual, toward God in thanks for His many blessings.  Indeed, our lives are full of His blessings. As Psalm 68:19 tells us, "Blessed be the Lord, who daily loadeth us with benefits, even the God of our...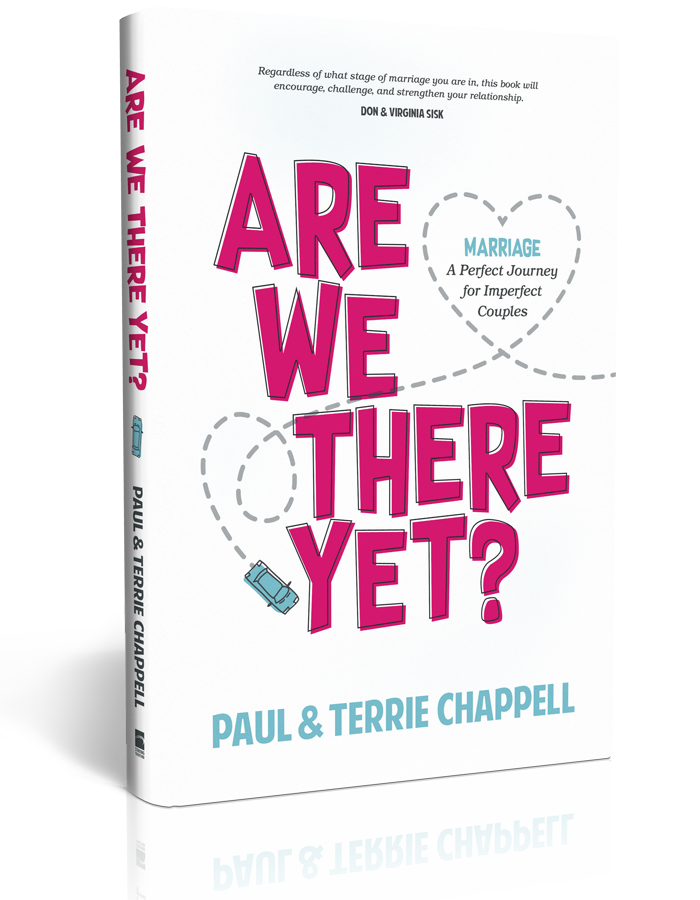 ARE WE
THERE YET?
Marriage—a Perfect Journey
for Imperfect Couples
RETAIL: $22.95
PAGES: 320
FORMAT: Hardback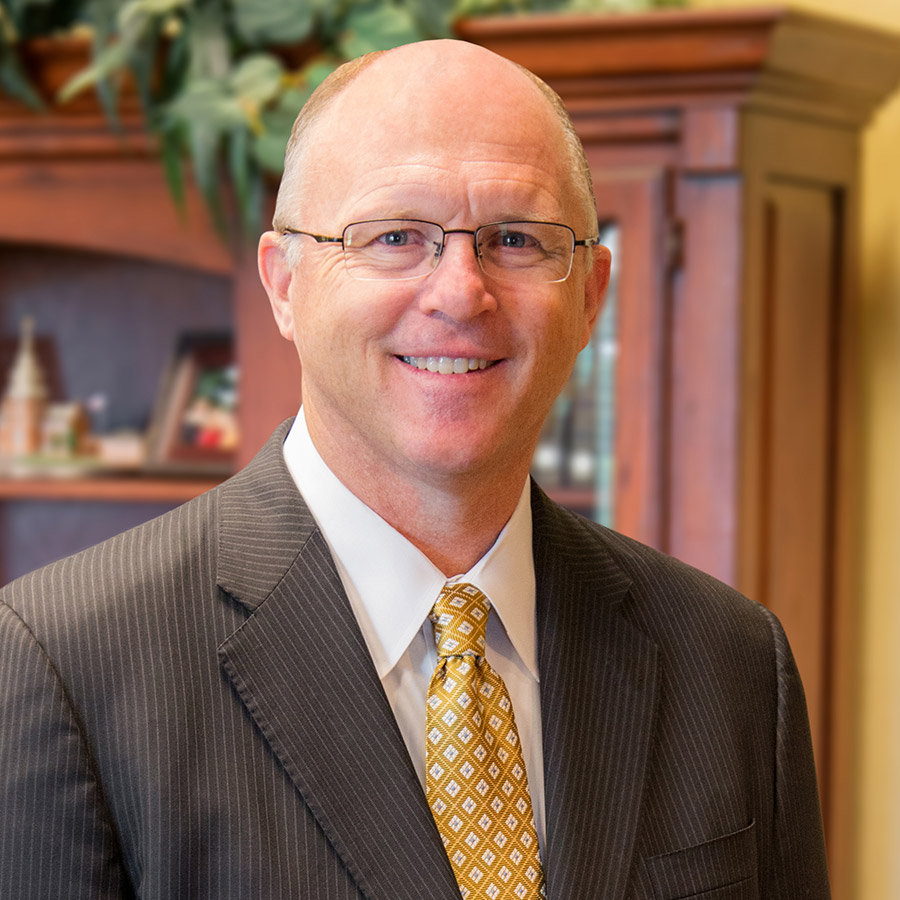 Lancaster Baptist Church
In 1986, the Lord brought me to Lancaster Baptist Church, and I have been blessed to serve as the senior pastor here for these past thirty-one years.