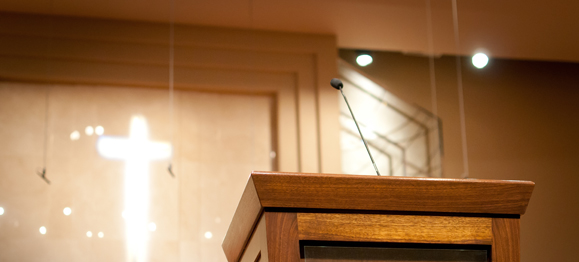 One of the first discoveries I made as a pastor is that Sunday's always coming.  If you're a pastor, you know exactly what I mean. In one sense, Sunday is a repeated deadline—for sermon preparation, ministry details, and administrative obligations. And as soon as you...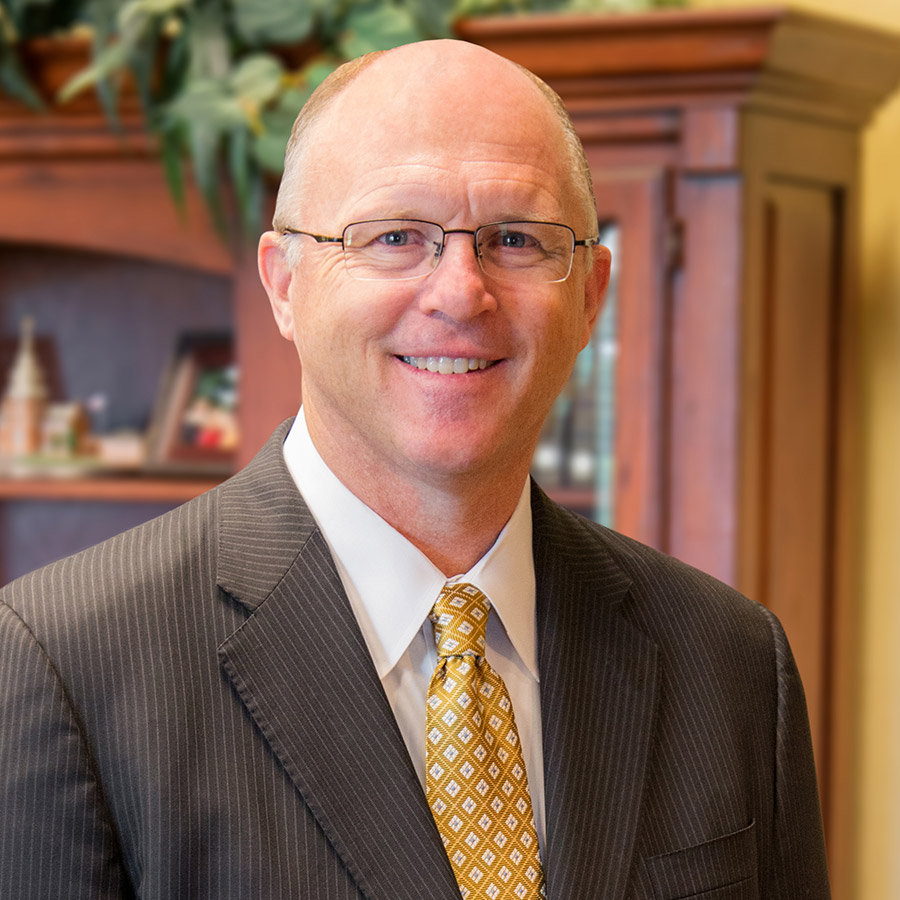 Lancaster Baptist Church
In 1986, the Lord brought me to Lancaster Baptist Church, and I have been blessed to serve as the senior pastor here for these past thirty-one years.