Holy Land Tour
with Pastor Paul Chappell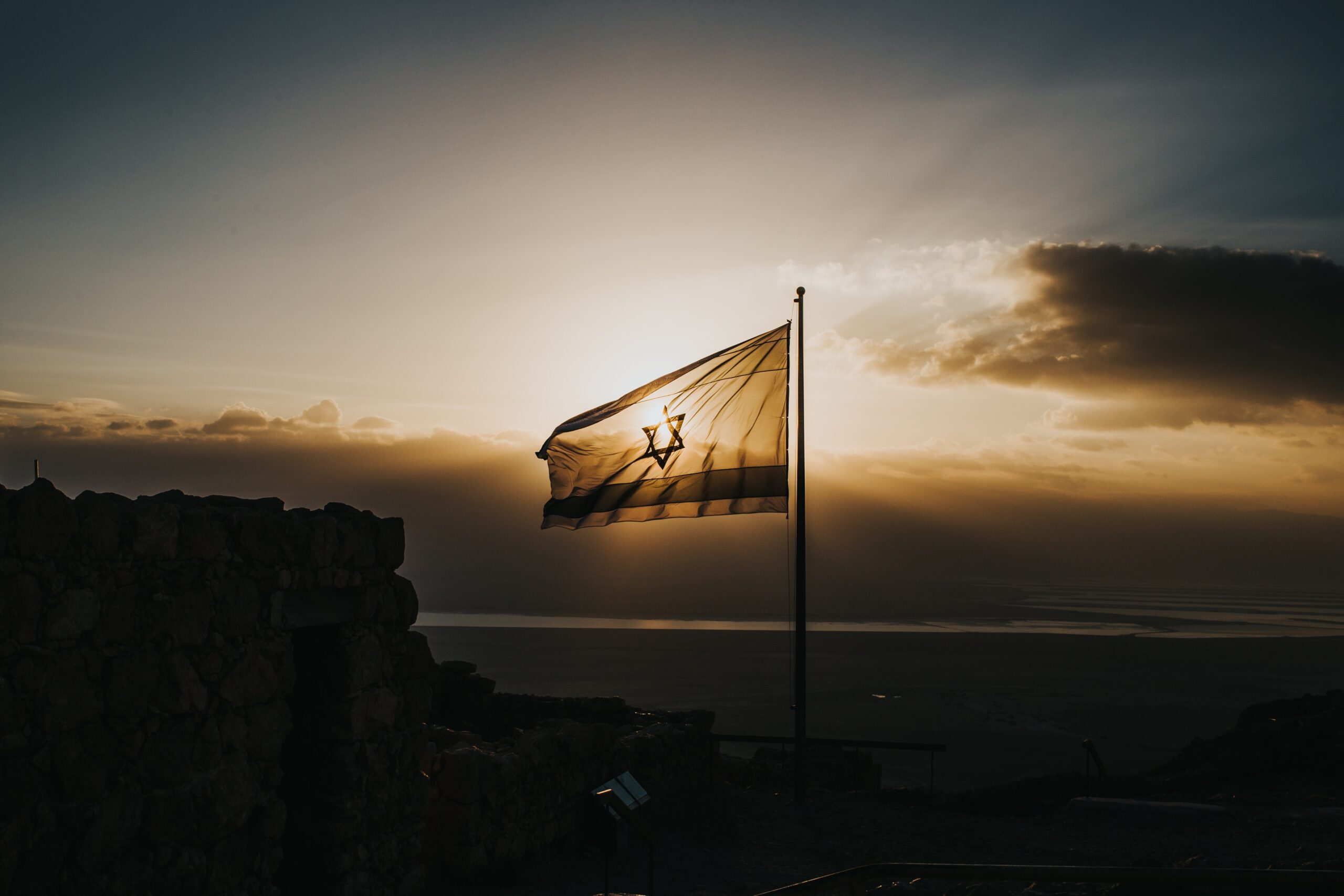 Welcome to the 2022 Virtual Holy Land Tour! Terrie and I are excited to lead a tour in Israel and look forward to bringing you along through pictures and video. It truly is amazing to walk where Jesus walked. Even more amazing is to walk with Him, to know Him as our personal Savior, and to experience His work in our lives. I hope this virtual tour makes the Bible come alive for you and draws you closer to the Lord. 
https://youtu.be/C0DGWpG10xQ Garden of Gethsemane This is the climax to our trip in Israel as we make our last stop at the garden tomb. There is no greater place or event for the Christian, than the empty tomb and the resurrection of our Lord and Saviour Jesus Christ....
read more