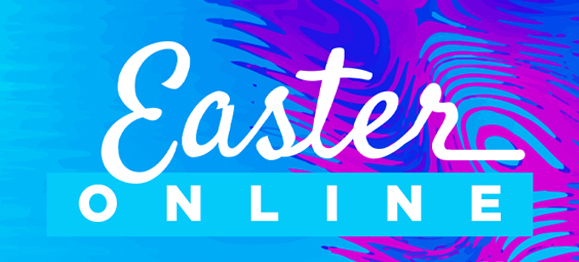 Easter 2020 is not the Resurrection Sunday we were expecting. Nor is it the one we were planning for a month ago. But it is the Easter in front of us this Sunday, and we trust that God is not limited by the social distancing restrictions imposed by COVID-19. Although...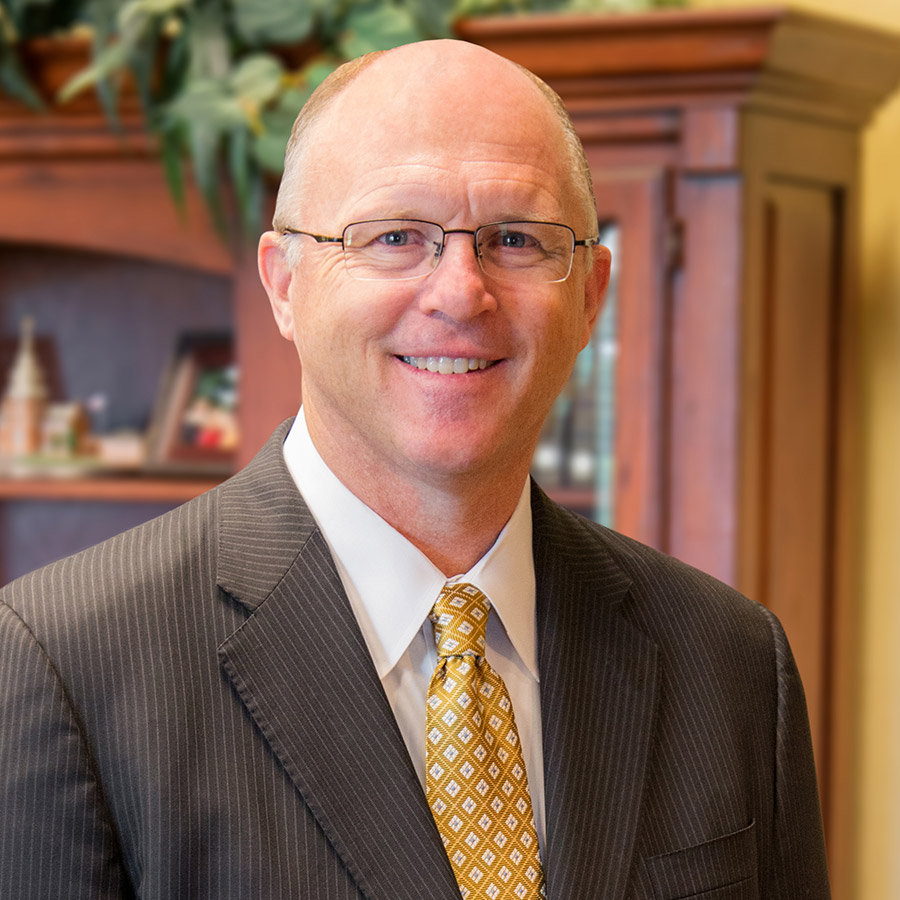 Lancaster Baptist Church
In 1986, the Lord brought me to Lancaster Baptist Church, and I have been blessed to serve as the senior pastor here for these past thirty-one years.