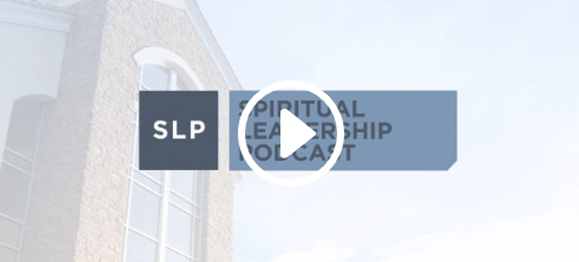 Servant leadership is often discussed today, but it is not natural to any of us. In fact, this topic is one that I have had to learn over the years and still find myself needing to grow in. Yet, this is the model that Jesus gave us and wants for His church. As...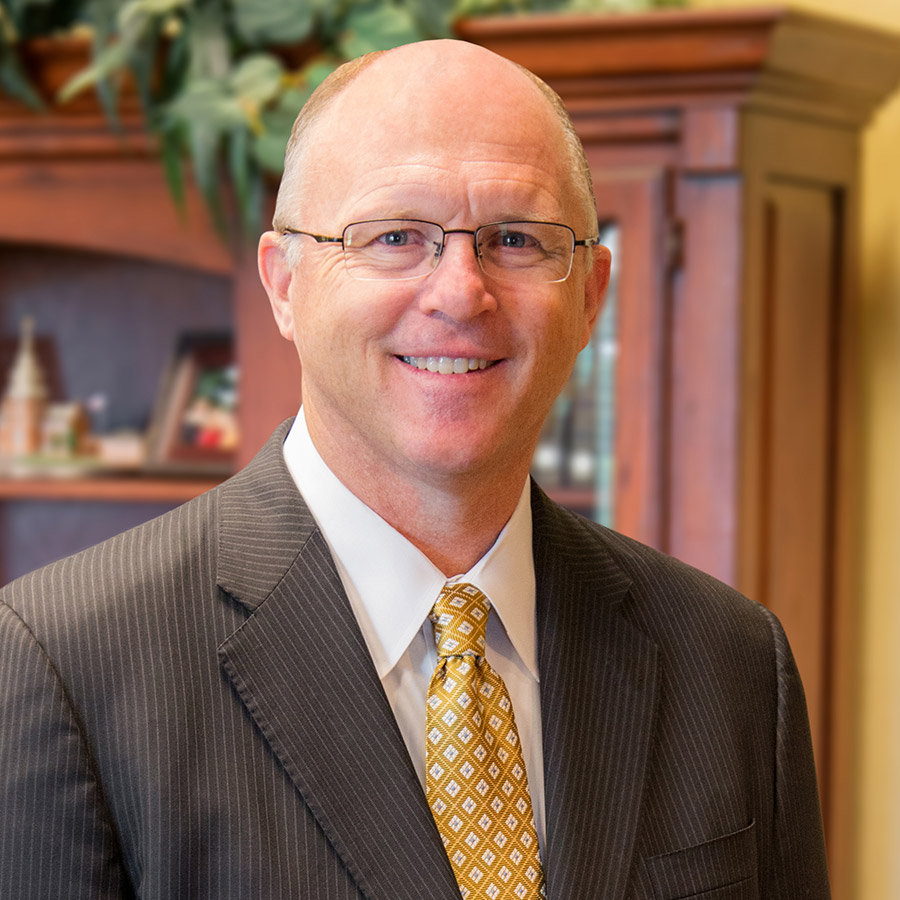 Lancaster Baptist Church
In 1986, the Lord brought me to Lancaster Baptist Church, and I have been blessed to serve as the senior pastor here for these past thirty-one years.