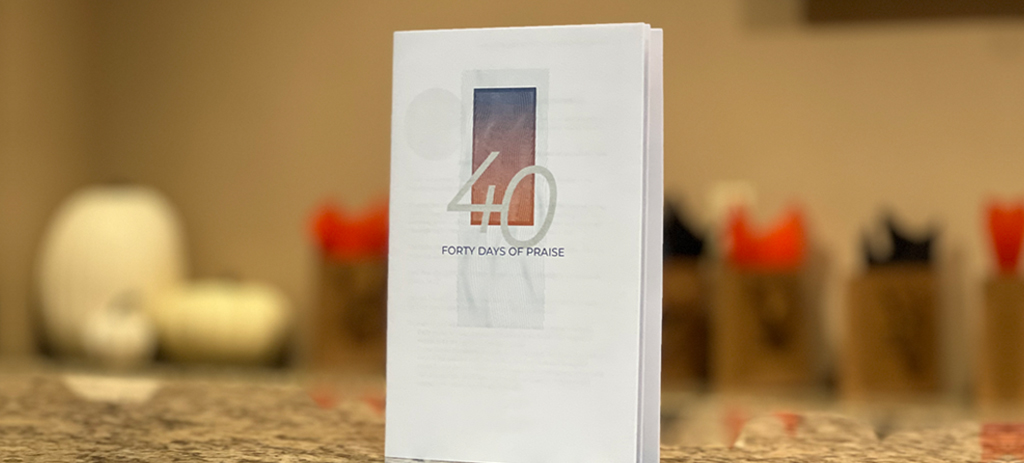 The word praise is repeated 248 times in our Bible. Over and over, we are admonished and encouraged to give God praise—not just for one blessing, but habitually. We are to be people of praise who consistently and constantly praise God for who He is and for what He has...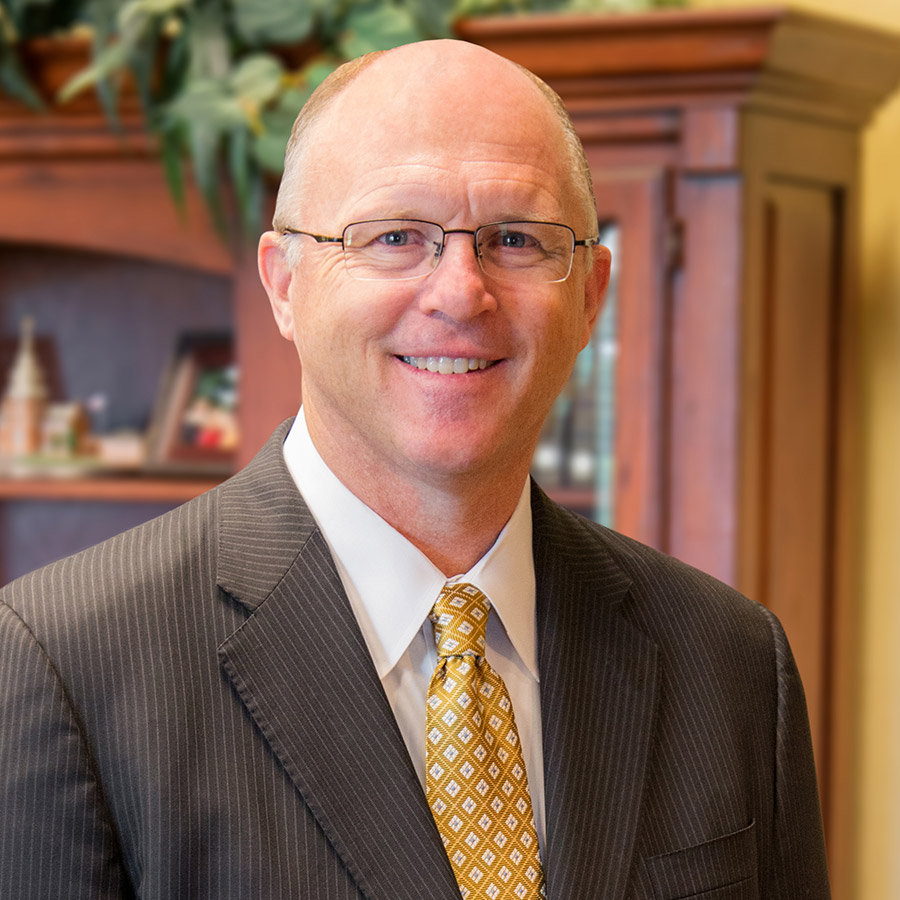 Lancaster Baptist Church
In 1986, the Lord brought me to Lancaster Baptist Church, and I have been blessed to serve as the senior pastor here for these past thirty-one years.