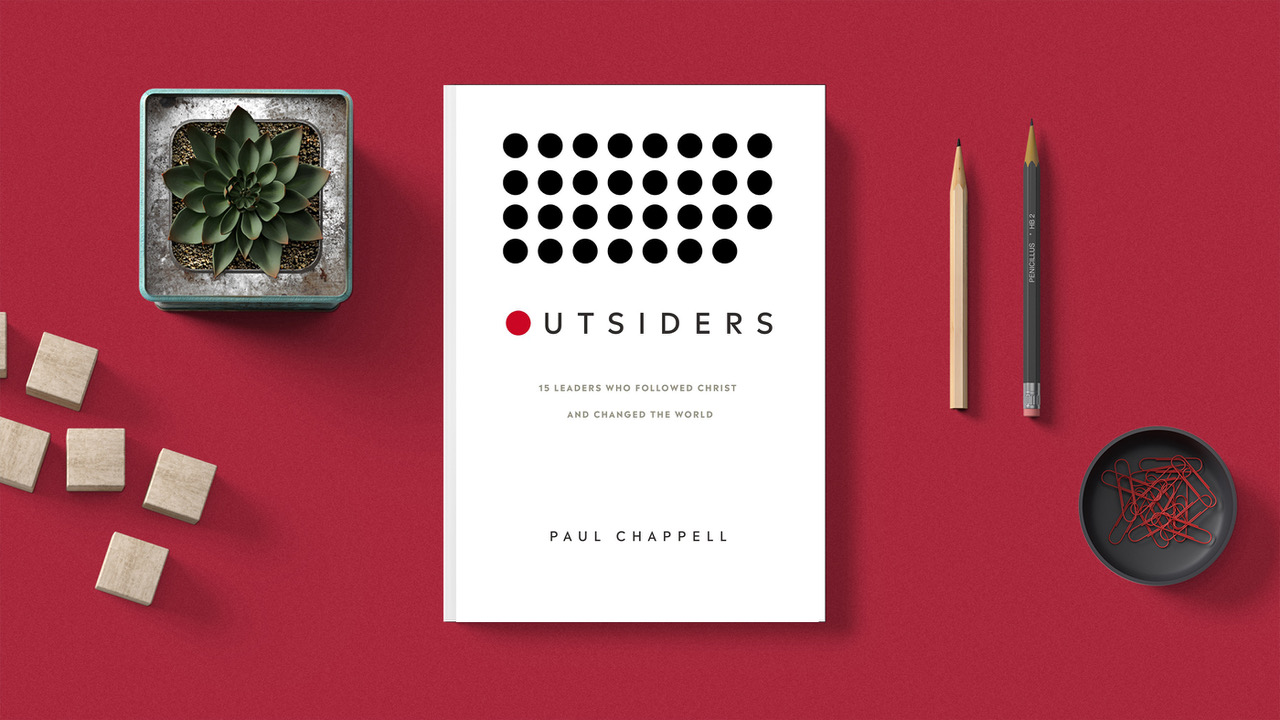 It is an interesting fact that the people we give thanks for today were often hated in their own lifetimes.
More interesting still, is that they are often forgotten in our lifetime. 
For instance, what do you know about Peter Waldo? Felix Manz? Patrick Hamilton? William Carey? 
The fact that many of us know little about those who profoundly altered the world with the gospel is why I wrote the book Outsiders. It provides biographical sketches of fifteen leaders who, as the subtitle says, "followed Christ and changed the world." 
It was an amazing book to research and write. The faith and faithfulness of these leaders stirred and challenged me. Around every bend of research and with each new discovery of their lives, I found myself both convicted and challenged, strengthened and stirred, and, above all, more passionate to reach the world for Christ. 
It was difficult to decide who to include in the book, but the fifteen who made it between the covers are these: 
Peter Waldo
John Wycliffe
John Huss
Felix Manz
William Tyndale
Latimer and Ridley
Patrick Hamilton
John Bunyan
John Newton
William Carey
George Müller
Horatius Bonar
David Livingstone
Charles Spurgeon
Later this week, Striving Together Publications will be making Outsiders available with a 50 percent off discount, as part of a Black Friday sale. But for readers of this blog, the sale price is available all of this week, November 25–30. (The discount will display after the book is in your cart.) Additionally, the kindle version is also available at 50 percent off from November 25–30.
To take advantage of either offer, simply click the link below: 
I hope this discount is a blessing to you for your own reading, and perhaps for Christmas gifts as well. 
As we serve the Lord today, we truly stand on the shoulders of giants. I am grateful for their sacrifices and for how God has used their faithfulness to honor Christ and challenge our faith.