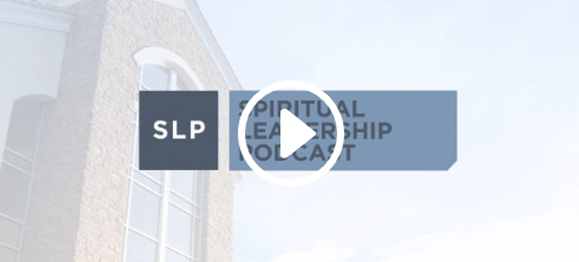 I recently sat down with Niranjan Sundararaj to discuss the challenges and opportunities of reaching the 10/40 window with the gospel of Jesus Christ. 
Niranjan is a former vice president of American Express International. In his business role, he has traveled much throughout the region of Asia and has seen the desperate spiritual need of people without the gospel. Through a unique set of circumstances, God put a burden on his heart to support and enable soulwinning, discipleship, and church planting in the 10/40 window.
The Lord crossed my path with Niranjan several years ago, and God knit our hearts together with a shared desire to  bring spiritual leadership training and equipping to faithful ministry leaders laboring in the 10/40 region. God has allowed us to conduct three Spiritual Leadership Asia Conferences in the past several years, and He has blessed that effort in a miraculous way.
In this episode of the Spiritual Leadership Podcast, we discuss the needs in the 10/40 window and how we can work together with American churches, Christian businessmen, and Asian national pastors and missionaries to shine the light of the gospel into this area of spiritual darkness.

(If you cannot view this video in your email or RSS reader, click here.)
You can subscribe to the Spiritual Leadership Podcast via iTunes, Stitcher, or YouTube.