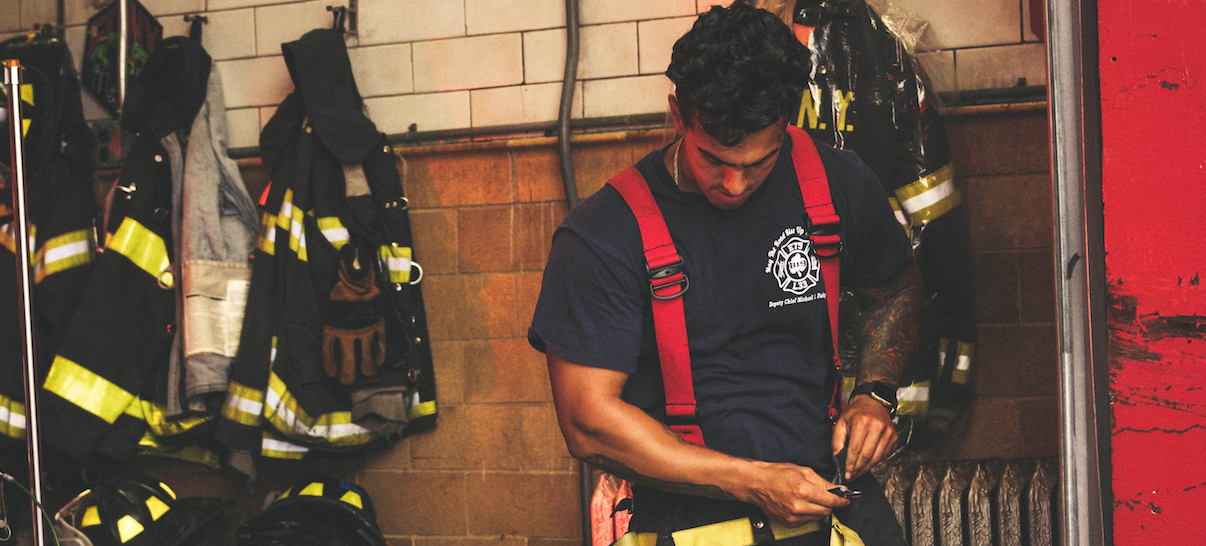 The month of May holds several special days to remember our fire service, law enforcement, and emergency medical services personnel. Early in the month (May 3) is International Firefighters Day. The second week is National Police Week. And the third week is National EMS week. These make May a good opportunity for Christians to show appreciation to local law enforcement and first responders. 
For many years, our church has held an annual First Responders Appreciation Sunday the first Sunday in May, as we did this past Sunday. It's an honor to be able to honor those who serve us day in and day out.
First responders serve with very little thanks—and often much criticism. A thank you note sent to their offices or homemade treats are always appropriate and appreciated. 
But one of the ways we can daily serve our first responders is simply by praying for them. Here are four specific ways you can pray for first responders.
Pray for their families.
It's difficult for first responders to dismiss what they see at work. It's not as easy to switch from your work life to home life when your work life involves continual contact with emergency accidents, domestic abuse, and trying to help in situations that involve the worst a community encounters. 
Pray that God will help them strengthen their relationships with their families, love their spouses, and invest in their children's lives. Not only do their families need them, but they need their families as well.
Pray for their safety.
Imagine if every incident at your job could turn into a combat zone. Law enforcement personnel face this daily. A simple traffic stop can become a shootout. Even a seemingly straightforward 9-1-1 call can become a life and death situation. 
Pray for wisdom.
On the streets, in emergency rooms, at scenes of tragedy, first responders are constantly making split-second decisions that involve their safety and the safety of others. Pray for them to have wisdom in every decision. 
Pray for salvation.
Pray that if they don't already know Christ, they will hear and understand the gospel and be saved. And pray if they do know Christ, that the Lord will give them opportunity and boldness to share the gospel with their brothers and sisters in uniform.