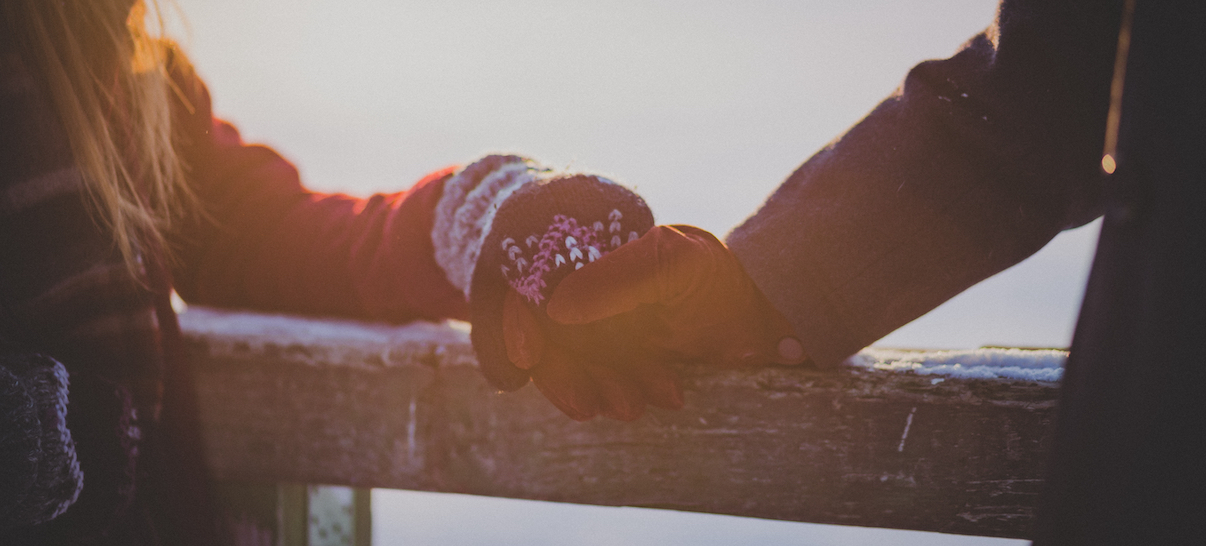 For some couples, the month of February is a reminder of the way it's supposed to be, perhaps even the way it used to be. 
Kind, thoughtful, romantic—sadly, these words are not always the reality in Christian marriages. 
But they could be. As Christians, we have the incredible resource of God's grace that enables us to actively invest in our marriages.
What does a grace-infused marriage look like?
Rather, than writing a list of "to dos" for your sweetheart, allow me to share five biblical words that you can apply to your marriage relationship:
Acceptance—Don't make your spouse earn your attention or affection. Give him or her the acceptance Christ has given you.
To the praise of the glory of his grace, wherein he hath made us accepted in the beloved.—Ephesians 1:6
Generosity—Most conflict in marriage boils down to selfishness. Rather than waiting on your spouse to give you the love and respect you desire, take the initiative to be the giver.
…remember the words of the Lord Jesus, how he said, It is more blessed to give than to receive.—Acts 20:35
Forgiveness—The basis of Christian forgiveness is not whether it is deserved; it is the forgiveness we've received. Strong marriages are built by good forgivers. 
And be ye kind one to another, tenderhearted, forgiving one another, even as God for Christ's sake hath forgiven you.—Ephesians 4:32
Grace—Do you feel that you cannot freely give acceptance, forgiveness, love, and respect? God can give you grace to minister to your spouse's needs.
And God is able to make all grace abound toward you; that ye, always having all sufficiency in all things, may abound to every good work:—2 Corinthians 9:8
Love—Contrary to cultural opinion, love is not merely an emotion. God calls us to a higher love than reciprocal emotions he calls us to sacrificial love, as He loved the church. 
Husbands, love your wives, even as Christ also loved the church, and gave himself for it;—Ephesians 5:25
Christlike love is a fruit of the Spirit. This means that every mature Christian can love his or her spouse.
But the fruit of the Spirit is love, joy, peace, longsuffering, gentleness, goodness, faith,—Galatians 5:22
Marriage is an incredible gift from God. Don't let this month pass with you simply wishing you had a stronger marriage. Ask God for His grace to practice the principles that will strengthen your marriage relationship.