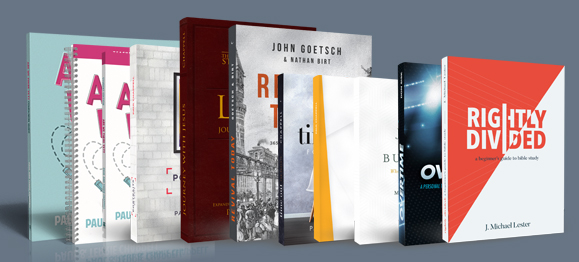 One of the aspects of Spiritual Leadership Conference that I look forward to each year is making new resources from Striving Together Publications available at the conference.
Each year, we set up a physical store just for this conference to give delegates the chance to browse resources and select what would be helpful for their ministries.
Below is a list of new Striving Together resources. Some are new just this month, and some are new since the last Spiritual Leadership Conference. Click on the titles of any for more information or to order:
Please pray with us that the Lord will use these resources to encourage Christians and help local churches.