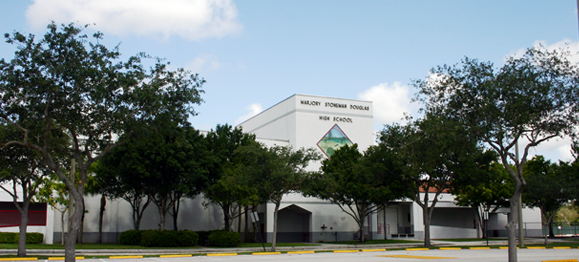 Every parent in America mourns today with the parents and families of the 17 children and faculty murdered Wednesday at Marjory Stoneman Douglas High School in Parkland, Florida.
One of my early thoughts regarding this tragedy was to pray for not only the parents and families and school, but also for the pastors and churches and youth groups throughout Broward County who will do their best over the coming weeks and months to minister the Lord's comfort to those whose hearts are broken.
Indeed, Scripture promises that God "healeth the broken in heart, and bindeth up their wounds" (Psalm 147:3). I thank the Lord that His comfort is real and sustaining (2 Corinthians 1:3–5), and I'm praying for those who will share it with the hurting.
Once again, Americans find themselves asking why. Why do these senseless shootings happen? Whose to blame? Guns? Mental illness? Laws? Either too many or too few—or not the right kinds?
I do not believe the answer to the problem is found in adjusting our First or Second Amendments. And while I am concerned with the lack of communication between medical practitioners who deal with mental illness and our law enforcement agencies, I believe there is a deeper root problem—seared consciences in America.