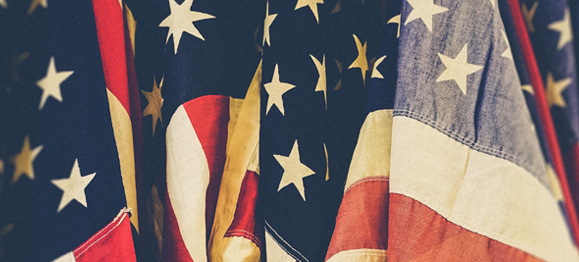 Today we remember.
We remember sacrifice. Bravery. Courage. We remember heroes—laid in graves around the world—who paid the ultimate price for our freedom.
And today we thank God for their sacrifice and the gift of freedom.
Let us never lightly value that freedom. Too often, Christian Americans squander the the gift of freedom while Christians in other parts of the world are persecuted for the sake of the gospel. May we instead use the freedom we've been given to tell others of Christ who gave His life and offers them the gift of salvation.
And that he died for all, that they which live should not henceforth live unto themselves, but unto him which died for them, and rose again.—2 Corinthians 5:15
Freedom costs. Are you using it?