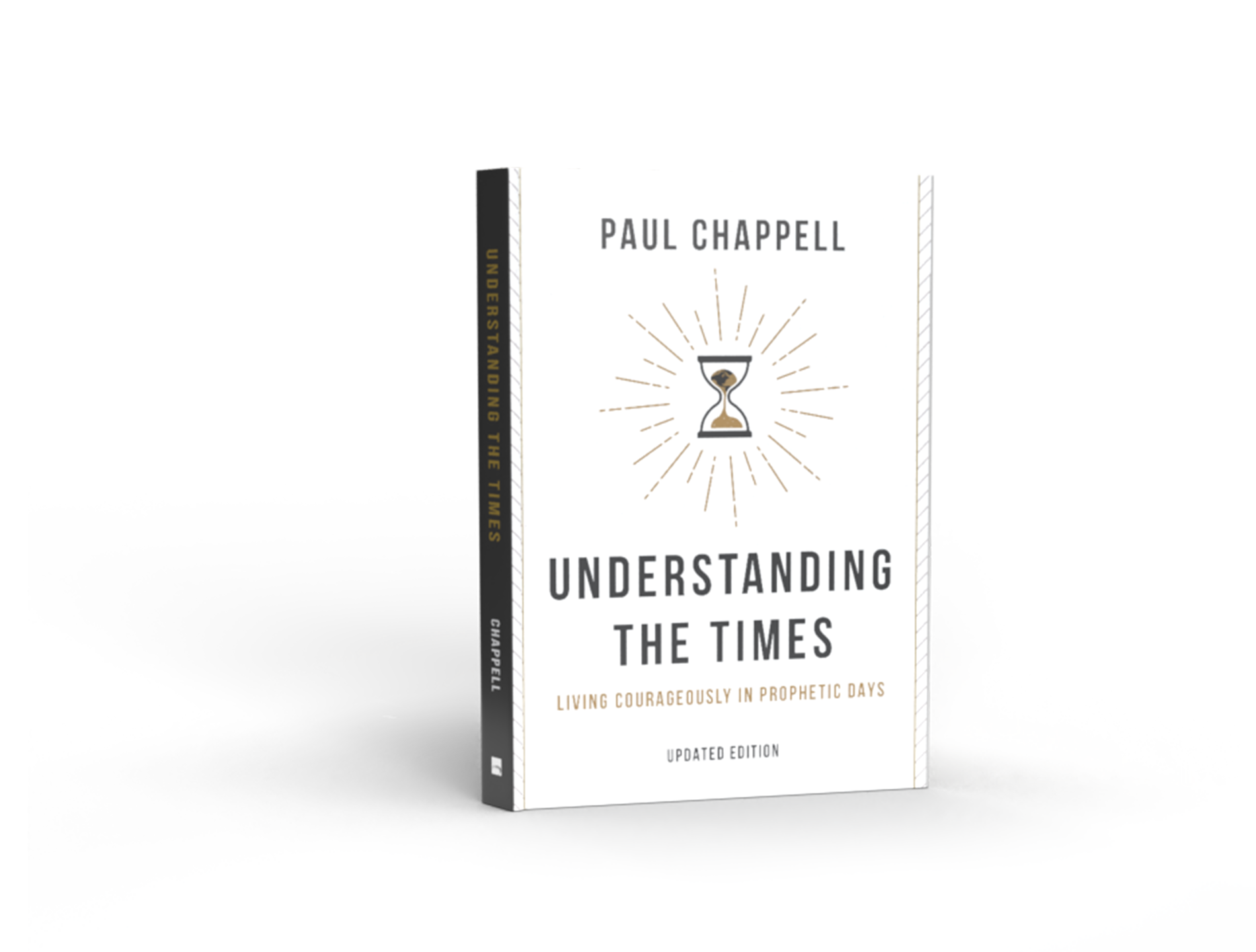 Understanding the Times
Connect present-day events to Bible prophecy with crystal clarity.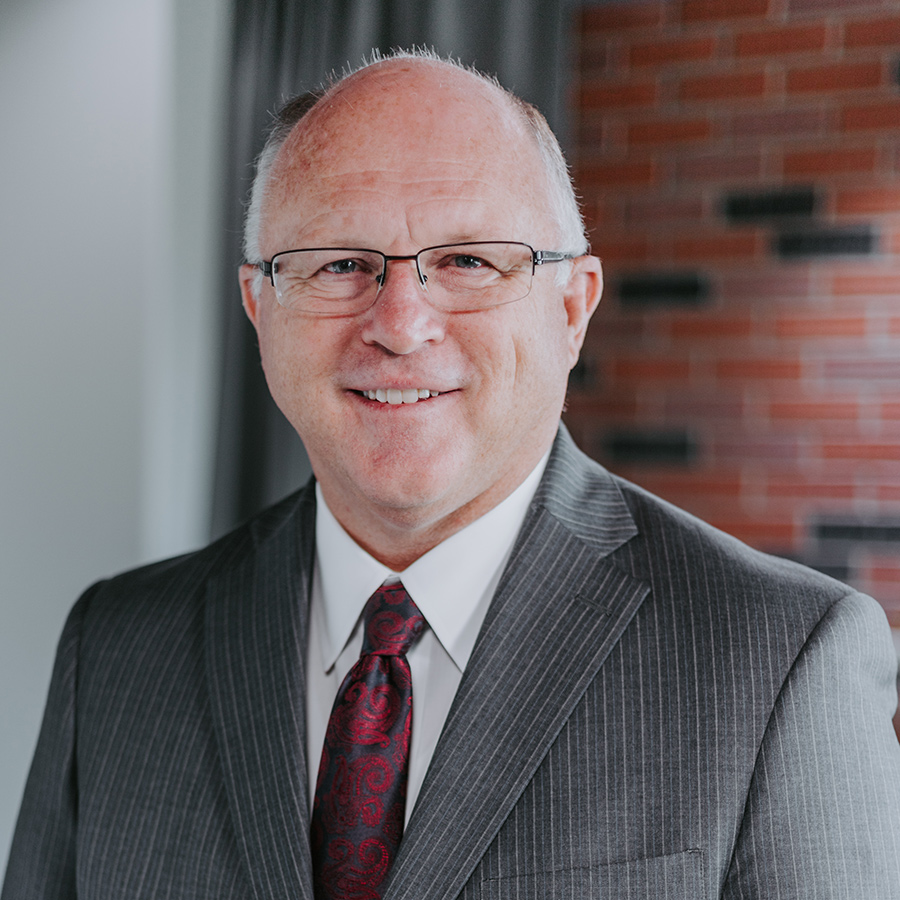 Pastor Paul Chappell
Dr. Paul Chappell is the senior pastor of the Lancaster Baptist Church and president of West Coast Baptist College in Lancaster, California. His biblical vision has led the church to become one of the most dynamic independent Baptist churches in the nation. He has been married to his wife, Terrie, for over forty years and is the father of four married children all serving in Christian ministry.
Archives