For updates on Pastor Chappell's trip visit his twitter page.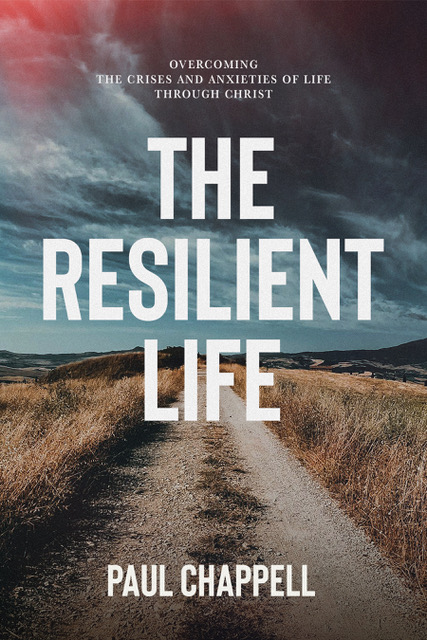 The Resilient Life
Overcome the Crises and Anxieties of Life through Christ

Order Now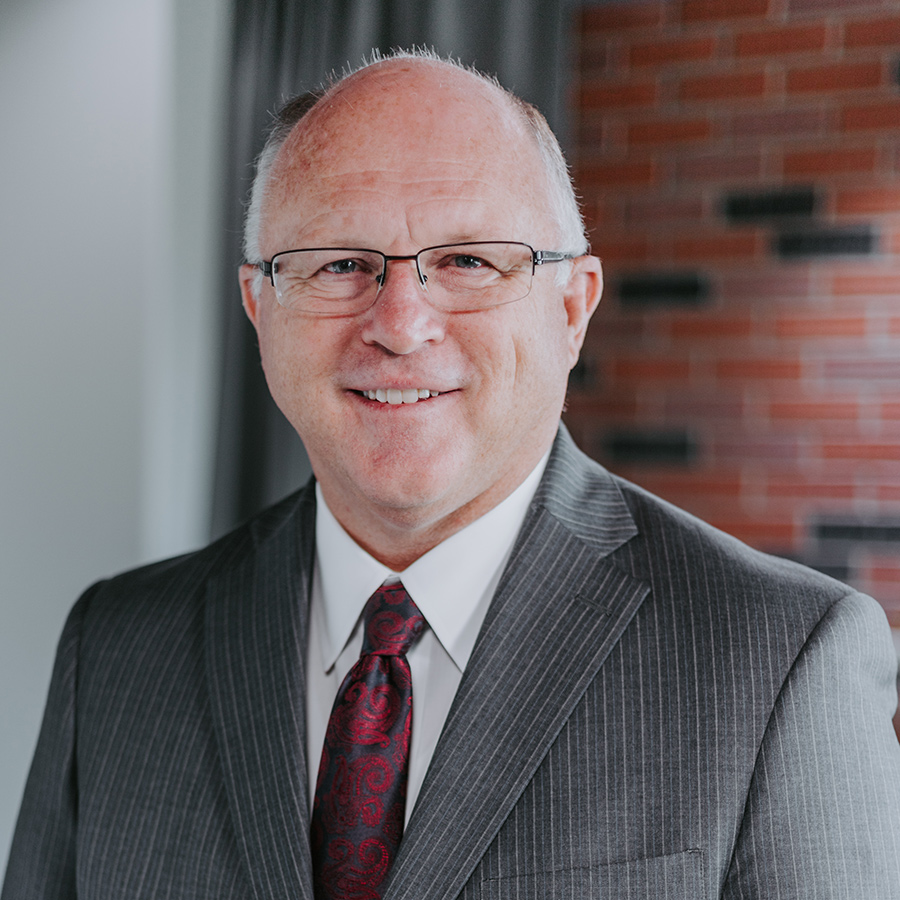 Pastor Paul Chappell
Dr. Paul Chappell is the senior pastor of the Lancaster Baptist Church and president of West Coast Baptist College in Lancaster, California. His biblical vision has led the church to become one of the most dynamic independent Baptist churches in the nation. He has been married to his wife, Terrie, for over forty years and is the father of four married children all serving in Christian ministry.
It is required of a man that he be faithful, not successful.

"His lord said unto him, Well done, thou good and faithful servant...enter thou into the joy of thy lord." (Matthew 25:21)
Load More
Archives